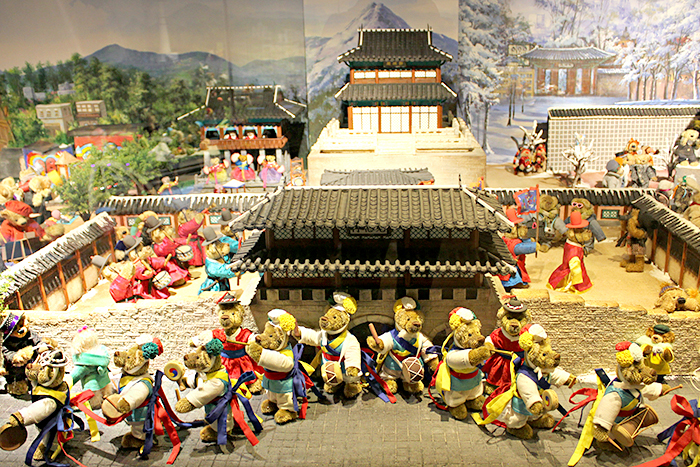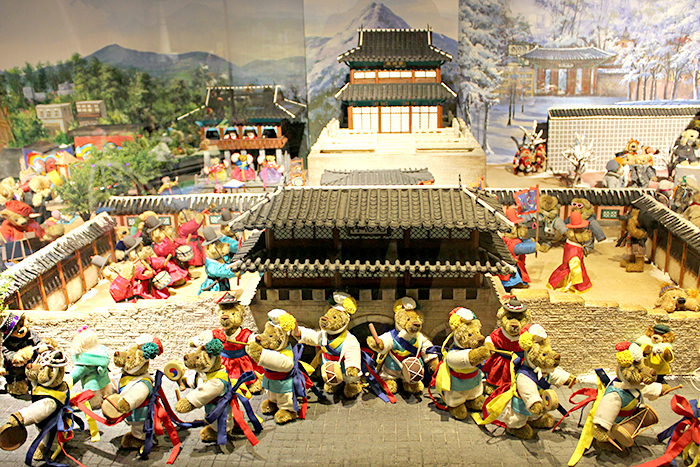 [Teseum]
Teseum Seoul is the world's first hands-on teddy bear theme park with various real life-sized stuffed animals such as wildlife animals, marine animals, flowers, birds and of course, teddy bears. You can learn about the origins and history of the teddy bear. Also, make sure to see teddy bears dressed in different costumes under themes such as Ancient Seoul, Modern Seoul, European towns, Ice world and Safari.
*Ticketing: Until 18:00PM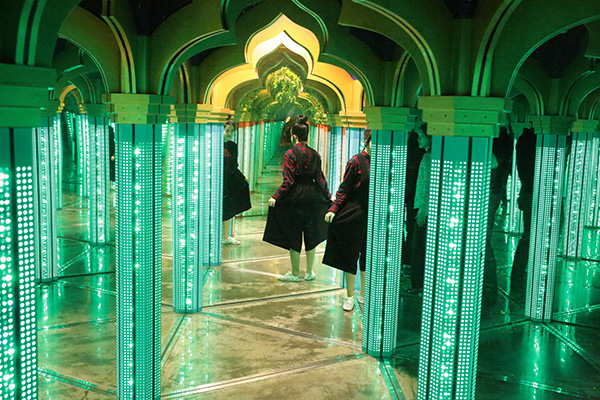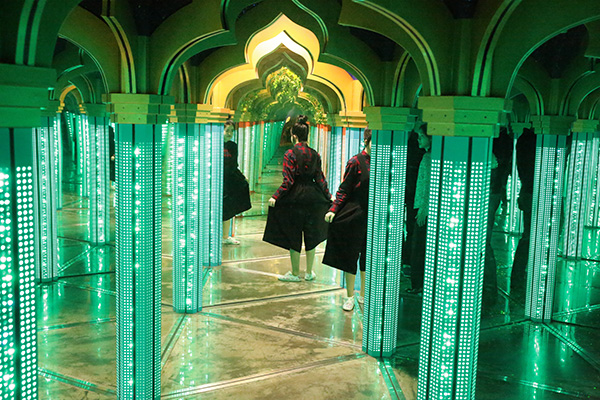 [Mirror Maze]
The world's largest sized Mirror Maze
How to escape: Wear provided gloves and walk with one hand on the wall
Duration: 10 Min
Located right next to Teseum, Mirror Maze is a maze of mirrors with twisted visions and infinite reflections. There are 4 different types of mirrors that you can enjoy: Mirror Maze, which is the world's largest European style mirror maze, Decalcomanie Mirror, which brings beautiful illusions, Avatar Mirror, which used continuous reflections and Kaleidoscope Mirror, which shows various changes continuously.
*Ticketing: Until 18:00PM