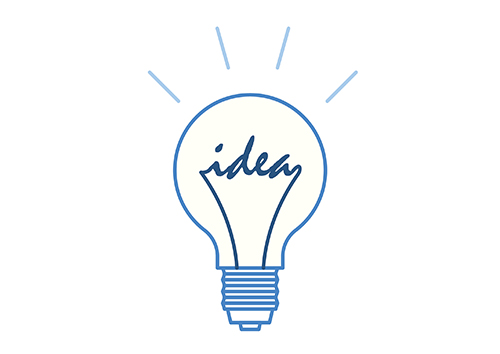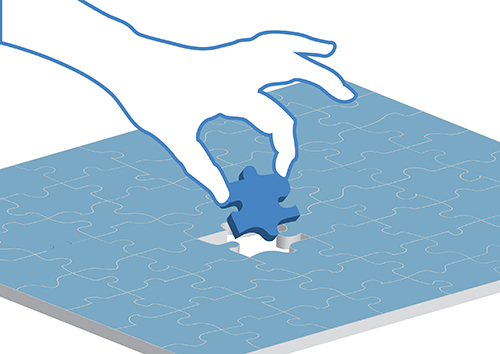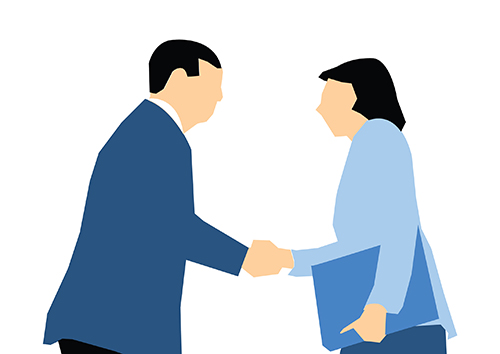 Fun and creative ideas for your events.

Tailor made events suitable for your company's goal.

Years of experience in MICE.

One of registered MICE alliance in Korea.
We are a Destination Management Company which provides events for incentives and team building as well as services such as meeting, transportation, accommodation, unique venues and FIT Tours and customized tours in Korea. We place clients satisfactory as our top priority. We listen to client's voices first and design the best event customized for the client's business goals. We continuously keep up with latest updates to stay as one of top MICE Alliance Companies in Korea. Our team is composed of young and vigorous professional agents who have performed, in spite of its short history, various events, and activities. We promise to make moments that clients will never forget.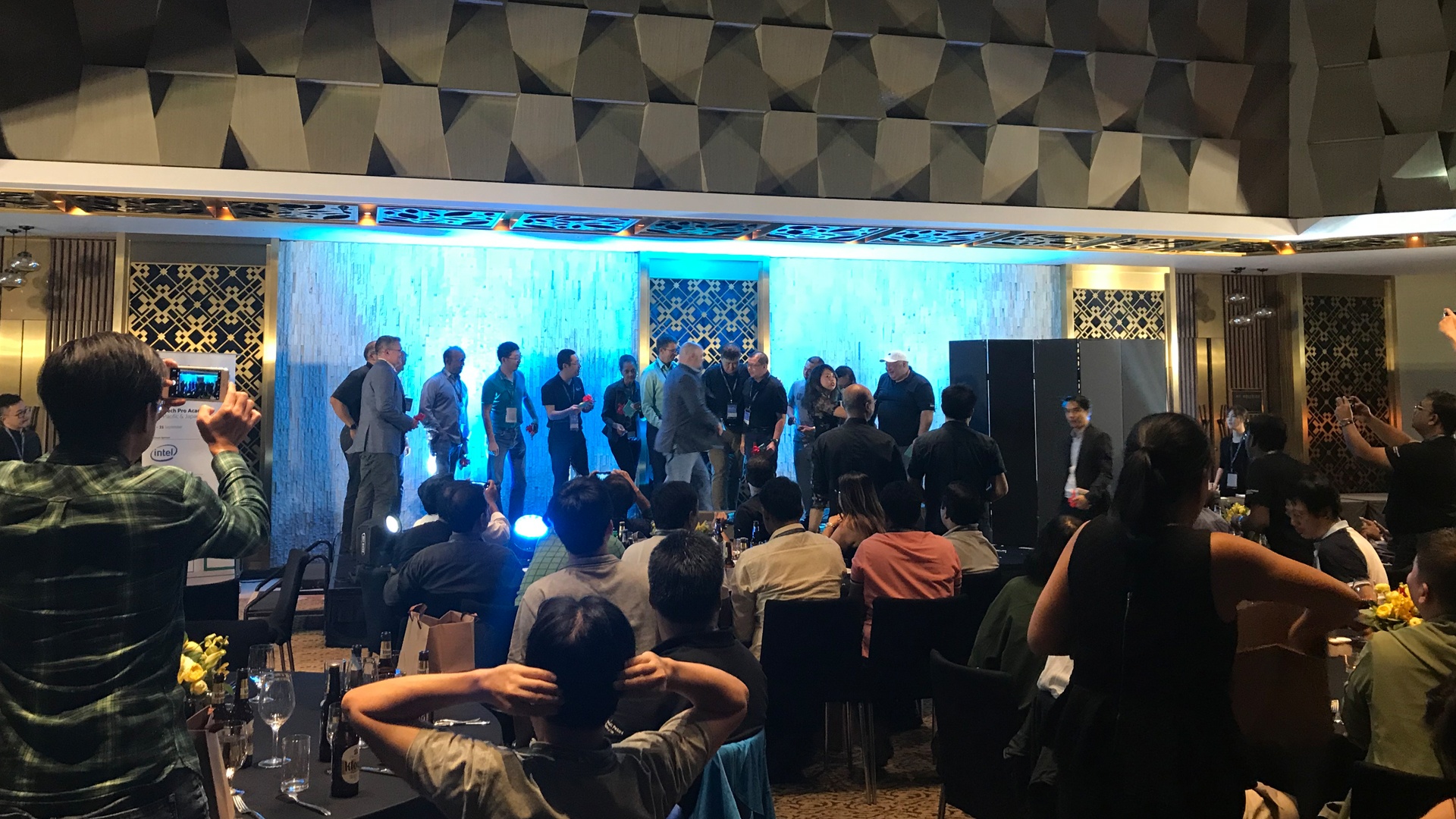 HPE Asia Pacific & Japan ASE Conference
Date: 16th Sep ~ 21st Sep 2018
Pax: 120 PAX
Location: Jeju
A to Z service for conference set up, Gala dinner, Team building program
UIA 2017 Seoul World Architects Congress group
Date: 31st Aug ~ 7th Sep 2017
Pax: 60 PAX
Location: Seoul
Pre & Post tour, arranging service for attending the group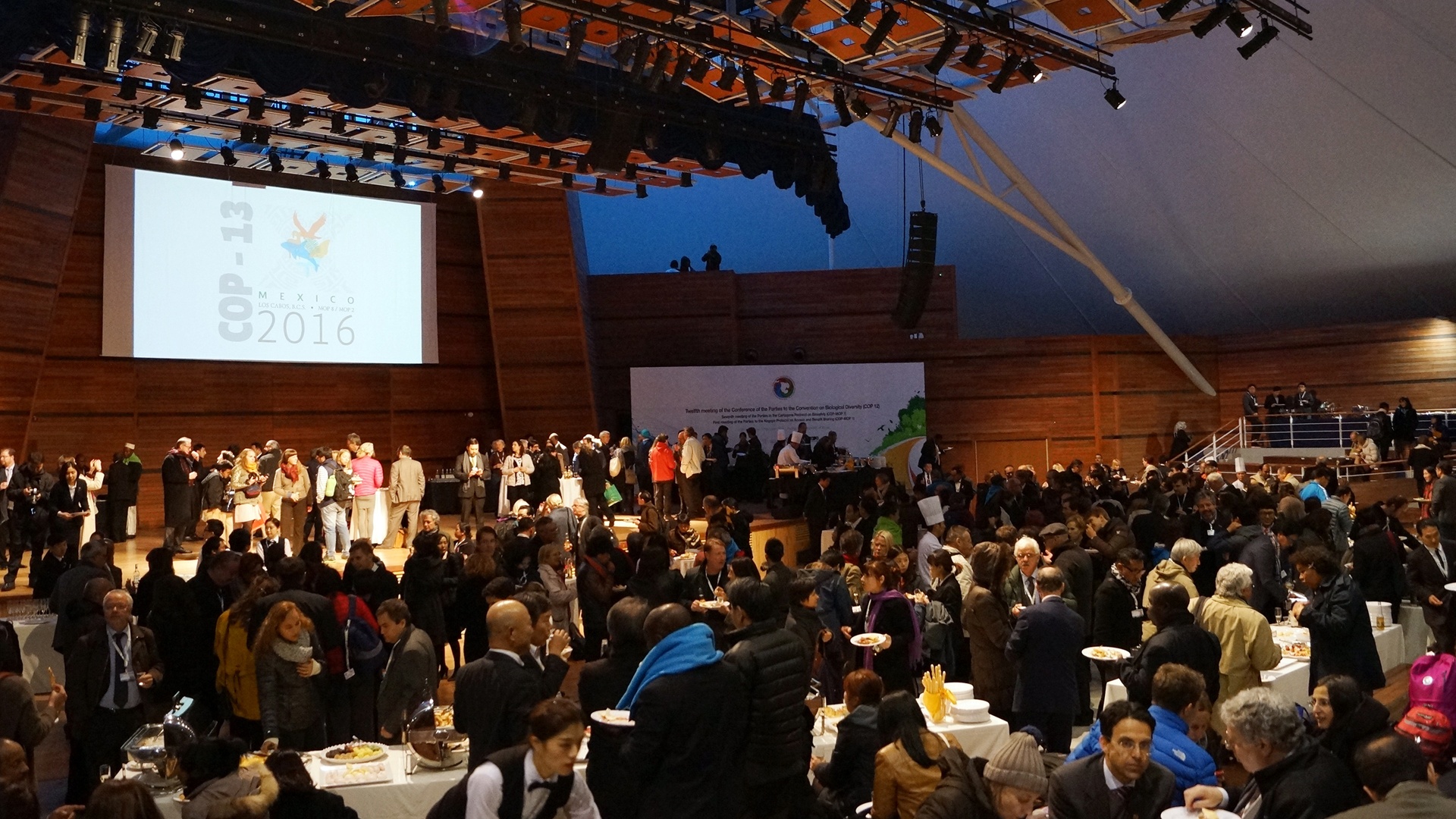 12th meeting of the COP 2014 Pyeongchang
Date: 6th Oct ~ 17th Oct 2014
Pax: 300 PAX
Location: Pyeongchang
Set up the arrangements for conference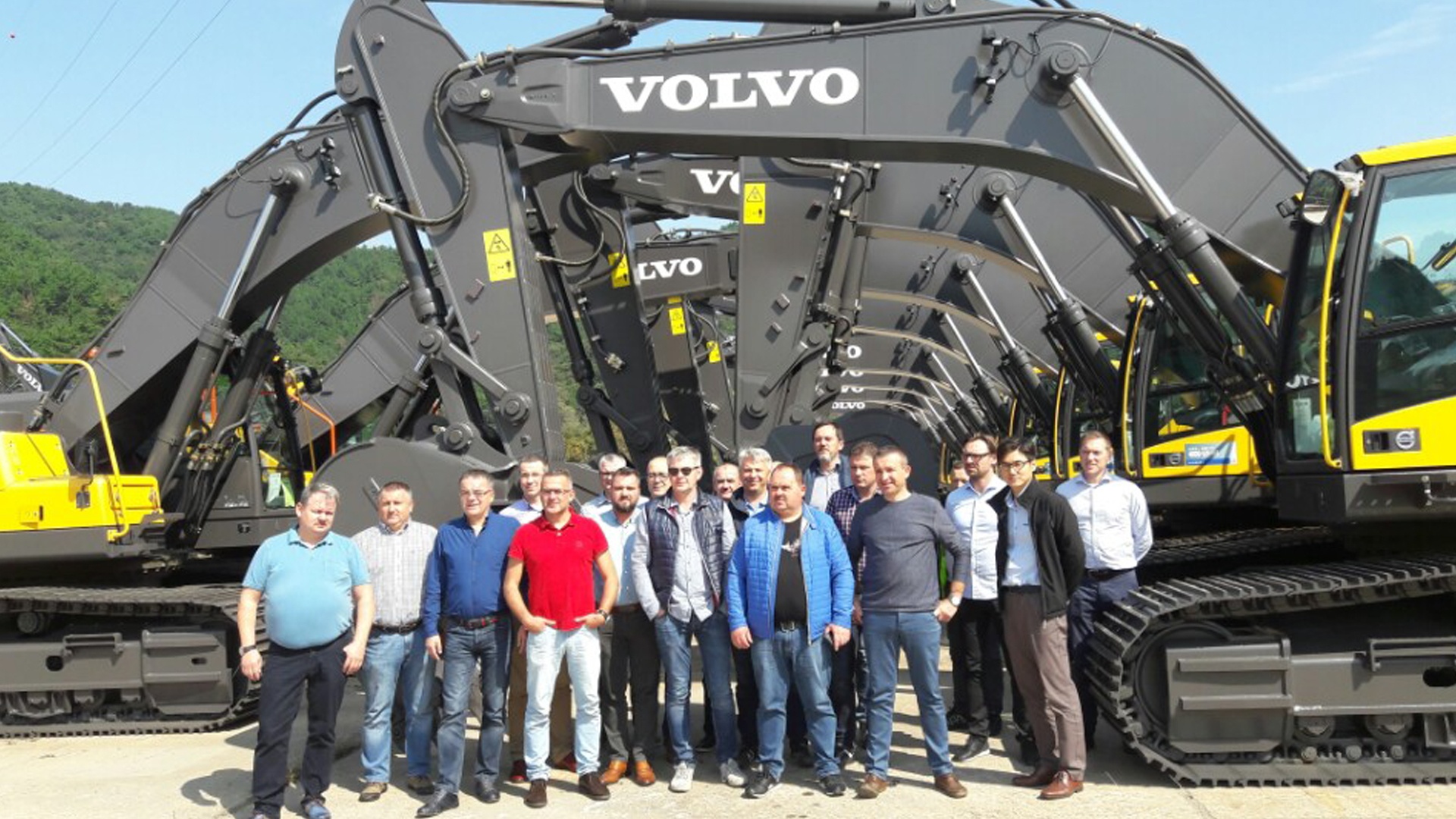 Volvo Company Incentive group
Date: 11th Oct ~ 15th Oct 2016
Pax: 30 PAX
Location: Seoul
Incentive tour, technical visiting arrangements
Veeam Company Incentive group
Date: 1st Mar ~ 4th Mar 2016
Pax: 70 PAX
Location: Seoul
Incentive tour
Malaysia Penang Lawyer group team building program
Date: 30th Apr 2018
Pax: 60 PAX
Location: Seoul
Taekwondo team building program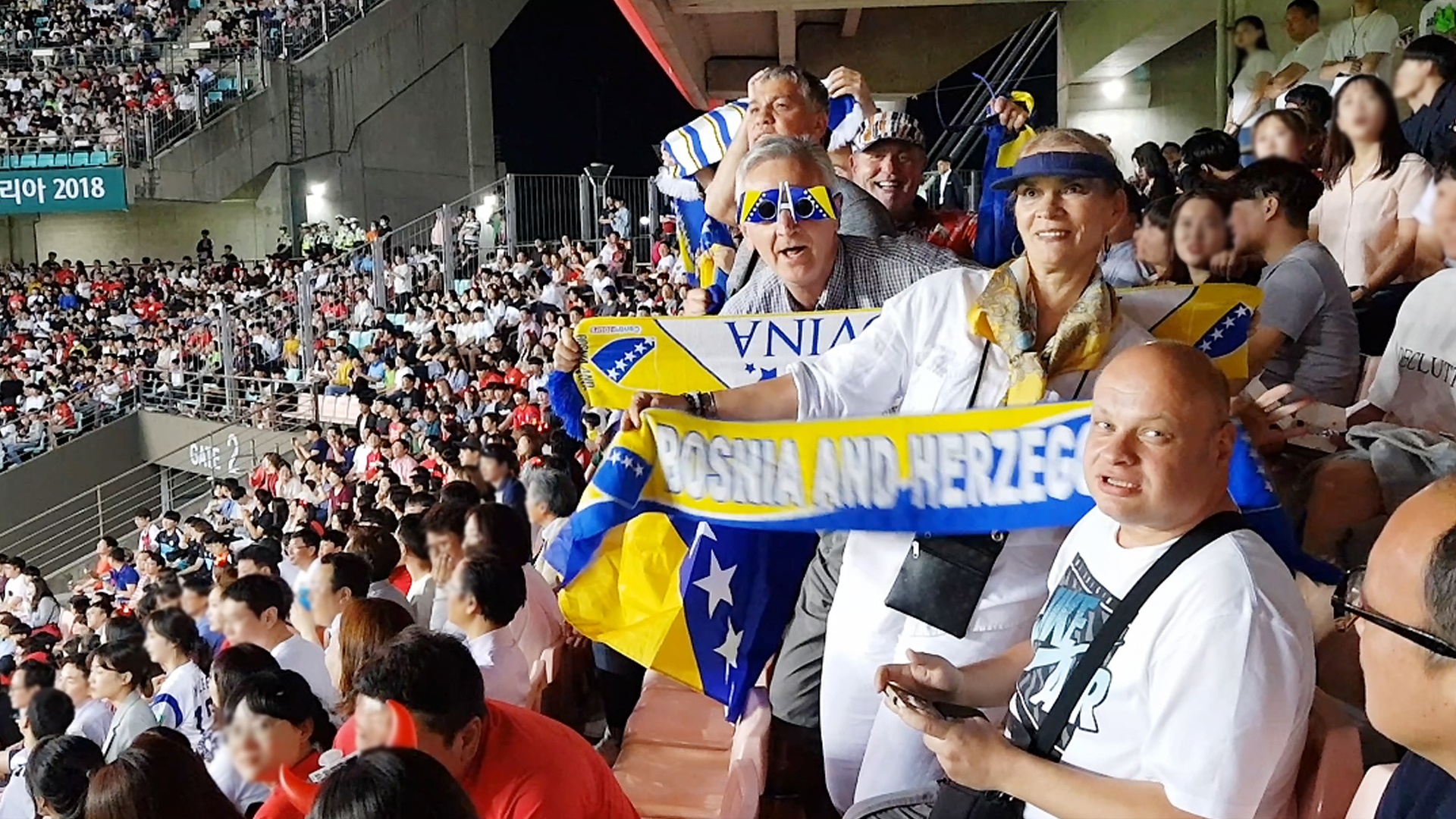 Soccer cheering party from Bosnia and Herzegovina
Date: 26th May ~ 2nd Jun 2018
Pax: 20 PAX
Location: Seoul, DMZ, Yongin, Jeonju
Leisure group, Soccer game watching
Indian group tour to Korea
Date: 31st Oct ~ 4th Nov 2017
Pax: 20 PAX
Location: Seoul
Incentive group, Corporate meeting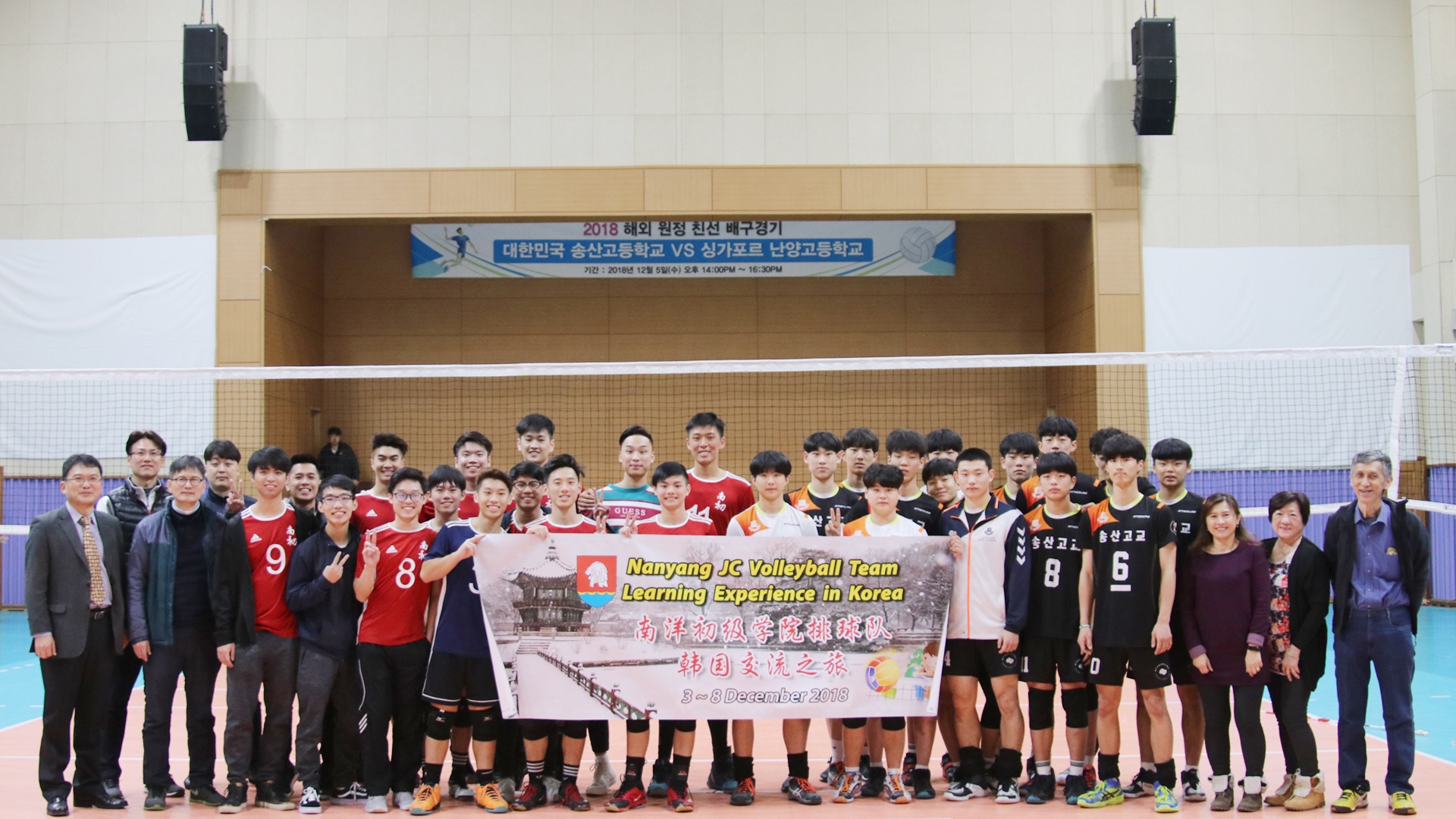 Nanyang Junior College Volleyball team from Singapore
Date: 4th Dec ~ 8th Dec 2018
Pax: 30 PAX
Location: Seoul
Student group, Volleyball friendly matching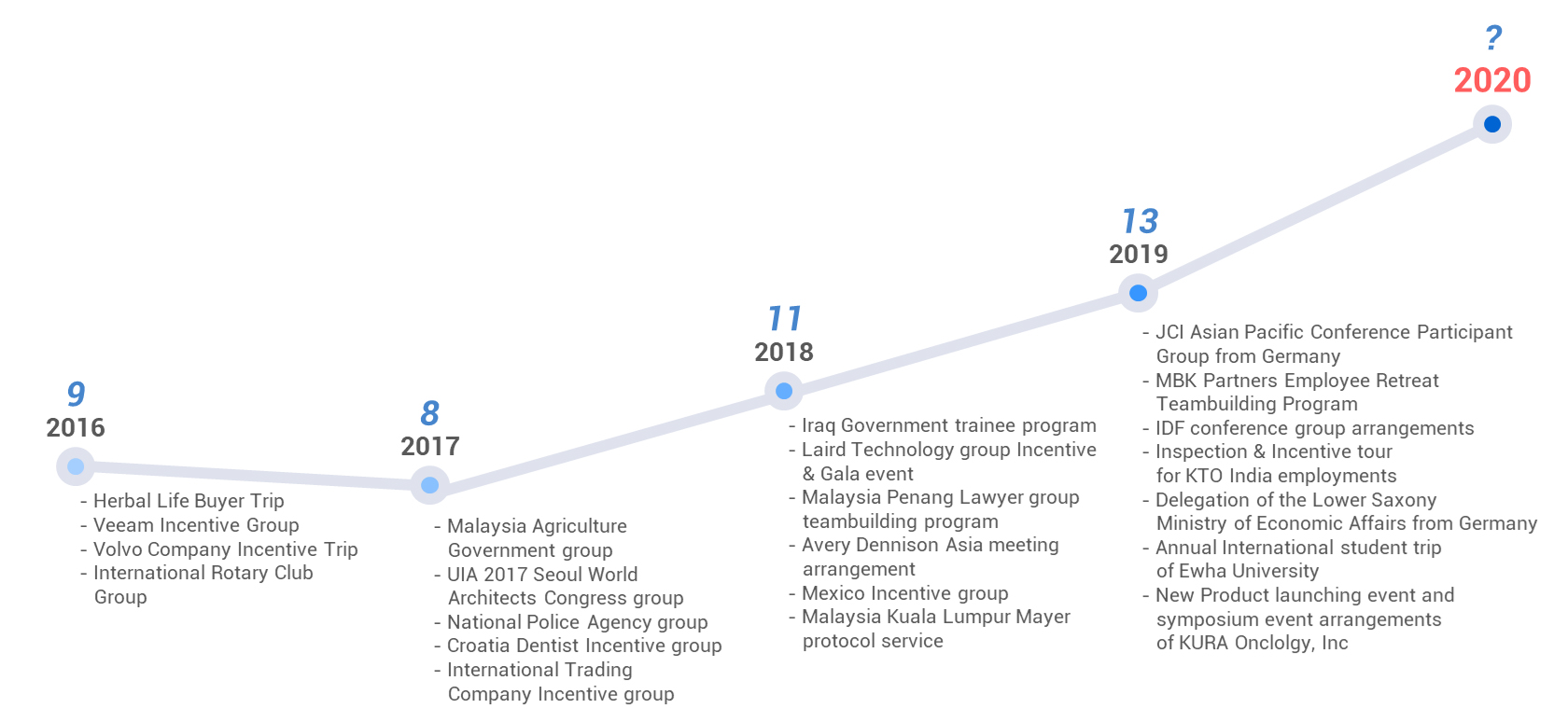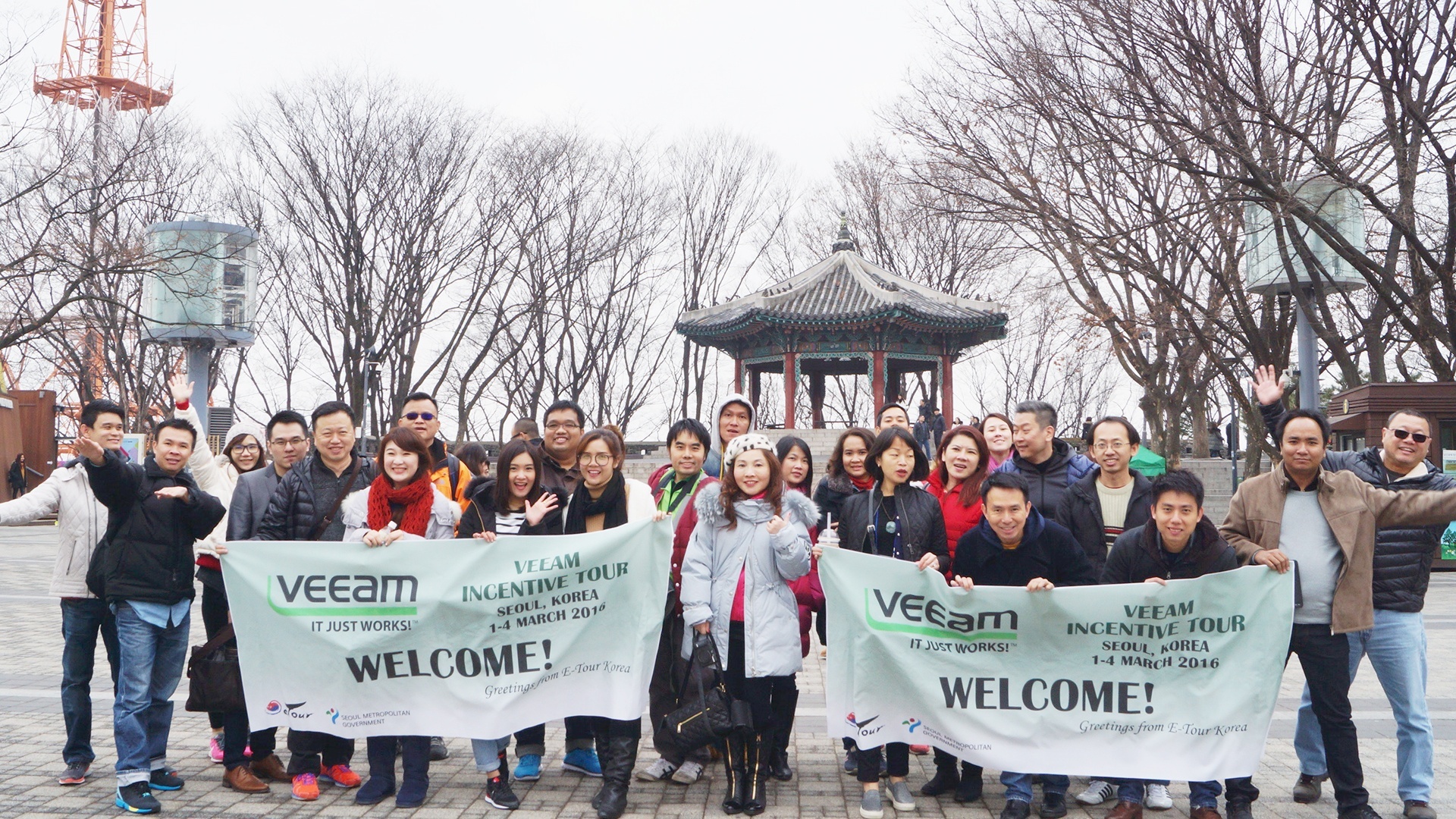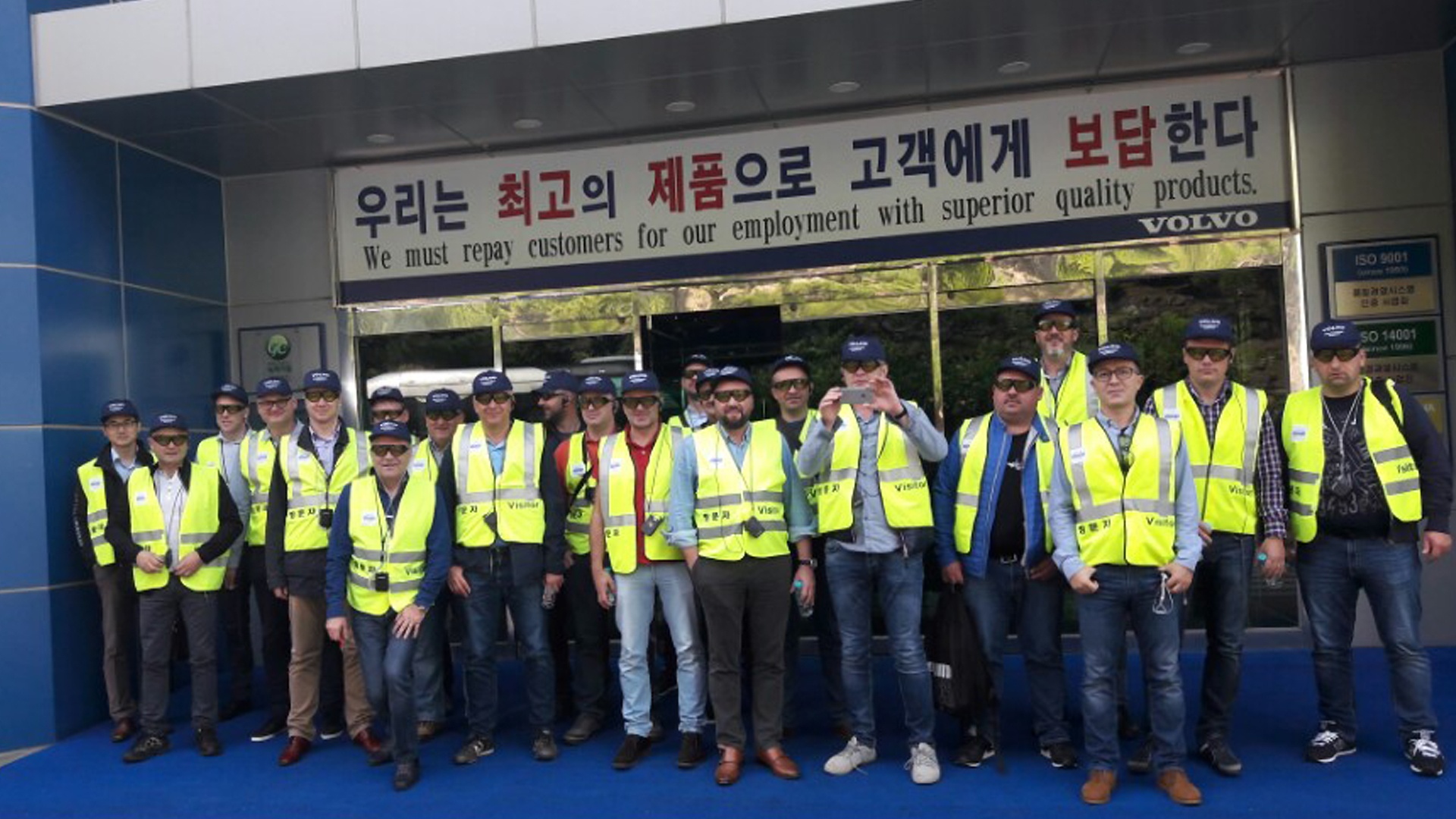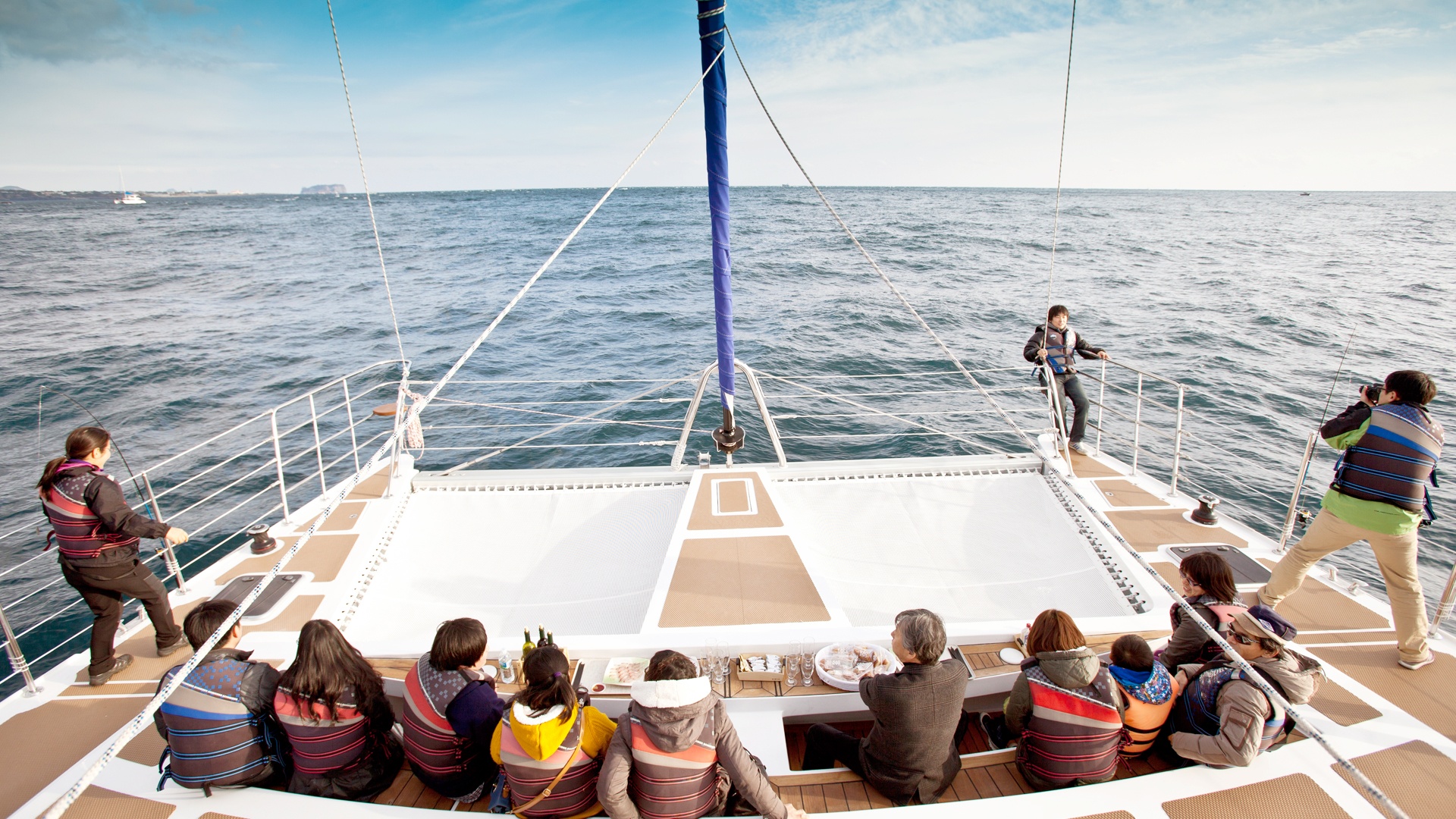 Noryangjin(Fish market) Hunters
2~3 hours / 10~20 / Seoul
Noryangjin is one of the biggest fish markets in Seoul, you will have some unique and fun mission in Noryangjin. Let's find the hint and complete the mission with your team!
Taekwondo team building program
2~3 hours / 20~100 / Seoul
Have a chance to learn the Korean traditional martial arts! Watch the demonstration of Taekwondo and learn the manner and etiquette of Taekwondo. Then you will be taught to kick, guard and punch according to Taekwondo by the grand master!
Awards Ceremony & Gala Dinner