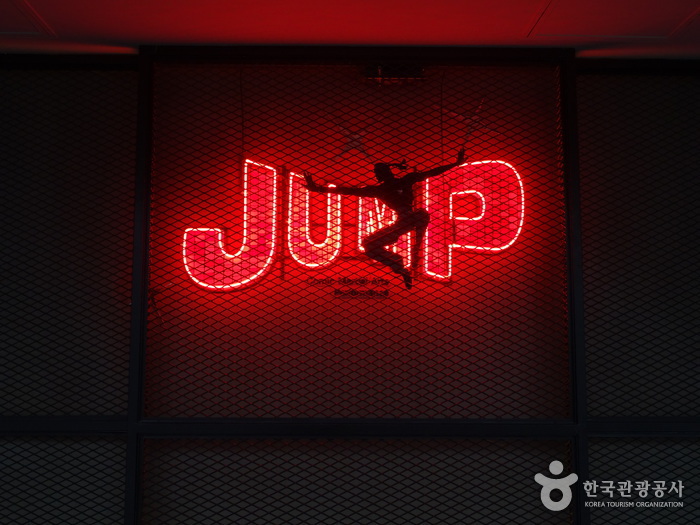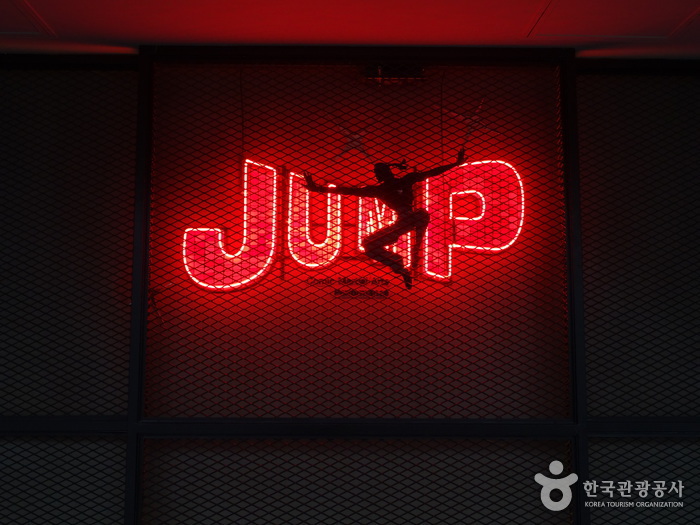 You can see Korea's Taekwondo and Taekkyeon performance
Non-verbal show: Everybody can enjoy it.
Fantastic show, for who love martial arts and acrobatics
Fun storyline, they make you laugh during the performance.
Fun & nice Jump show proving that this musical comedy has universal appeal. This innovative show incorporates many of Asia's martial arts, including Korea's Taekwondo and Taekkyeon, as it tells the story of a family of martial arts specialists who have to defend their house from robbers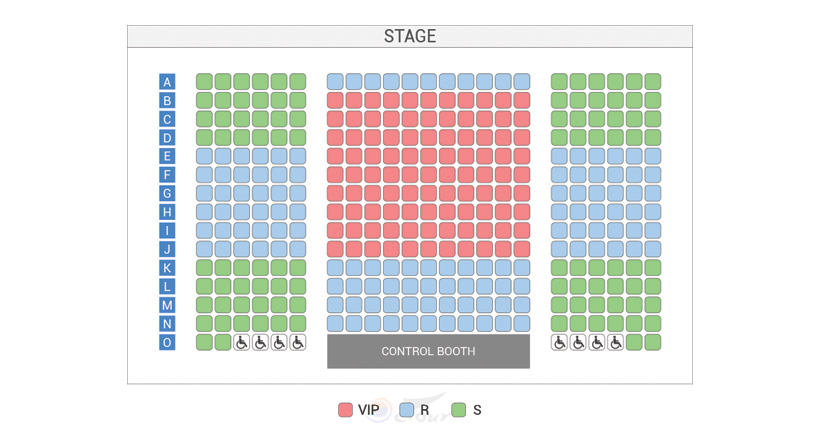 Please note that it is random seat allocation. You can only select the class, and cannot designate certain seat. However, we will allocate seats together if you book for 2 people or more.