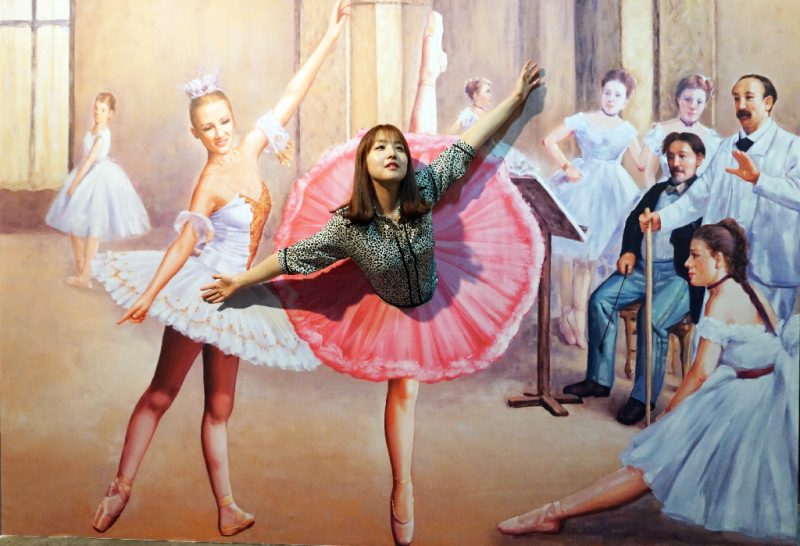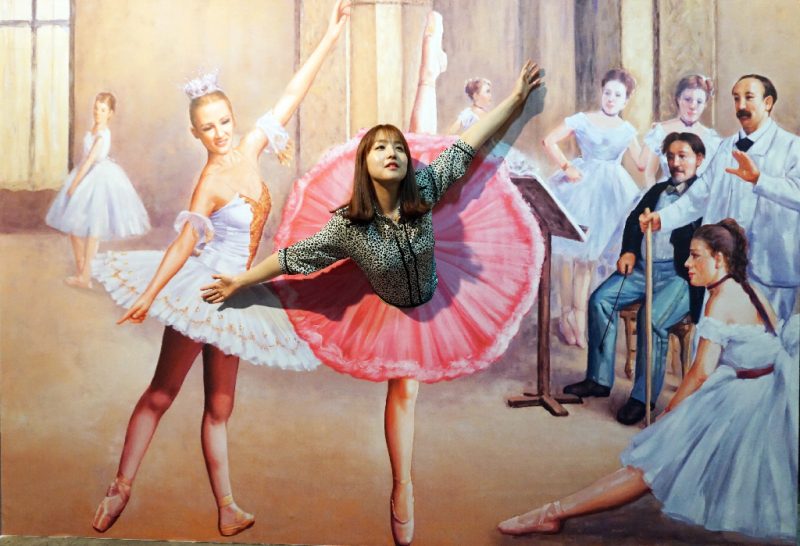 [Trick Eye Museum]
Featuring AR (Augmented Reality) effect (Need to download TRICKEYE app)
A popular dating spot or a hang-out place
Trick Eye is shortened from 'Trick of the eye' and refers to a traditional art technique Trompe-l'oeil that turns two-dimensional paintings into three-dimensional images through the use of optical illusions. Paintings on museum walls, floors and ceilings come alive! Unlike most of the museums where you can merely view paintings, Trick Eye Museum lets you freely touch and interact with all the displayed exhibits.
*Last admission: 20:00PM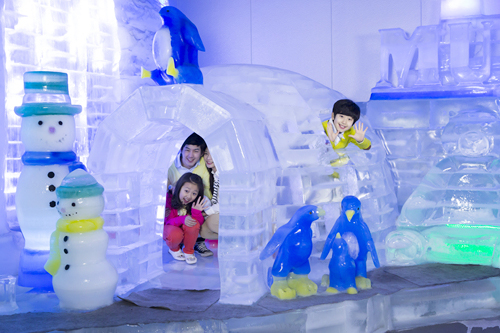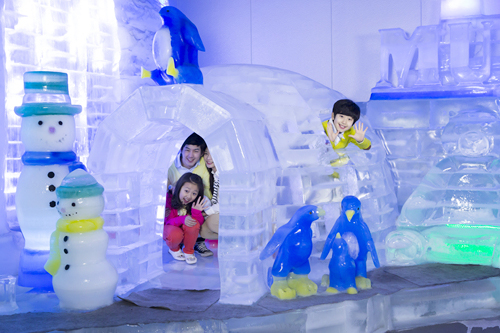 [ICE Museum]
10 meter ice slide
Blanket and a special cushion for ice slide provided (Need to return it on your way out)
The Ice Museum, located inside the Trick Eye Museum, is filled with objects that are fully made out of ice, such as iced TV, ice kitchen, ice slope that are life-sized ice sculptures.  With just one admission ticket, you can enjoy both the Trick Eye Museum and the Ice Museum.
*Last admission: 20:00PM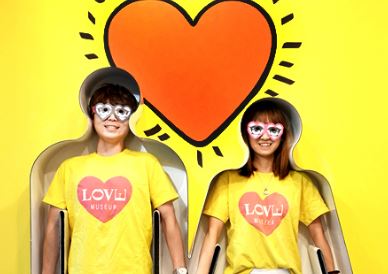 [Love Museum]
For Adults only
You can take pictures and touch & explore
Being a "sex" themed interactive attraction, only adults (18 years or older) can enter.
*Last admission: 20:00PM