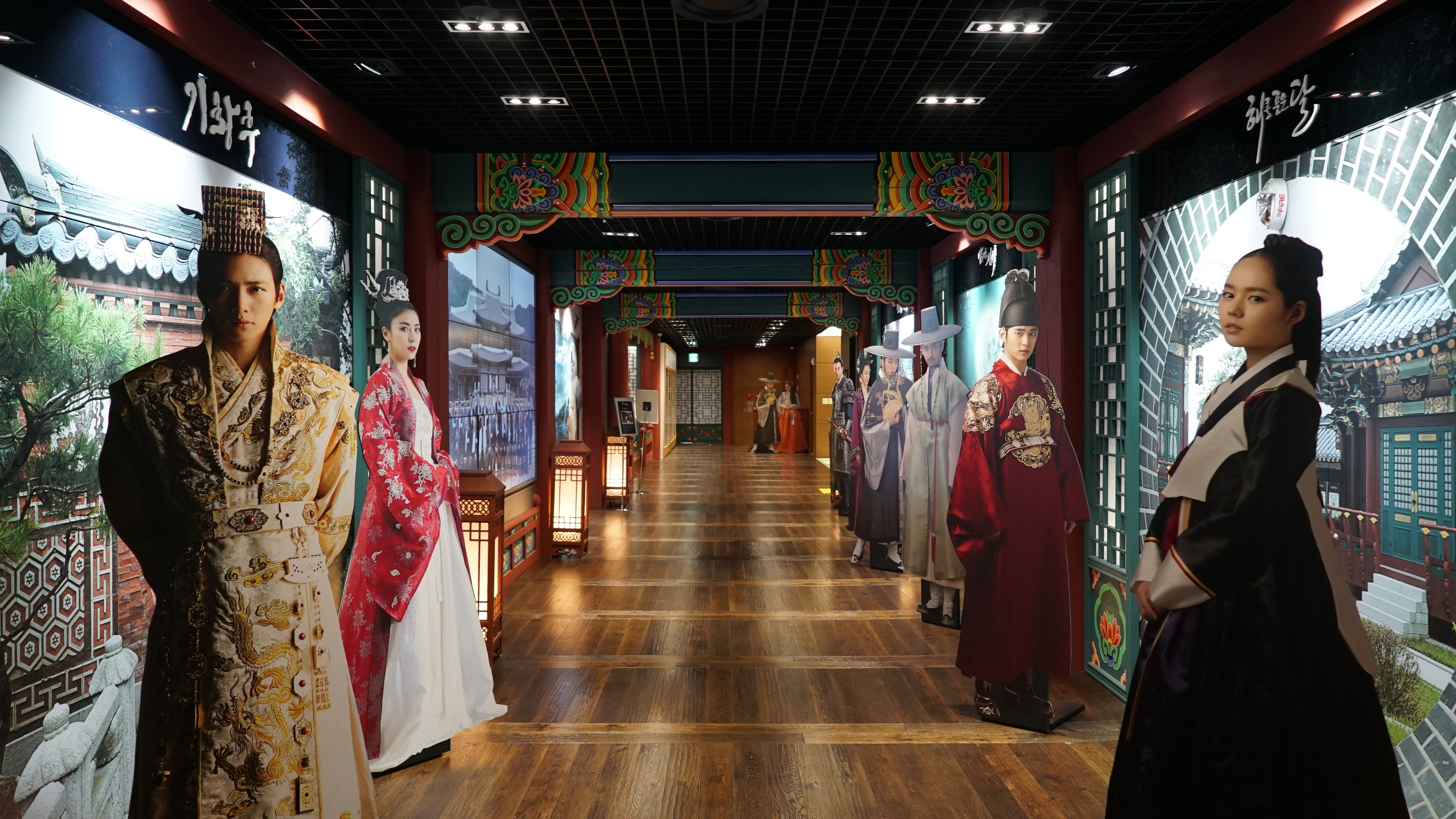 M Zone: You can watch the history of MBC at a glance and experience various attractions.
B Zone: It consists of brand store, MBC media wall and MBC masterpiece contents hall.
C Zone: You can be amazed at various MBC popular programs' attractions with stars.
*For details, please check Remarks.
The MBC World is the first broadcasting theme park in Korea where you can enjoy MBC masterpiece dramas and popular entertainment programs while focusing on Korean Wave contents. You can sing and dance with stars, and become a main character of drama. Let's begin the tour to the MBC World, a fantastic world in TV by riding a wave of culture.
Operating hours: Mon-Sun 10:00AM-18:00PM (Closes on Korean New year's day and Korean Thanksgiving day)
Last admission: 16:00PM
There are total 13 session which you can enter and each session takes 90 minutes.
Session

Time

1st

10:00AM

2nd

10:30AM

3rd

11:00AM

4th

11:30AM

5th

12:00PM

6th

12:30PM

7th

13:00PM

8th

13:30PM

9th

14:00PM

10th

14:30PM

11th

15:00PM

12th

15:30PM

13th

16:00P

M