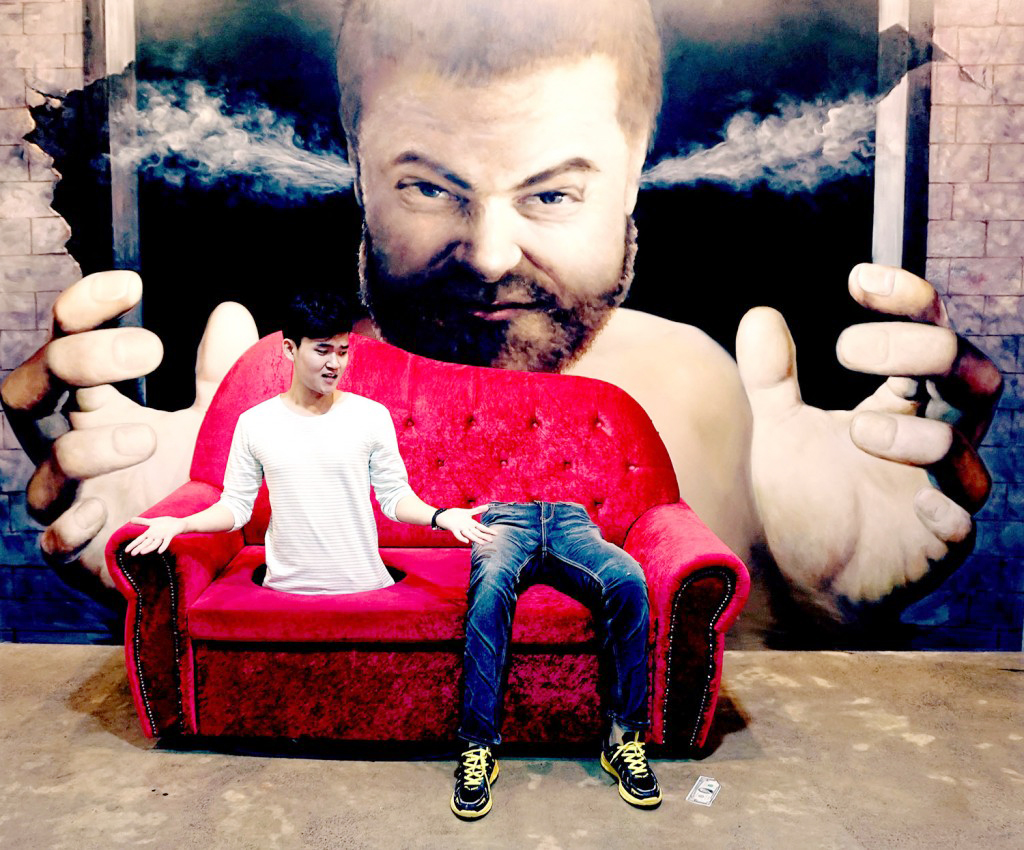 [Trick Eye Museum]
Six different themes are waiting to be explored!
A popular dating spot or a hang-out place
Trick Eye is shortened from 'Trick of the eye' and refers to a traditional art technique Trompe-l'oeil that turns two-dimensional paintings into three-dimensional images through the use of optical illusions. Paintings on museum walls, floors and ceilings come alive! Unlike most of the museums where you can merely view paintings, Trick Eye Museum lets you freely touch and interact with all the displayed exhibits.
*Last admission: 17:00PM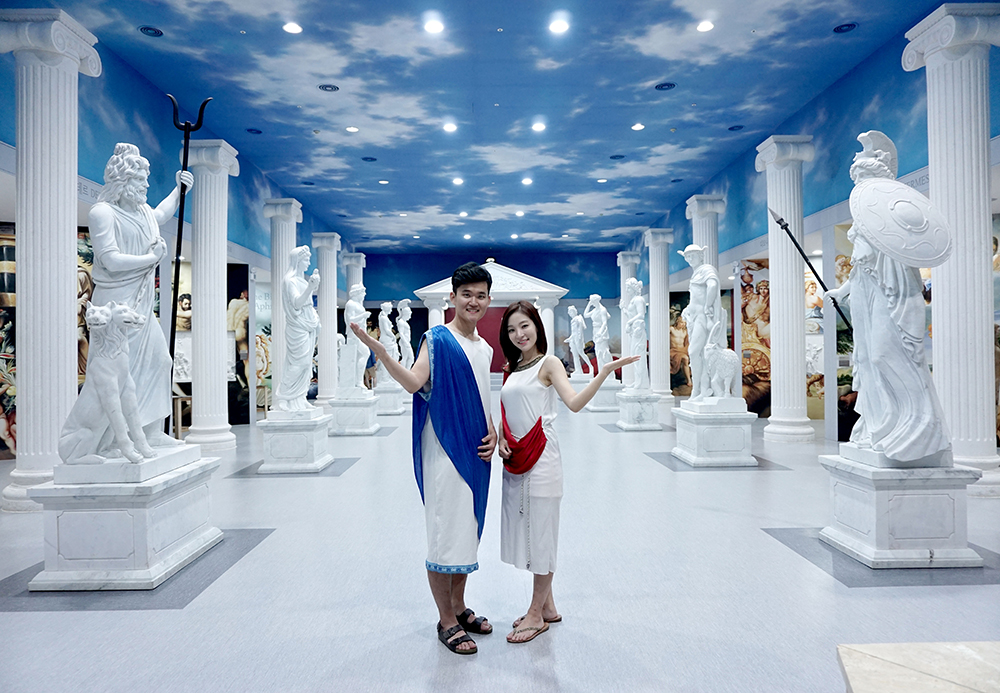 [Greek Mythology Museum]
Thumbs up for Greek lovers.
Enjoy the feeling of being in the old Greek empire with replicated statutes around you.
A chance to learn more about Greek myths and history.
Trick Eye Museum and Greek Mythology Museum are located next to each other.
*Last admission: 17:00PM