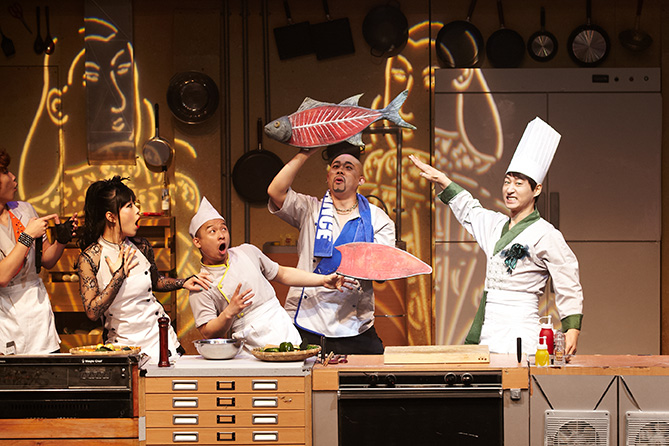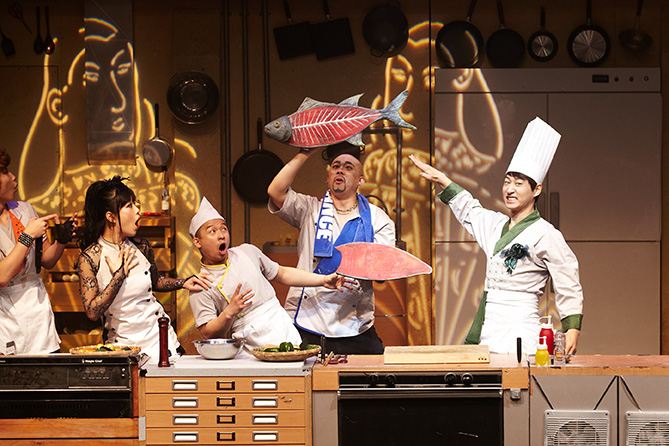 Enjoy the latest update of non-verbal musical Bibap.
Plenty of chance to join the audience participation throughout the show.
See the combination of beat boxing, B-boy dance, martial arts and other dance moves.
No need to worry about language barriers.
First started as 30 Min performance show BIBAP KOREA to raise awareness in Korean food in 2008, the show changed its name from BIBAP to CHEF with upgraded performance. As a non-verbal performance, audiences can enjoy various sounds of preparing different food.
Synopsis: A fiery food competition of two chefs who think their secret recipe is the best.  Who will be today's winner?
1. First order: Sushi
2. Second order: Pizza
3. Third order: Chicken Noodle
4. Last order: Bibimbap (The final winner changes every day depending on the choice of audiences)
5. Finale
*Ticketing: Opens 1 hour and 30 min before the show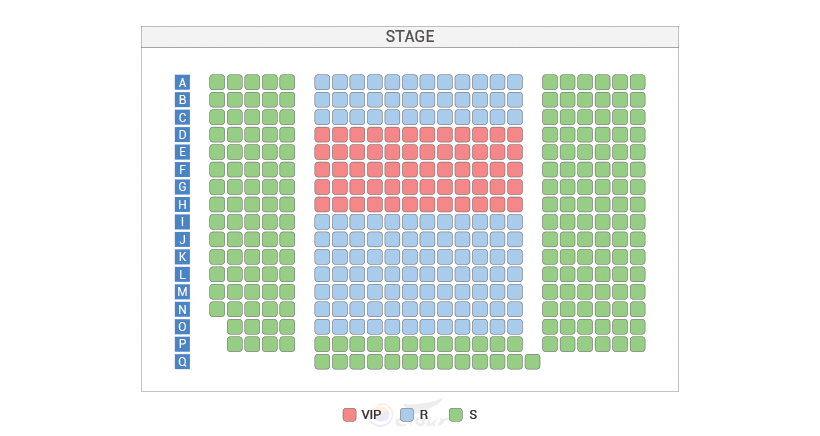 Please note that it is random seat allocation. You can only select the class, and cannot designate certain seat. However, we will allocate seats together if you book for 2 people or more.