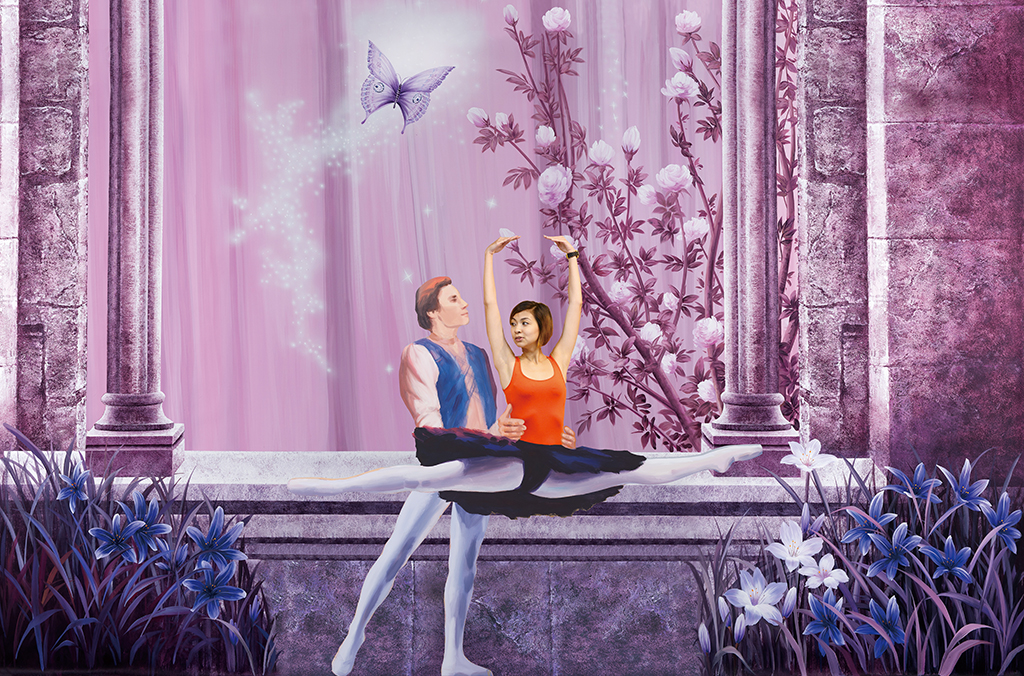 [Trick Eye Museum]
Five different themes are waiting to be explored!
A popular dating spot or a hang-out place
Trick Eye is shortened from 'Trick of the eye' and refers to a traditional art technique Trompe-l'oeil that turns two-dimensional paintings into three-dimensional images through the use of optical illusions. Paintings on museum walls, floors and ceilings come alive! Unlike most of the museums where you can merely view paintings, Trick Eye Museum lets you freely touch and interact with all the displayed exhibits.
*Last admission: 17:00PM Closed every Monday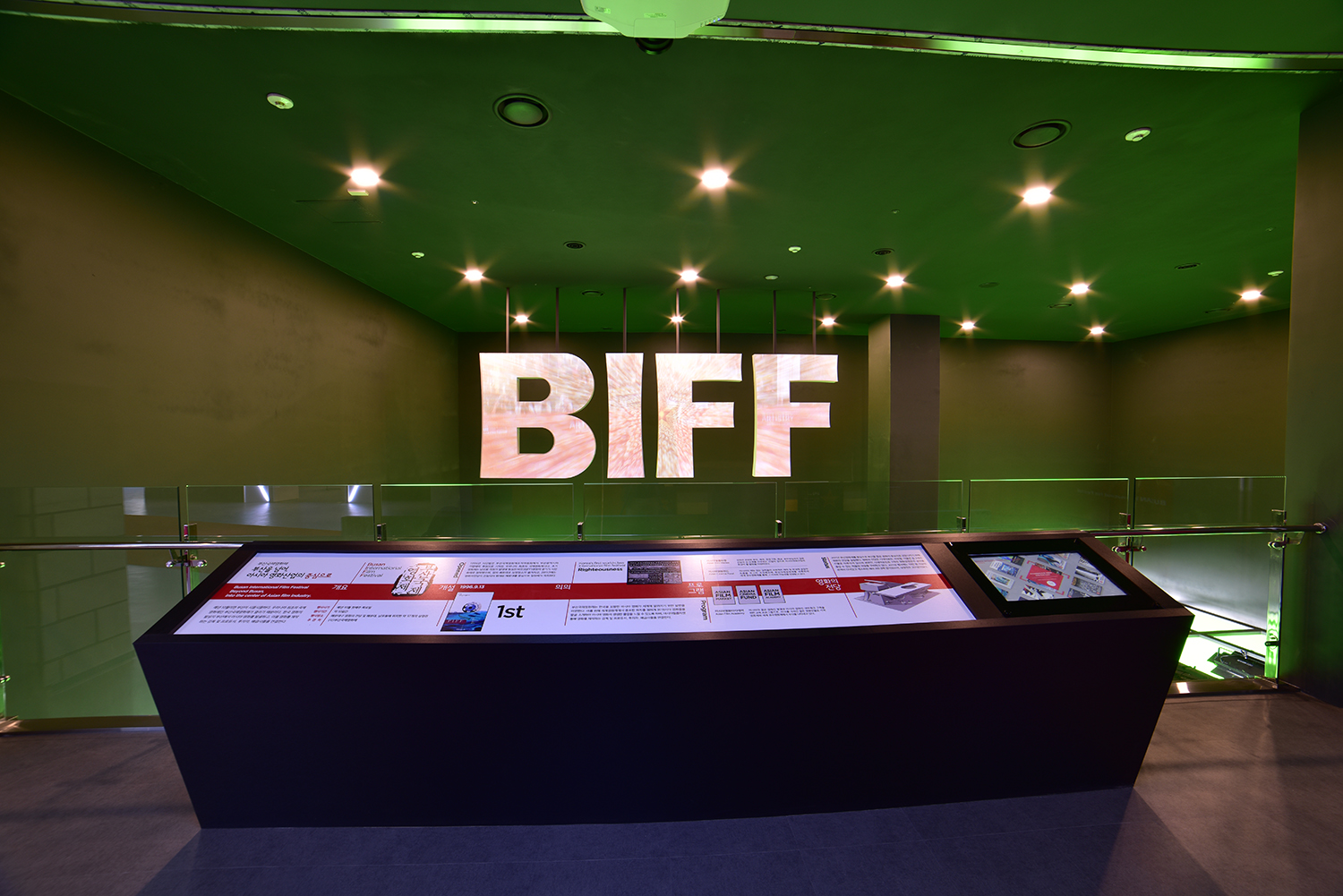 [Busan Film Experience Museum]
Enjoy 9 zones, 30 activities!
Recommend to those who are interested in movies.
*Last admission: 17:00PM Closed every Monday