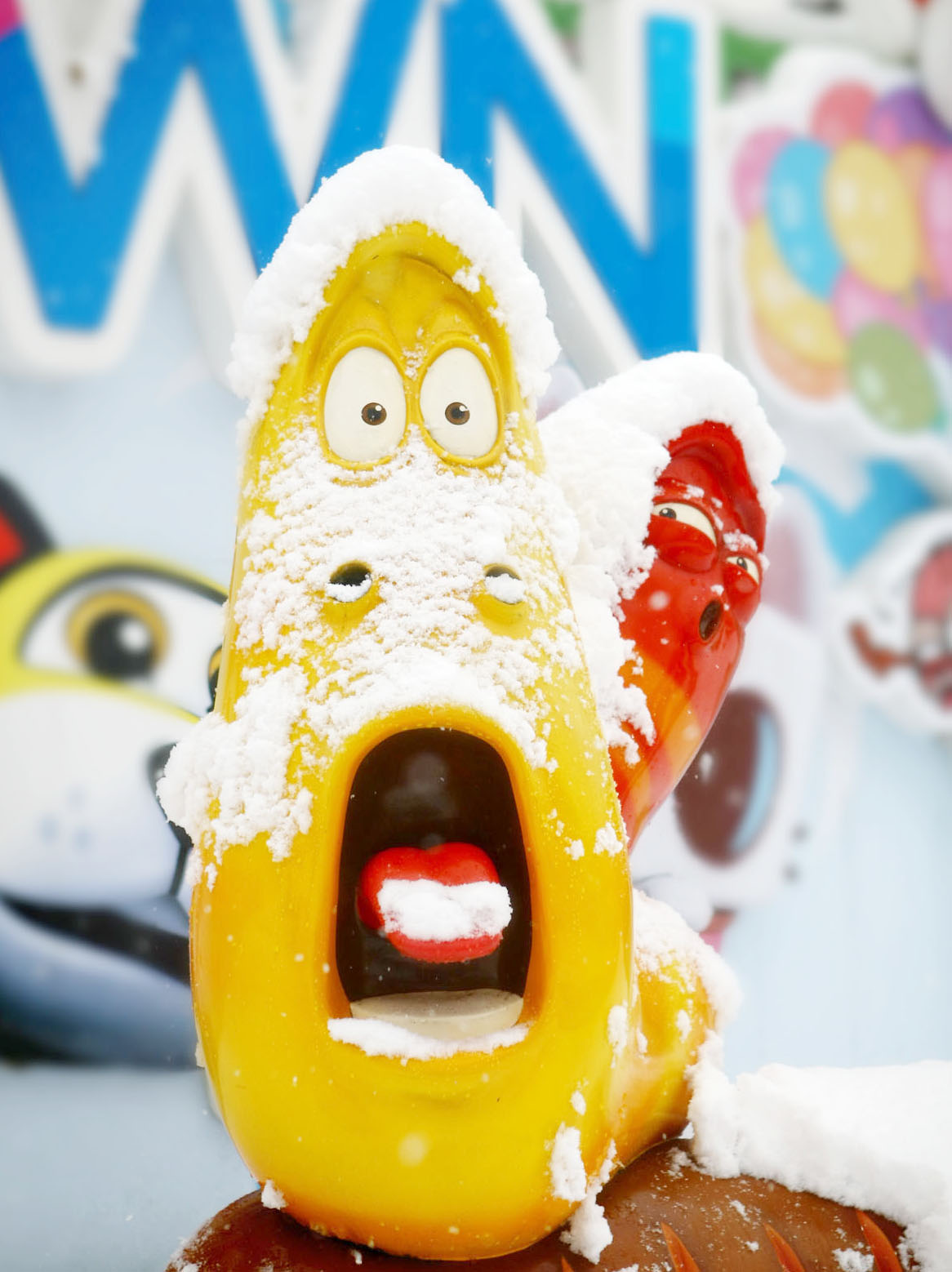 [Nov-Dec] Christmas Party-It is always snowing white Christmas at eh Seoul Land!
[Jan-Feb] Snow Party- Winter's best excitment-the snow sledding field opens.
5 themed areas filled with about 40 rides
Seoul Land first opened in May 1988 right before the 1988 Summer Olympics as the first Korean amusement theme park. The park is located in the Seoul Grand Park complex. Seoul Land has five themed areas: World Plaza, Adventure Land, Fantasy Land, Tomorrow Land, and Samchulli Hill. It has about 40 rides, including roller coasters and movie theaters. The nighttime views are especially enjoyable with fantastic fireworks and laser shows. Although the size is smaller than Everland, it is closer to Seoul and became one of favorite spots as subway lines opened in 1994.