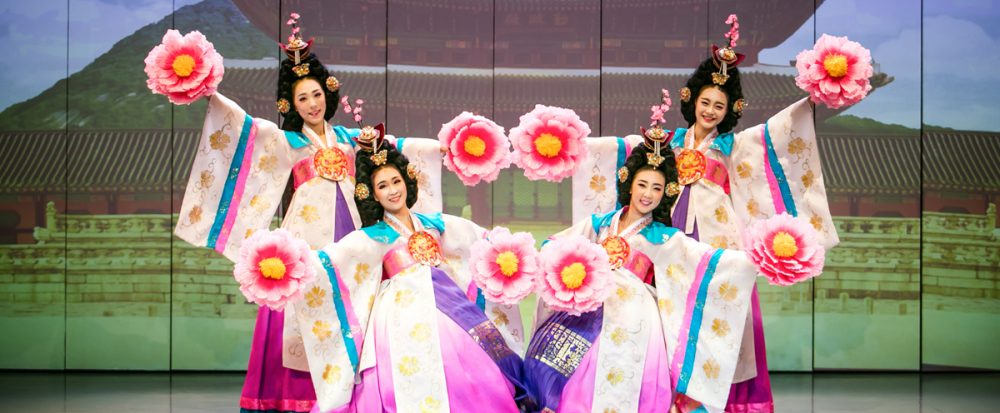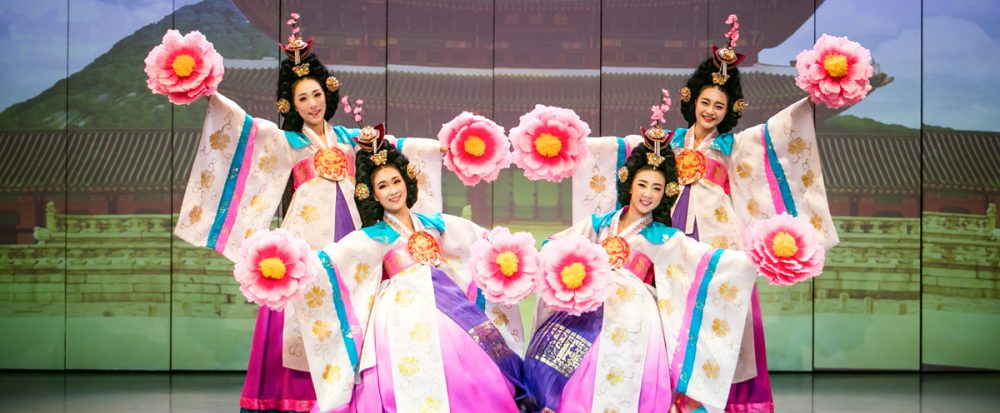 Feel the traditional atmosphere
Experience Korean traditional performance
See employees in traditional clothes
Opened in 1981, the Korea House is a multi-cultural place to see traditional art performance, traditional wedding ceremony, and experience traditional cuisine or traditional culture by participating in  Bibimbab cooking class or wearing traditional clothes.
There are 4 different traditional royal full-course to choose from. Korea House uses finest authentic ingredients to provide the best royal cuisine.
Korea House has been showing various traditional art performance for over 20 years at the folk theater. 8 different types of dances are performed: Ogomu-Arirang-Seonnyeo dance- Shinawi- Taepyeongseongdae- Pansori- Fan dance- Poongmulnori.