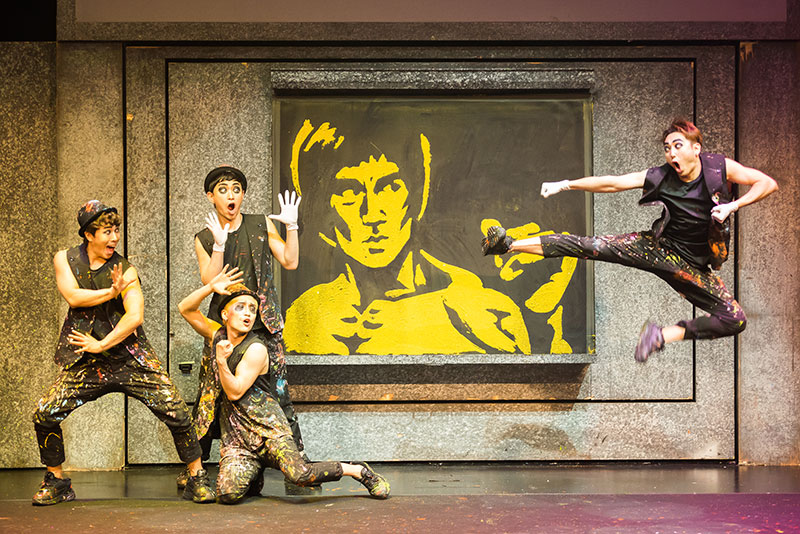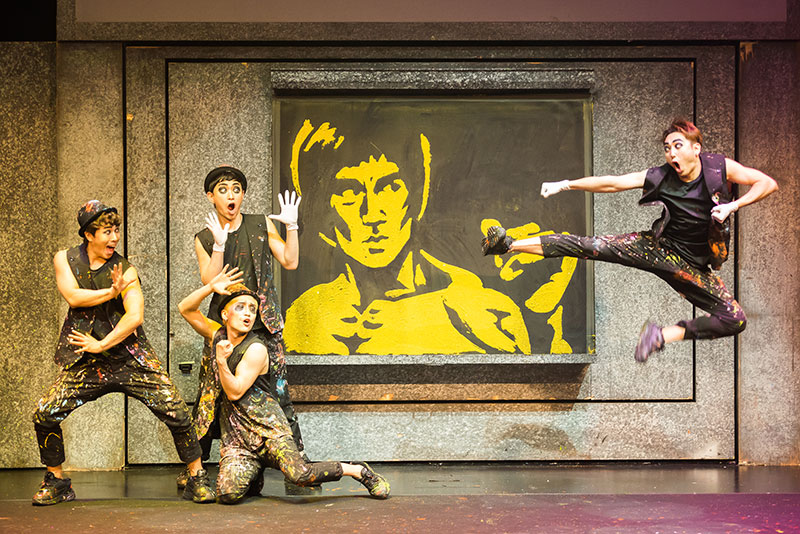 [Painters HERO]
Non-verbal show: Everybody can enjoy it.
4 charming actors and 10 art performances.
Fun storyline, which will make you laugh during the performance.
A chance to join the audience participation during the show.
The Painters HERO is an innovative art performance that stages the mind-blowing skills of live drawing with incredible visual effects filled with a witty blend of mime, dance and comedy right before your eyes.
Rather than finding satisfaction from a completed artwork, The Painter HERO embodies and shares the joy and awe-inspiring journey of creating works of art with the audience.
All-time favorite super heroes are re-created in a very special way through a 75 mins excitement-filled show. The superhero hidden deep inside your heart will be brought to life through the show with over 10 different art techniques.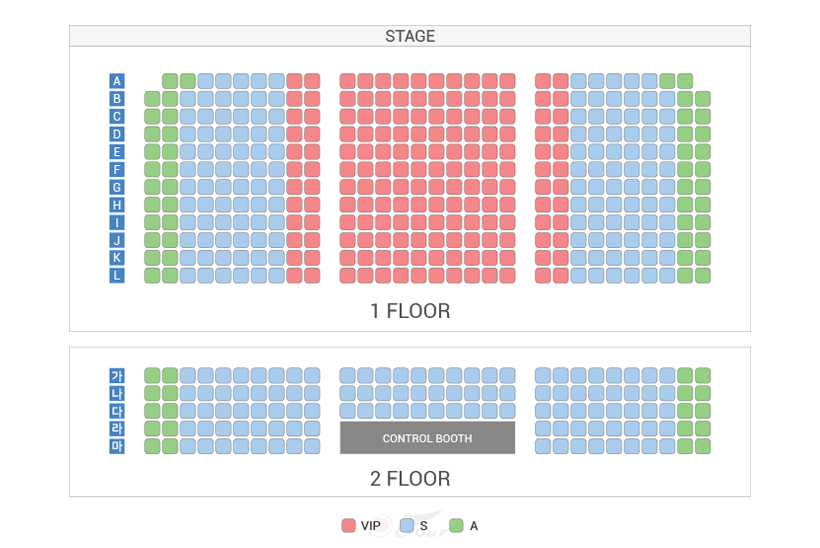 Please note that it is random seat allocation. You can only select the class, and cannot designate certain seat. However, we will allocate seats together if you book for 2 people or more.