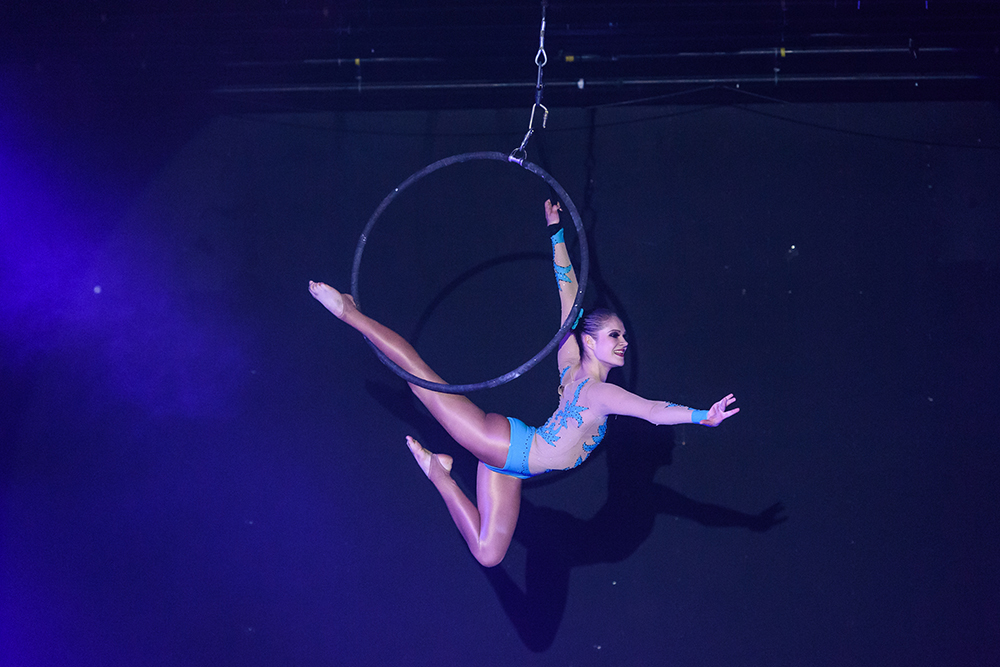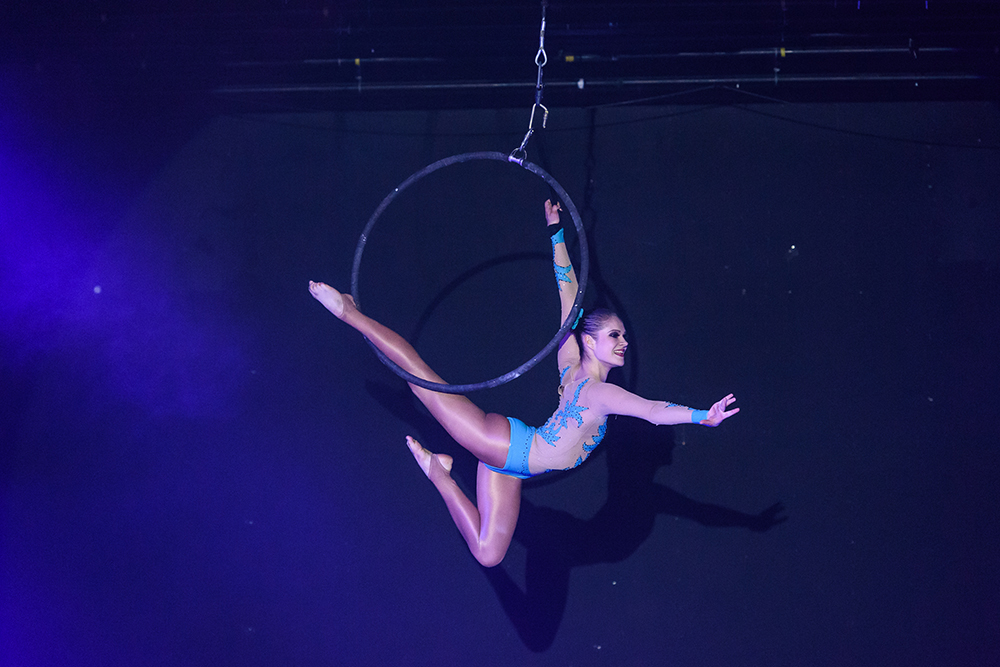 The No.1 performance in Jeju island now available in Seoul!
A spectacular aerial performance show
Meet performers from various countries, including Russian Aerobatics, Chinese Circus Performers and Philippine acrobatics.
[Sky Water Show]
Sky Water show in Jeju showed that it has been the most popular show in Jeju island in 2017. A large-scale performance hall with 1,500 seats were sold out, and the show has attracted 50 million viewers and has become a must-see performance in Jeju. With the recent increase of public interest in acrobatic performances, the successful launch at Jeju has brought to perform at downtown Seoul so that more people can enjoy the show.

Please note that it is first come first served basis allocation. You are free to seat wherever you wish.