An interactive art program for you to enjoy and experience!
Recommended place if you are a big fan of 19th century masterpieces.
A chance to take beautiful pictures, and spend a day
English, Chinese and Japanese Audio Guide program is provided for free!
L'atelier is a new compound world of light which is a keyword of the Impressionist paintings and atelier which refers to the workshops for the contemporary artists in French. In this sense, L'atelier is a magical space where you can walk into the Impressionist paintings and enjoy it as if you are one of the artists.
L'atelier is a new concept theme park that  maximizes visitors' experience through various artistic attraction, entertainment, and intelligence technology. Fully enjoy masterpieces of 19th century Impressionists such as Vincent can Gogh, Claude Monet, Maurice Utrillo, Edouard-Leon Cortes and others. Paris and Arles of 19th century France in those masterpieces come to real life.
*Last admission: 19:00PM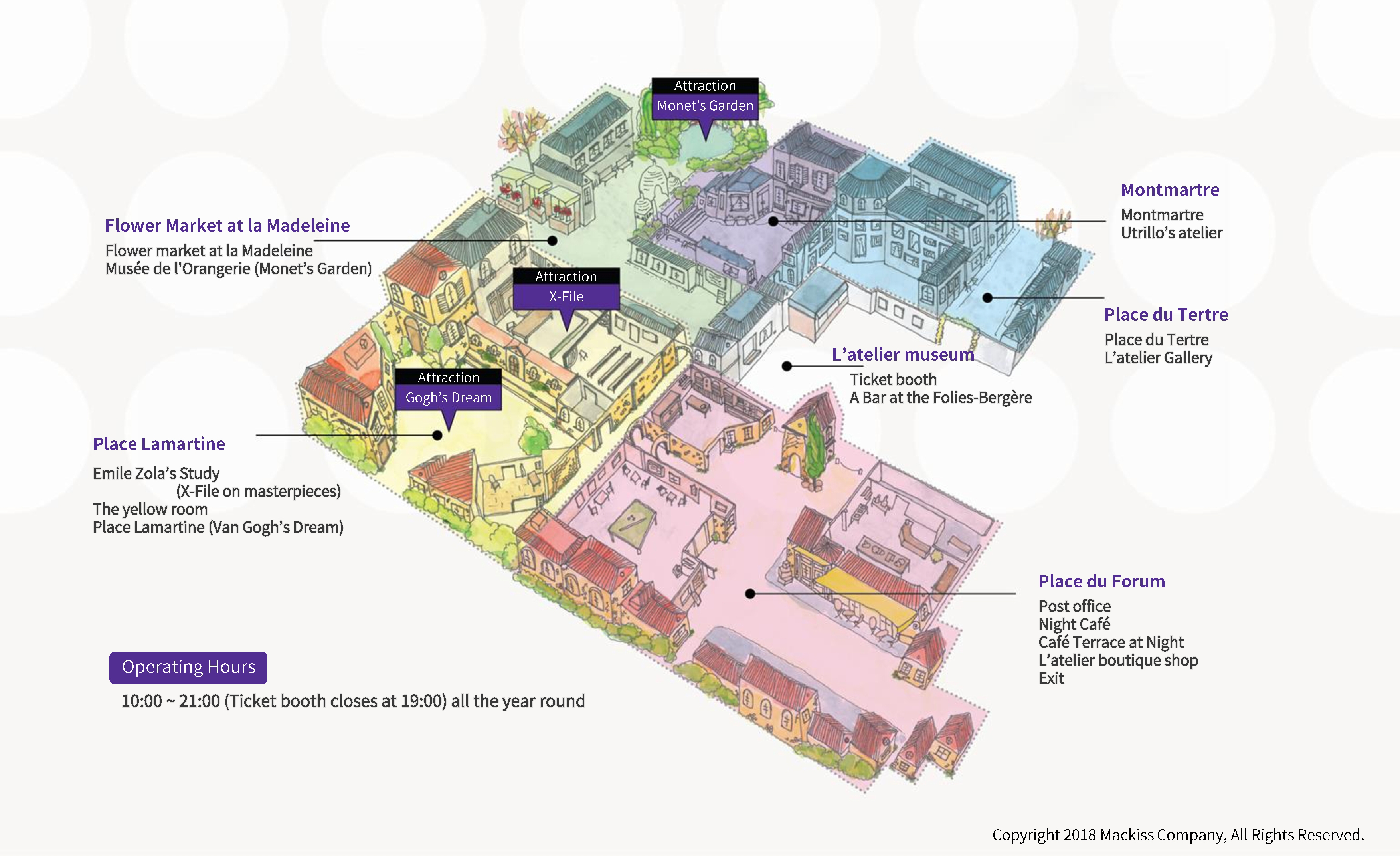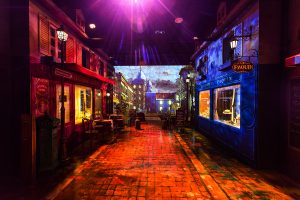 Place du Tertre
Overflowing with the scent of art, Place du Tertre in 19th century; a place for lively discussion among artists.
Interactive Characters: Claude Monet, Joseph Roulin, Berthe Morisot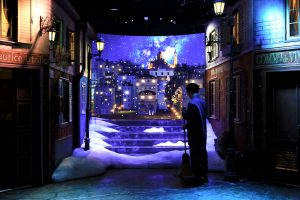 Streets of Montmartre
A favorite hangout place for 19th century painters who enjoyed the freedom and liberty.
Interactive Characters: Felix Nadar, Toulouse Lautrec, Maurice Utrillo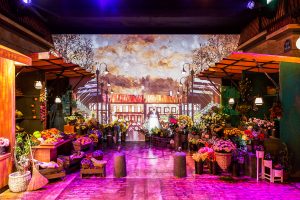 Medeleine Flower Market
A colorful and live flower market filled with a faint aroma of coffee and flowers
Interactive Characters: Flower merchant Cecil, Violinist Hugo, Pierre-Auguste Renoir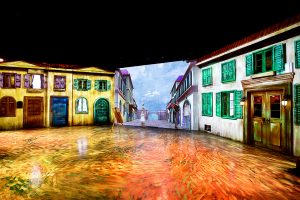 Place Lamartine
Lamartine square in Arles, where Vincent Van Gogh stayed for two years.
Musical: Van Gogh's dream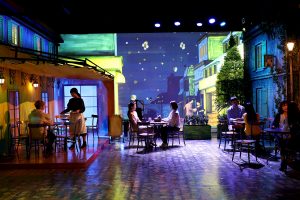 Place du Forum
The small Forum square in Arles to enjy the taste of province in the 19th century.
Interactive Characters: Vincent van Gogh, Paul Cezanne, Paul Bedell