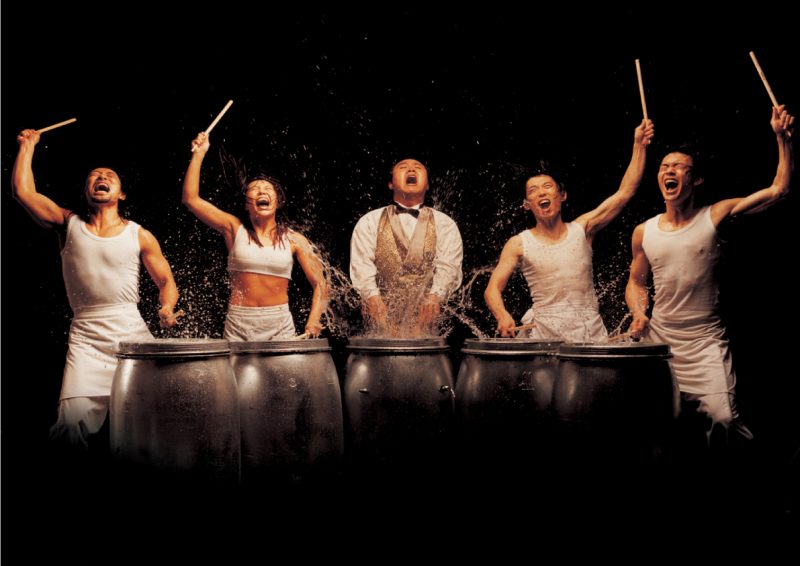 One of the most popular shows in Korea. (premiering at the Minetta Lane Theater on March 7, 2004 and running for one and a half years.)
Whether young or old, male or female can enjoy the show with the rhythm and music.
Experience the Korean traditional cooking style.
Nanta is a comic musical and non-verbal performance derived from the traditional Korean instrumental performances "Samulnori".
The kitchen is its backdrop, and chefs are its main characters.
Knives and other kitchen utensils are transformed into musical instruments in the hands of the performers. They thrill the audience with acrobatic cooking shows, a surprise wedding ceremony, and an exciting dumpling challenge.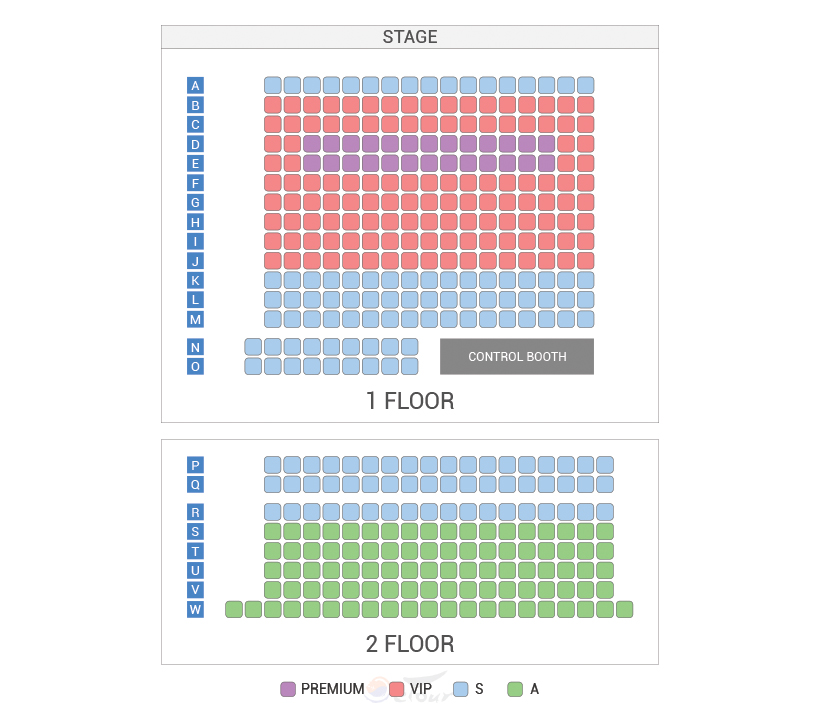 Please note that it is random seat allocation. You can only select the class, and cannot designate certain seat. However, we will allocate seats together if you book for 2 people or more.