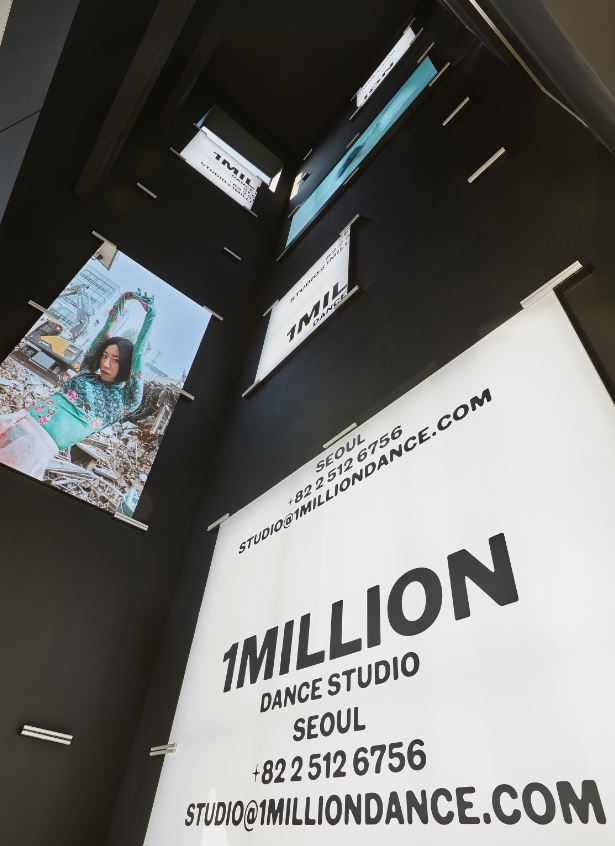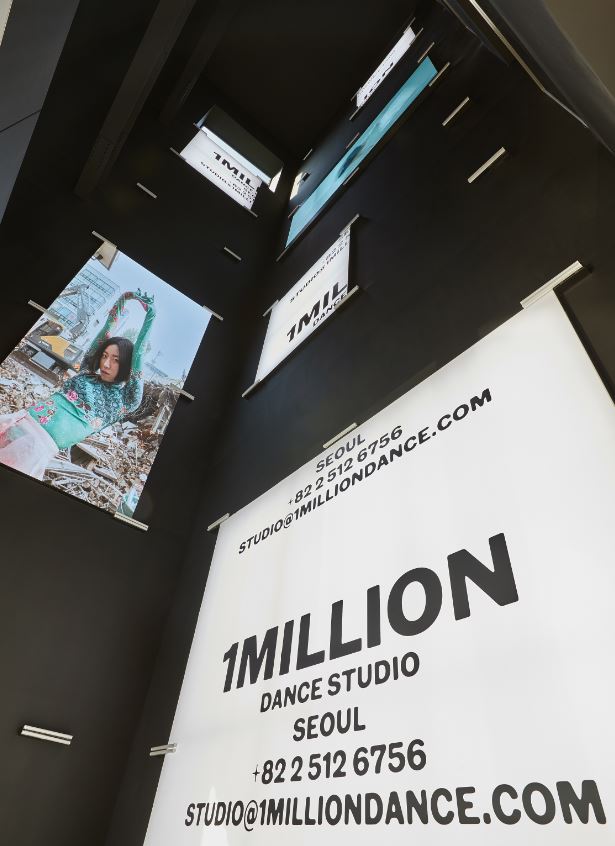 The biggest dance studio/management agency in Korea.
Located in the up and coming Seongsoo neighborhood, the 4-story builidng
The studio provides all-round services related to dance from group classes to private lessons.
Depending on your dance skills, Beginner, Regular, Popup levels of classes are prepared.
Experience the joy of dancing with the leading choreographers in Korea.
"Popup" level is not open every day, so if you want a popup level, please contact us separately.