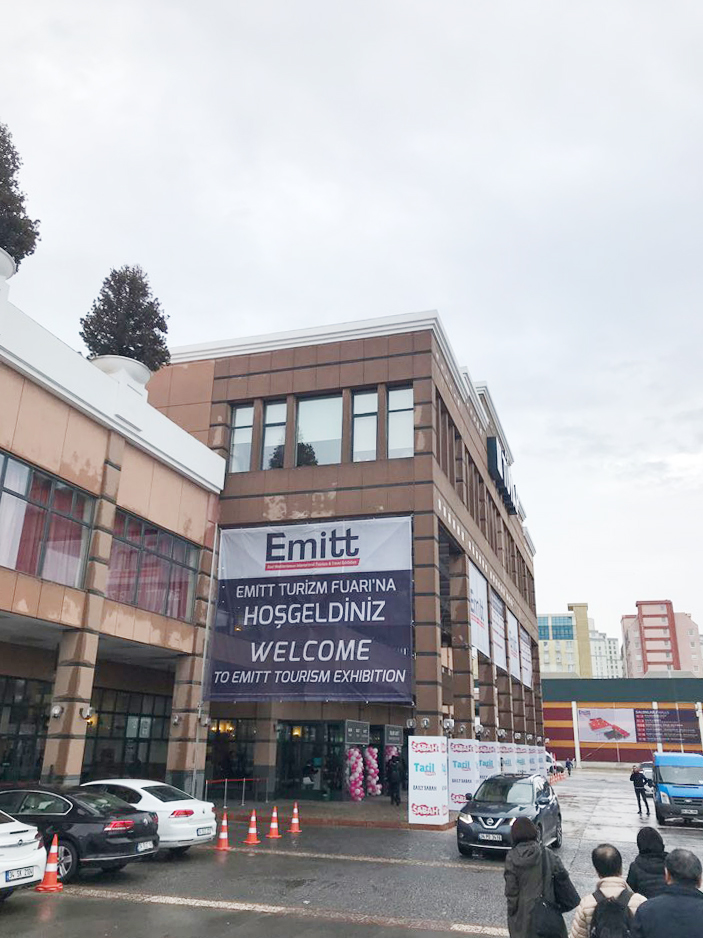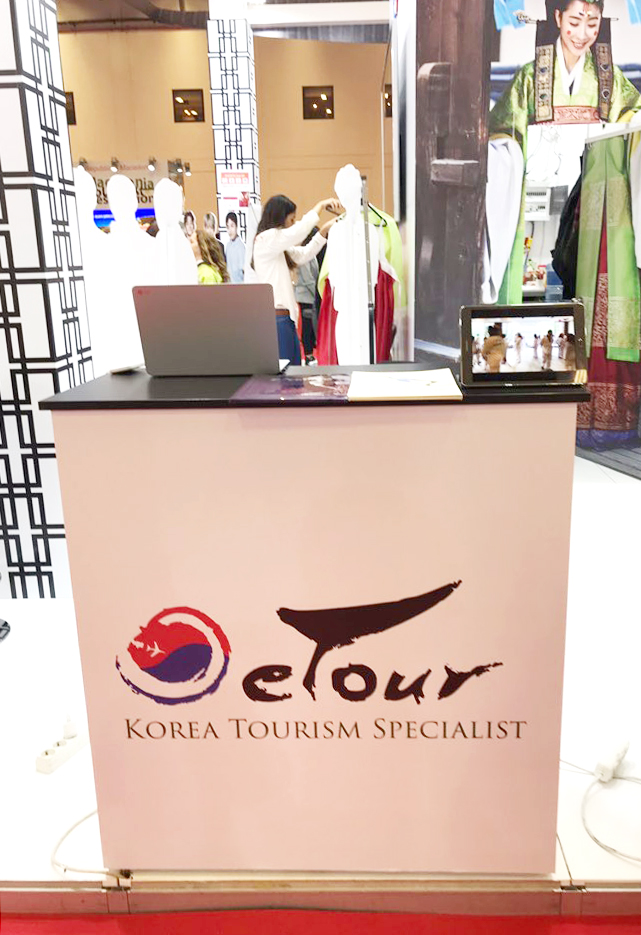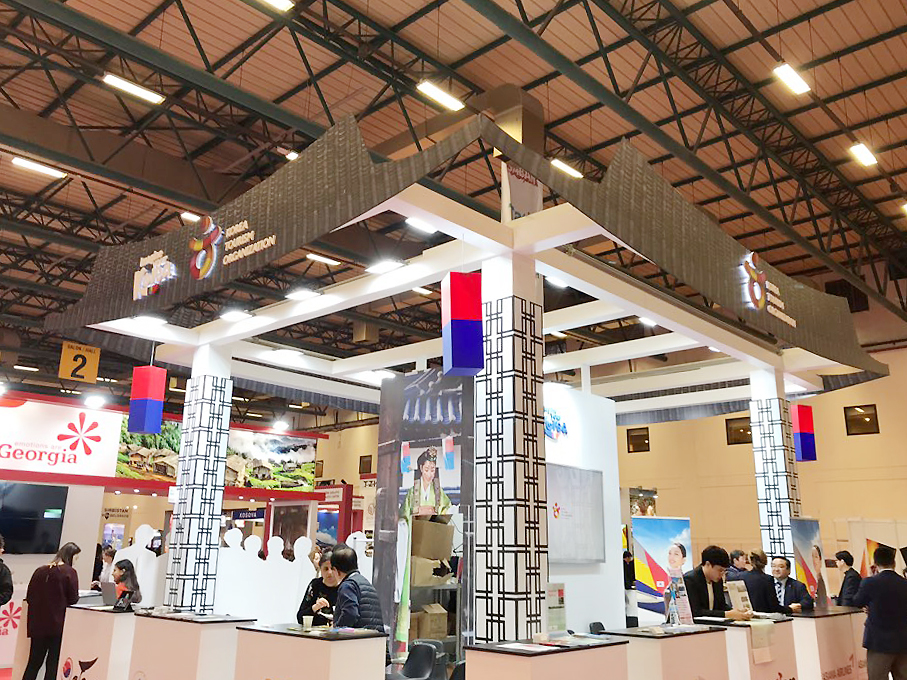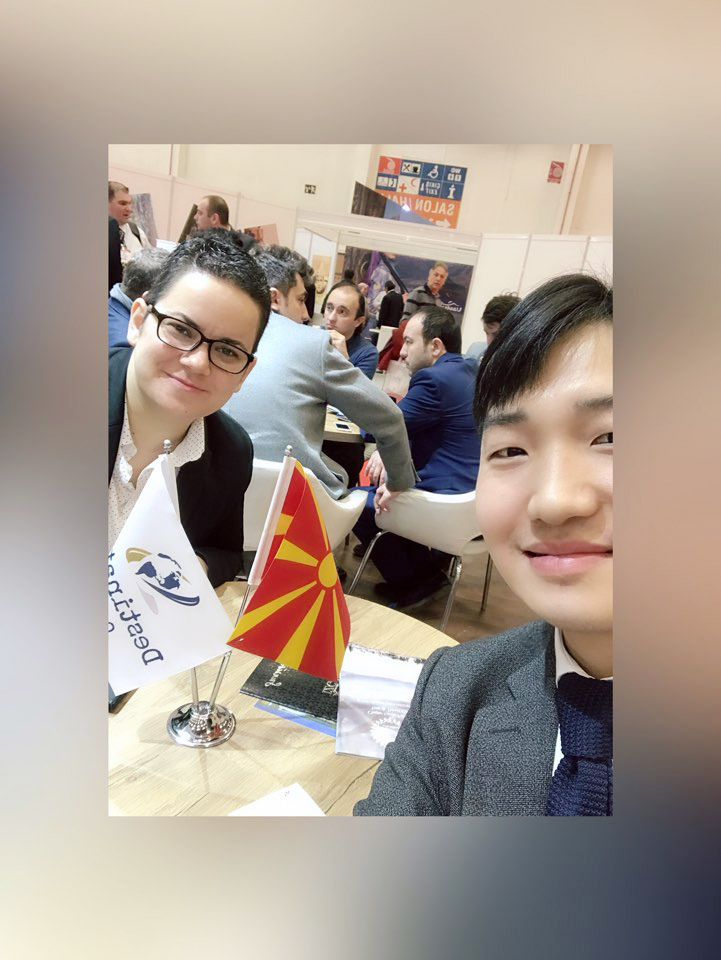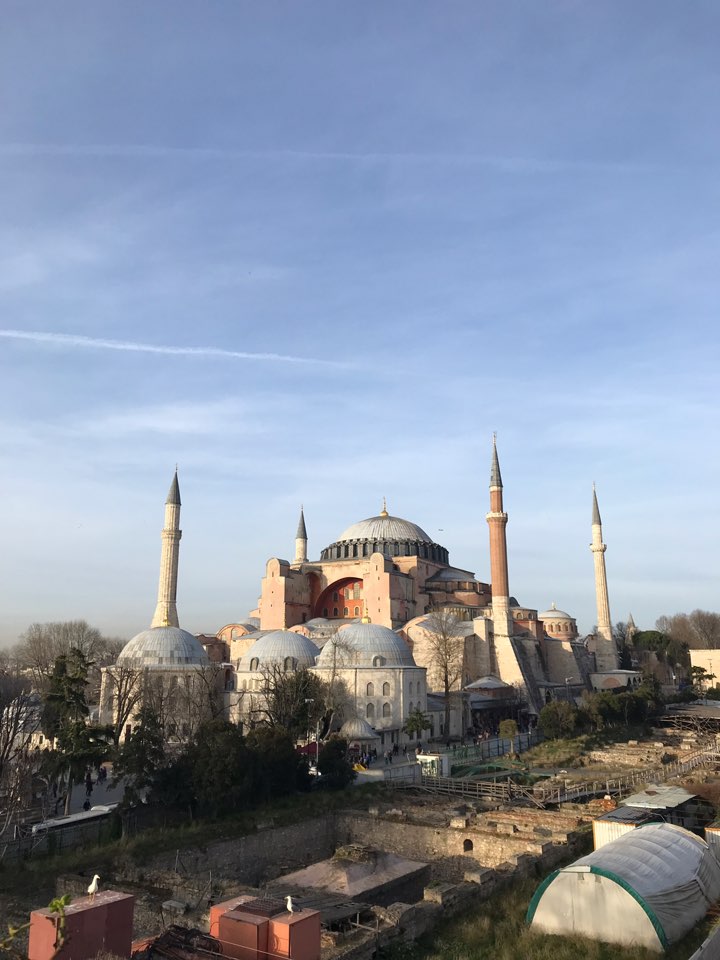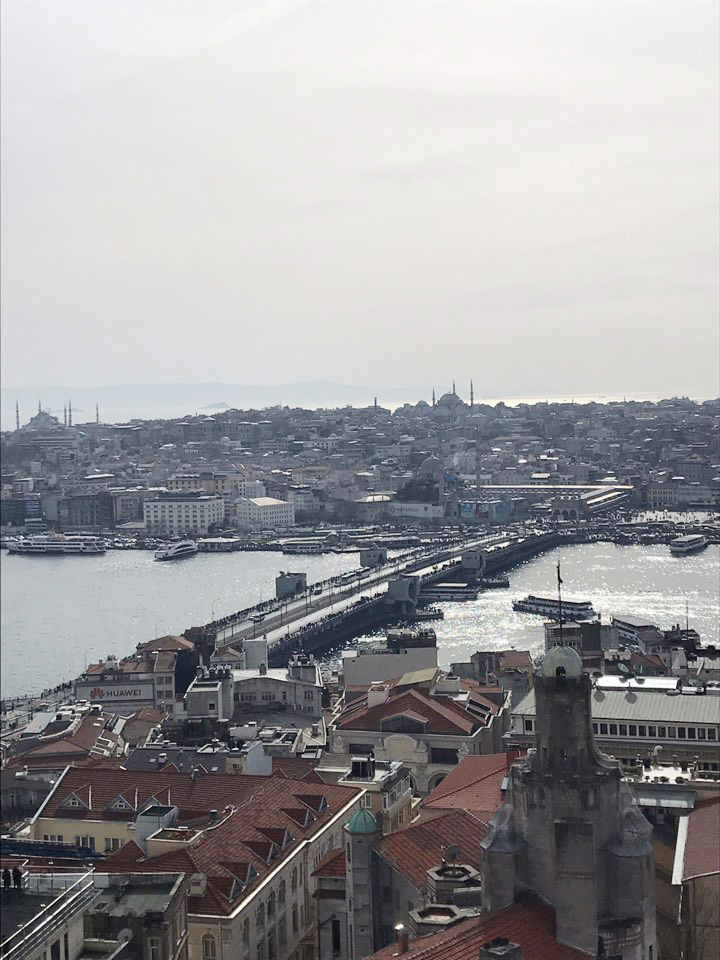 EMITT Istanbul, Turkey 31 Jan, 1-3 Feb 2019
EMITT is noted to be one of the top travel events in the world.
The East Mediterranean International Travel and Tourism exhibition, takes place annually and opens its doors to both professional and public tourism buyers.
Etourism has attended the fair and met tour partners face to face and also a chance to meet new partners.
We hope to meet you all again!