Hanbok is a traditional Korean dress that has been worn daily by Korean people up until just 100 years ago. Hanbok is a collective term for "Korean clothing", but now it specifically refers to clothing of the Joseon period. There has been changes in Hanbok for the past 1,600 years in terms of colors and materials but the core features of its soft, elegant curve lines and its vibrant colors have remained relatively unchanged to this day. Hanbok can be classified into ceremonial and everyday dress, which can be further classified by gender, age and season. These days, Hanbok is generally only worn on special occasions such as weddings, holidays such as Korean New year or Thanks giving day and first birthday celebration. Hanbok has been evolving during its long period of history, and continues to evolve slowly through changing of fabrics, colors and features to meet the needs of public desires. The awareness of Hanbok is also rising partially due to popular Korean historical dramas. You can see many locals and visitors wearing Hanbok in palaces and Hanok village, taking pictures with loved ones, friends and families to bring unforgettable memory with them. There is no need to worry about not owning Hanbok. There are many Hanbok rental shops where you can choose special Hanbok for you.
Characteristics of Hanbok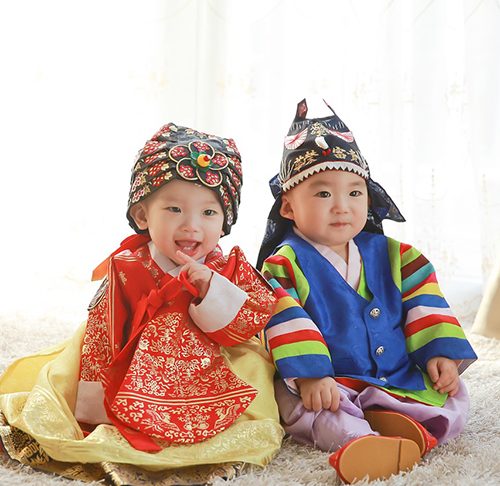 Use of nature : Materials from nature and use of natural dye.
Harmonious Colors : Use of five colors (Yellow, Blue, White, Red, Black) to show vibrant yet gracious beauty.
Beauty of lines : Harmony of straight lines and curved lines show its elegant beauty.
Practicality : Complements one's physique and if  one's physique changes, it can be easily fixed to fit.
Activity and functionality : Its loose fit is suitable for sedentary lifestyles and convenient to active movements.
Health : Its loose fit helps to prevent blood clots which one usually gets from wearing tight pants.
Copyright by Chunjae Edu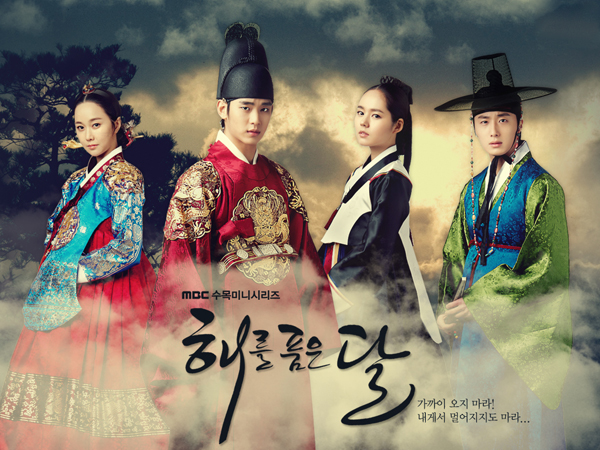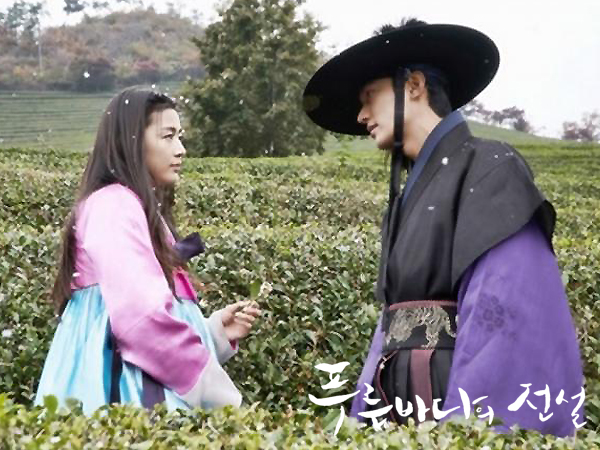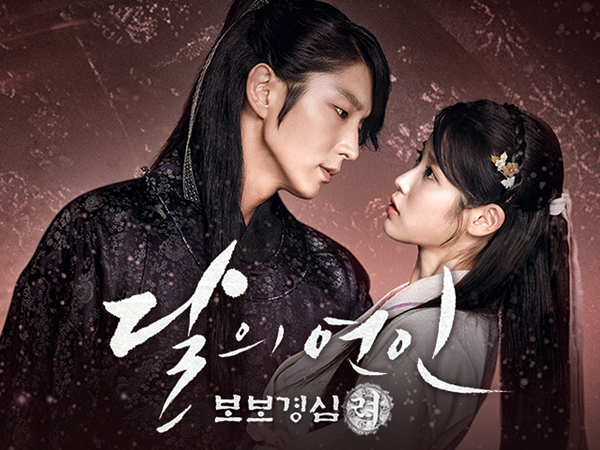 You can find Hanbok from famous historical K-dramas such as The moon that embraces the sun, Legend of the Blue Sea, Scarlet Heart : Ryeo. Why not try wearing Hanbok and become one of the main characters in K-drama?
Sale!
Sale!