If you need to send a parcel from Korea to another country, the EMS (Express Mail Service) is a fast and reliable option. EMS is an international postal express service offered by the Korea Post, which provides priority mail delivery to over 200 countries and territories worldwide. In this blog post, I will guide you through the steps of how to mail a parcel from Korea using the EMS service.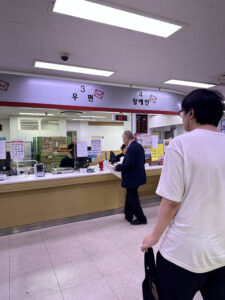 Step 1: Prepare your parcel
The first step is to prepare your parcel for shipping. Make sure that the item is securely packaged and properly labeled. You should also check the destination country's customs regulations to ensure that the item can be shipped and that you have all the necessary documentation.
Step 2: Visit a post office that offers EMS service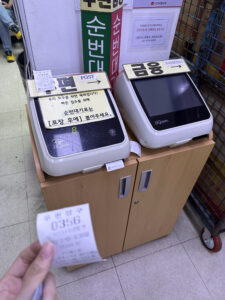 Once your parcel is ready, you need to visit a post office that offers EMS service. You can find a list of post offices on the Korea Post website. You can also use the Korea Post mobile app to find the nearest post office.
For packaging, you can buy the boxes from the post office, and some staff can help pack your parcel!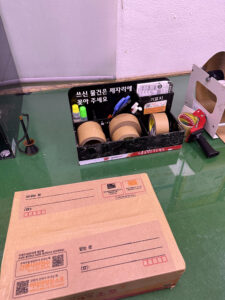 Step 3: Fill out the EMS shipping form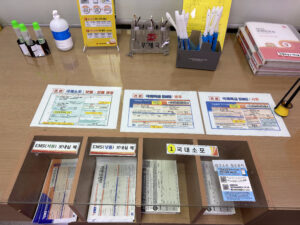 You must fill out the EMS shipping form at the post office. The form requires you to provide the recipient's name and address, your name and address, the weight and value of the parcel, and any other relevant information.
Step 4: Pay for the shipping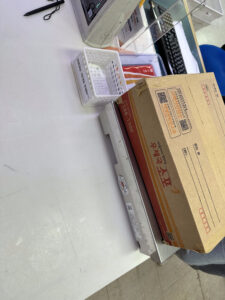 After completing the form, you will need to pay for the shipping. The cost of shipping depends on the weight and destination of the parcel. You can pay with cash or a credit card.
Step 5: Receive the tracking number
You will receive a tracking number once you have paid for the shipping. You can use this tracking number to track your parcel on the Korea Post website or mobile app.
Step 6: Wait for the delivery
EMS will ship your parcel, which is a fast and reliable service. The delivery time depends on the destination country, but it usually takes around 3-7 business days for most countries.
In conclusion, mailing a parcel from Korea using the EMS service is a convenient and reliable option for international shipping. Following these simple steps ensures your package is delivered safely and quickly to its destination.