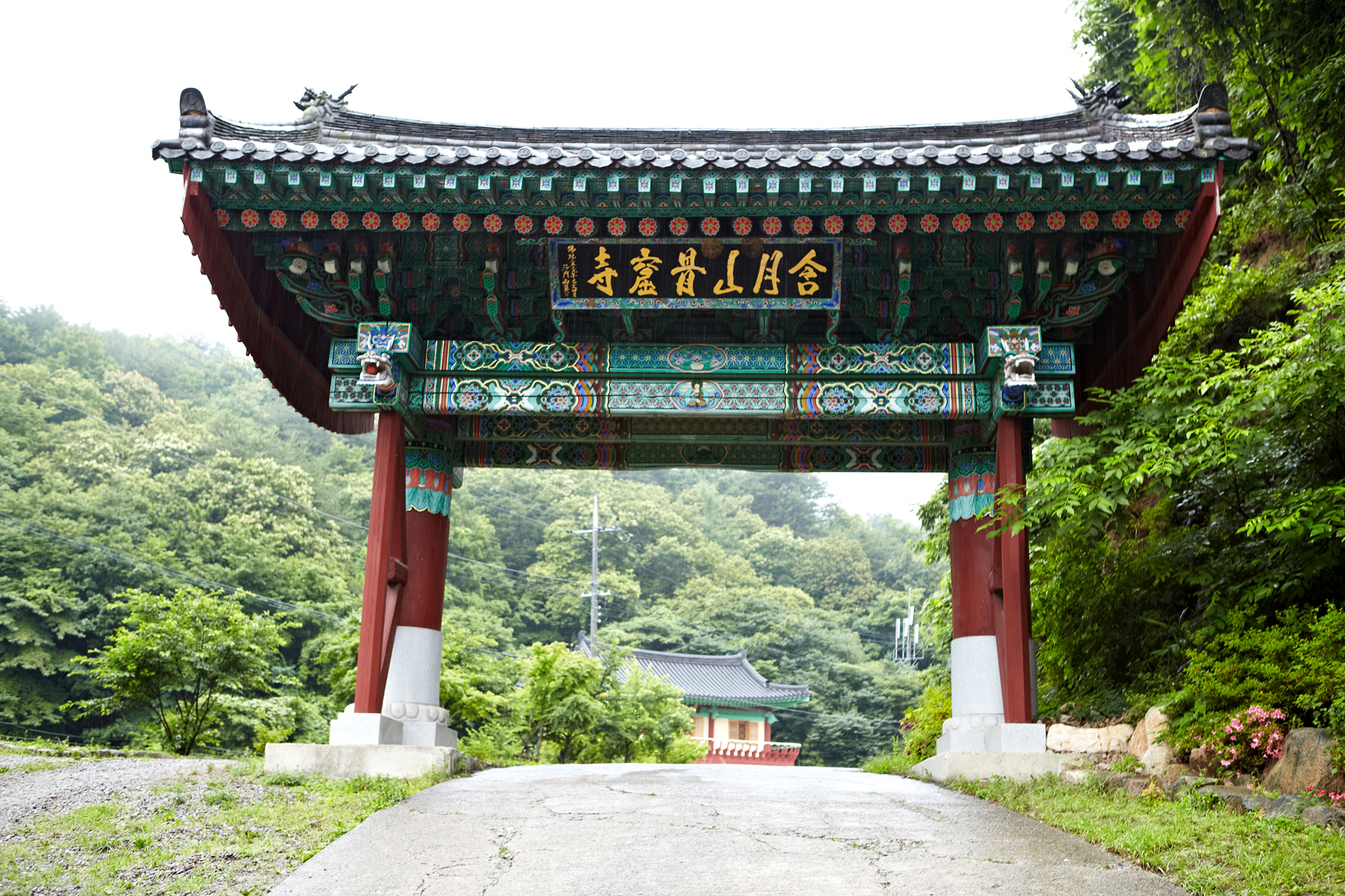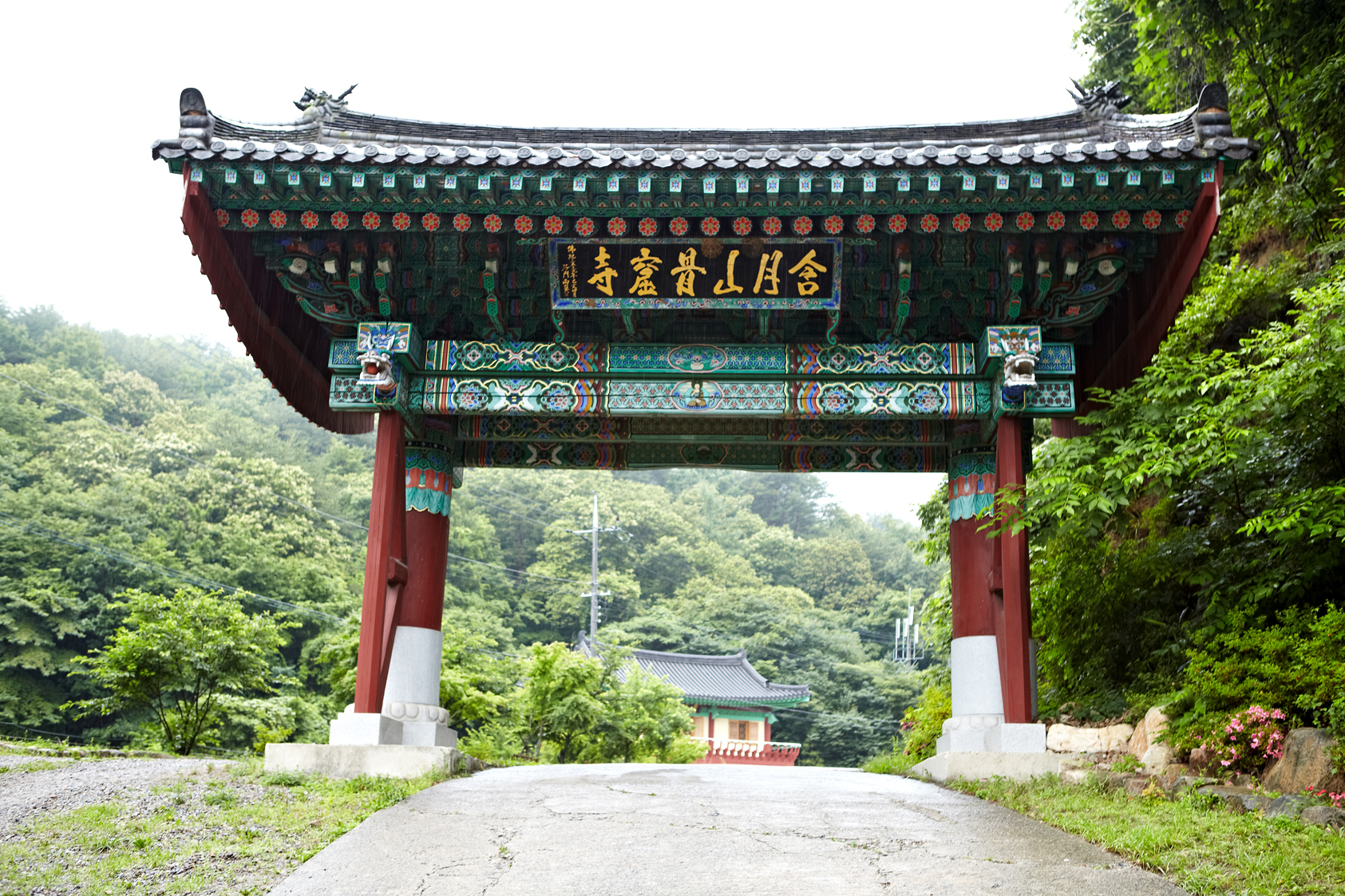 Golgul-sa Temple is located amid the natural beauty of Hamwol-san Mountain, which is situated just outside of historic Gyeongju City. The temple runs Templestay 365 days a year. It is possible to stay for a month or even more.
Practing Sunmudo is an unique experience at the Golgul-sa Temple. Sunmudo is a moving meditation and meditative martial arts. It emphasizes the harmony of body and mind through observing one's breath.
It is a traditional Korean Buddhist martial art that traces its origins back over a thousand years.Soft and meditative, Qi Gong movements that cultivates an awareness of our own internal energies, while leading us towards a greater sensitivity of the external energies flowing all around us.
A nurturing yoga opens the energy points of body while relaxing the mind. The profound stillness of sitting meditation.
At Golgul-sa Temple, You can experience many activities such as Sitting or Walking Meditation, practicing Sunmudo, Archery, Joining Chanting Services,108 prostrations, Dharma Talk with a Buddhist monk over tea, and the healthy simplicity of temple cuisine.
Golgulsa Temple Stay Program
Day
Time
Program

Mon – Sat

13:00

Check-in

14:00

 1) Meditation (Regular program -Except Sun) 

 2) Optional Programs : Archery, Riding horse & Physical training 

 *Additional Charge will be added  (Register available on the spot) 

 *You can select only one of two programs.

15:00

Korean Traditional Arts Performance & Sunmudo Demonstration (Except Mon.)

16:00

Communal Work (Helping the temple. It is depending on the day.)

17:00

Orientation (Learning Sunmudo,meditation,prostration & temple ettiquetes)

17:20

Experiencing Ring the Big Dharma Bell

17:30

Dinner

18:30

Evening Chanting Service & Meditation

19:00

Sunmudo Training

22:00

Go to bed

5:00

Get up

5:30

Morning Chanting Service / Sitting Meditation

6:00

Walking Meditation

6:30

Breakfast

9:00

Tea time with a Buddhist monk over tea (Five minutes before)

10:00

Sunmudo Training & 108 prostrations

11:30

Lunch

12:30

Check-out
Day

Time

Program

Sun 

14:20

Check-in

15:00

Sunmudo Demonstration (Except Mon.)

17:00

Orientation (Learning Sunmudo,meditation,prostration & temple ettiquetes)

17:20

Experiencing Ring the Big Dharma Bell

17:30

Dinner

18:30

Evening Chanting Service & Meditation

19:00

Sunmudo Training

22:00

Go to bed

5:00

Get up

5:30

Morning Chanting Service / Sitting Meditation

6:00

Walking Meditation

6:30

Breakfast

8:30

Tea time with a Buddhist monk over tea (Five minutes before)

9:40

① Optional Excursions to local sites (extra fee – 10,000 per person)




②108 prostrations / Joining the Forenoon Chanting Service is optional.

11:30

Lunch

12:30

Check-out
* Programs can vary depending on the situation