Here are the places where you have to go, if you happen to stop by Nakseongdae subway station! 
In today's blog let's talk about the few places where you should go to , near the Nakseongdae subway station. We will introduce you to the things you can try in a day while visiting the area. 
 So, Would like to find some nice and affordable places of interest where you can try new things and enjoy your time?
Then let's 
begin!
Coffees:
If you are looking for some authenticity with a splash of fanciness, Hollys Coffee is for you. With its red eye-catching logo and red themed decoration as long as themed Christmas drinks like the Winter Tiramisu Latte, the coffee is worth trying.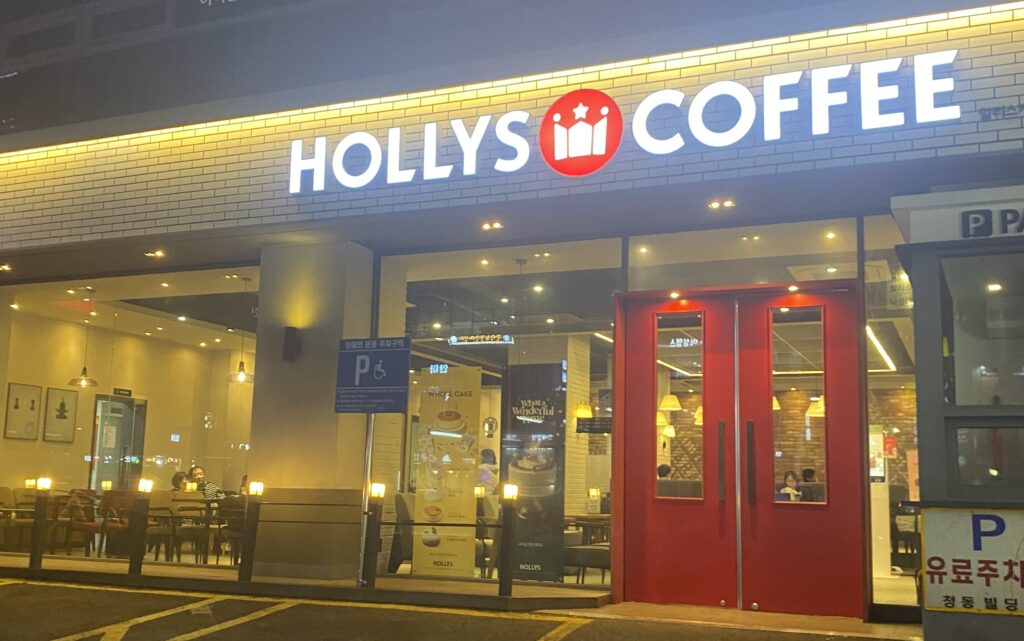 If you are afraid to try something new, then throughout your marathon you can stop by Starbucks. This American coffee brand is flourishing in South Korea for many years now. You will find all the classic drinks like iced americano, cappuccino, a simple espresso and some other more sophisticated.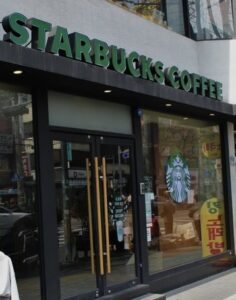 Food: 
You are hungry and you are looking for some popular restaurants in Korea? 
밀 겨울 or Wheat winter is one worth trying. Serving traditional dishes like mandu (dumplings), and delicious winter soup, it is a very popular restaurant for its good quality products and delicious servings.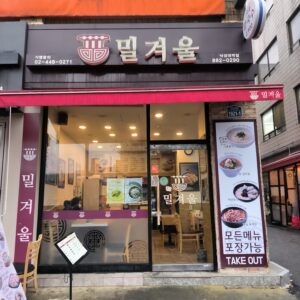 You can also go to Sunbobo. This restaurant is serving Korean dishes as well as some international dishes like mimosa eggs or pumpkin soup. Appreciated for its beautiful food presentation, the restaurant shows that bridging two culture can perfectly work!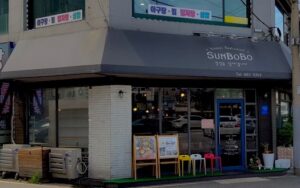 What to visit: 
Still feels like doing something after that?
You can go discover the Seoul Science Exhibition, with a 15 minutes ride by bus. The exhibition shows a great amont of animal and floral species. It show the evolution of living beings, shows models, gardens and a fields for children to have fun and learn more about science.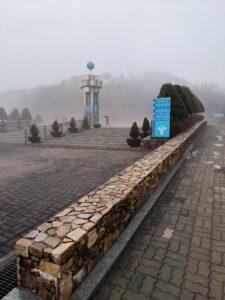 Then to finish this marathon, why not try visit Nakseongdae Parc. Just a few minutes away from the Seoul Science Exhibition. The place is known as the birth of the General Gang Gamchan of the Goryeo Dynasty. It is a representation of one of the greatest Dynasties of Korea. There, you can see temples surrounded by beautiful gardens and of course the majestic statue of the General.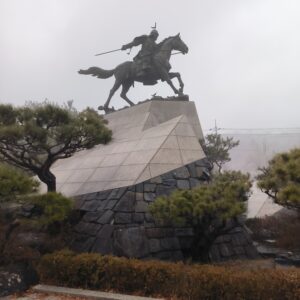 Thank you for reading and wish you a good little marathon!
Sources:
https://www.hollys.co.kr
https://www.starbucks.com/store-locator/store/1026031/nakseongdae-station-bongcheon-dong-nakseongdae-station-gwanak-gu-11-08
https://mandoo.so/intro.html
https://blog.naver.com/kinder30
https://ssp.sen.go.krhttps://ssp.sen.go.kr
https://korean.visitkorea.or.kr/detail/ms_detail.do?cotid=1f721899-9693-4080-8475-721d754dc4e5&big_category=A02&mid_category=A0201&big_area=1