3 Indoor Activities in Seoul
In today's blog you will get to know more about the indoor activities you can do in Seoul. Indeed, during summer there are some very hot days where you want to have fun while being in a indoor structure to avoid the sun. We will get you to know more about three indoor activities in Seoul, South Korea.
Nanta Cooking Musical :
NANTA is one of Korea's top performances, a show about four chefs who must prepare a wedding banquet in just one hour. The plot is depicted through various genres of performances, including percussion that uses kitchen utensils to make beats based on traditional rhythms of samulnori (traditional Korean percussion quartet). The entire show has no spoken dialogue, yet plenty of comedy and romance, too.
Since its debut in October 1997, NANTA (also known as Cookin') has earned international acclaim, having been performed on Broadway and at other famous venues worldwide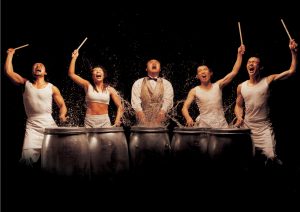 2. Color Pool Museum :
This colorful 500sqm space located in the heart of Seoul historical center Insadong is perfect for Birthday Parties, Corporate Event, Photo Shoot,including advertising and fashion
The Color Pool Museum has 9 different theme halls with huge ball pools to dive into. 9 different ambiances is even more different ways to have fun or work on your creativity.
Located on the 6th Floor of a new complex in Insadong, the place is 2 min walk dist from Anguk Station (Line 6) and parking lots are available in the complex building. You can have so much fun at the color pool museum so don't miss out on it !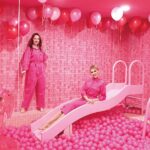 3.  War memorial of Korea
On a very hot or very rainy day, one of the best indoor activities to do is probably visiting a museum. Therefor we advise you to visit the war memorial of Korea to get to know more about korea's history. This museum, dedicated entirety to Korea's military past, not only includes the ongoing war with the North, but also covers famous military battles with Korea's neighbours, China & Japan.
The interesting displays and models can be enjoyed by anyone and there are plenty of sights to see, such as old castles, historic weapons, and the famous Turtle Ship. Outside the museum there are also dozens of planes, tanks, and other military vehicles you can take photos with.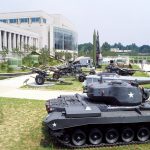 Thanks for reading ! 🙂 
Soukaina from Etourism,