South Korea has a ton of places where you can make your own little souvenir or gift to take home with you! These objects always hold a different value because of the memory they're associated with and how personal they are. If you're someone who loves handcrafting, this article is for you!
Jewelry
A lot of different workshops exist to create metal rings! You can choose their shape, their size, but also their general look and engravings! These workshops are very popular among couples especially. You get to handle the rough material and participate in a big portion of the ring-making process. Let the professionals do the finishing touches and come back later to pick up your ring! Most times, places who perform this service also offer to make your own metal bracelet of necklace. It's usually easier to access and cheaper when you make a reservation, so look it up!
Banji Cafe, 366-13 Seogyo-dong, Mapo-gu, Seoul / Hongdae Ring Cafe, 98-1, Eoulmadang-Ro, Seoul
Other places let you do your own thread bracelets! You can choose the color and the engraving on the metal plate. These bracelets are very cute and versatile!
Knotsoo Studio near Seokchon Station (Line 8)
Traditional objects
The best souvenir is always a local one! Two Seoul neighborhood in particular are famous for their traditional souvenir making experiences: Insadong and Bukchon. Some places offer classes to learn how to make your own traditional Korean objects and ornaments. For instance, a shop in Ssamziegil can teach you how to make Hanji (Korean paper) or paper lamps!
Ssamziegil Experience Workshop, 44, Insadong-gil, Jongno-gu, Seoul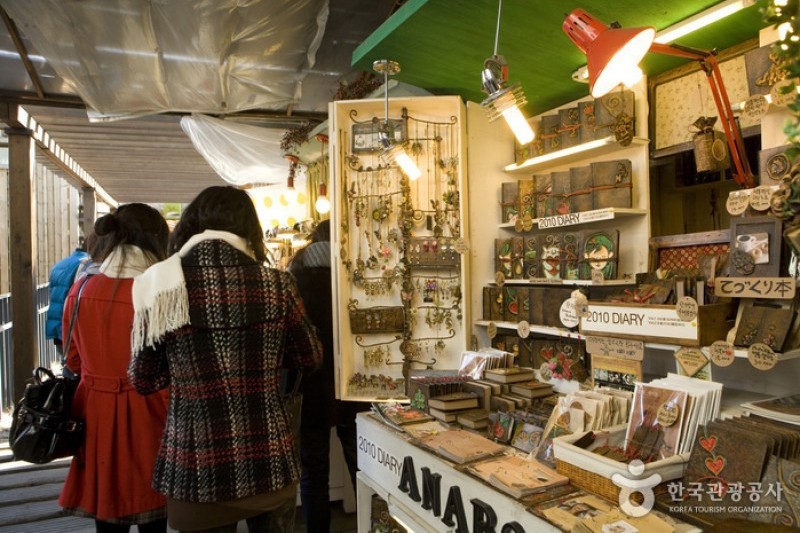 Another very traditional and unique thing you can bring back home is your own stamp. A lot of different stamp shops exist, especially In Insadong. There, you'll be able to design the imprint of your stamp.
#202, 2F, 34, Insadong-gil, Jongno-gu, Seoul
In Bukchon Hanok Village, you can learn how to create Korean traditional knots! These knots are used to decorate attires and ritual objects. With this technique, you can make keychains as well as jewelry.
Donglim Knot Workshop, 11-7 Gahoe-dong, Jongno-gu, Seoul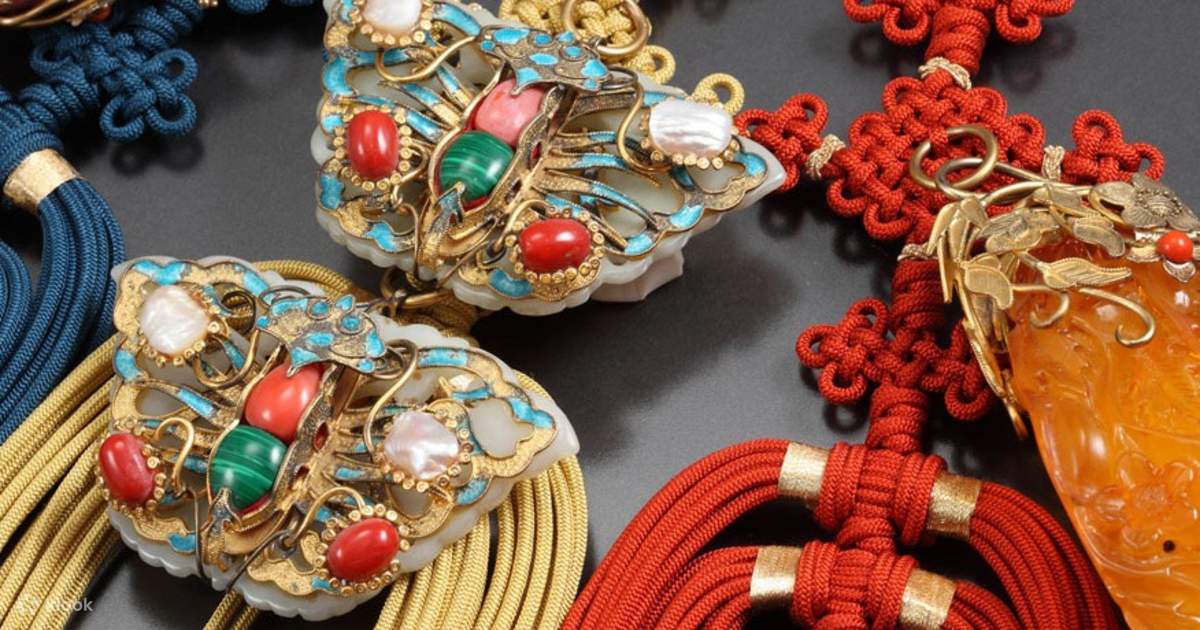 Have you ever since those beautiful nacre and wood boxes in souvenir stores in Korea? Well, you can make your very own mother-of-pearl object in Bukchon Hanok Village as well! Other areas offer this type of DIYs so don't hesitate!
Jinjooshell, 42-3 Bukchon-ro, Jongno-gu, Seoul
I hope you can participate in one of these workshops during your stay in South Korea! I personally have been to Banji cafe and absolutely loved the experience! It's worth the price because you get to spend a good time with your friends or family and wear your little creation afterwards! Have fun!