You are coming in group and you booked transfer services ?
From the 45 seats bus to the 7 passengers vans, here are the differents types of vehicles you can expect depends of the numbers of passengers.
Hyundai universe
45 seaters bus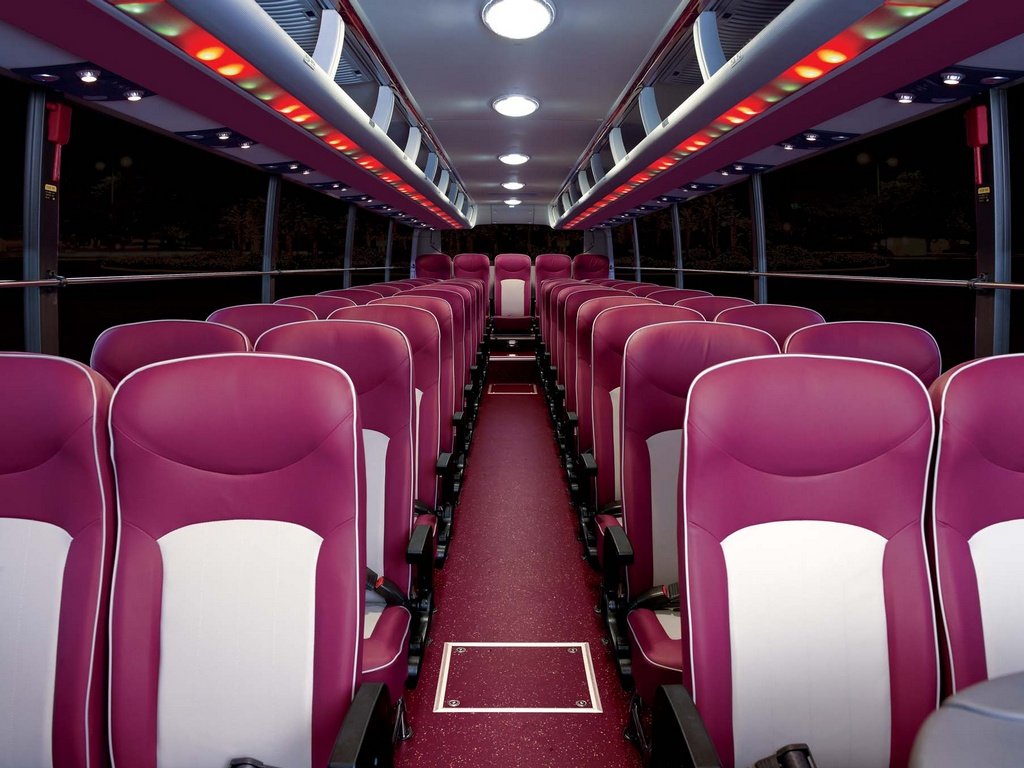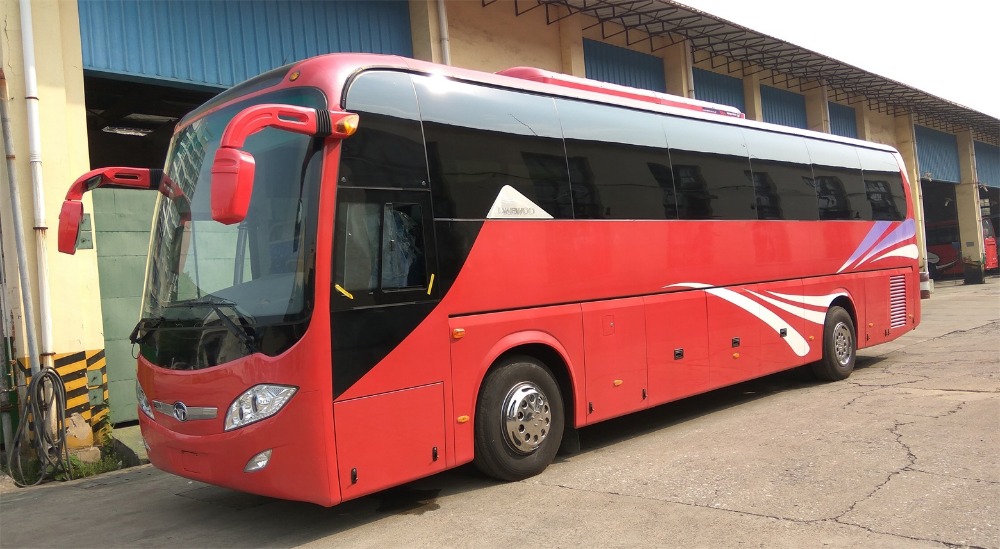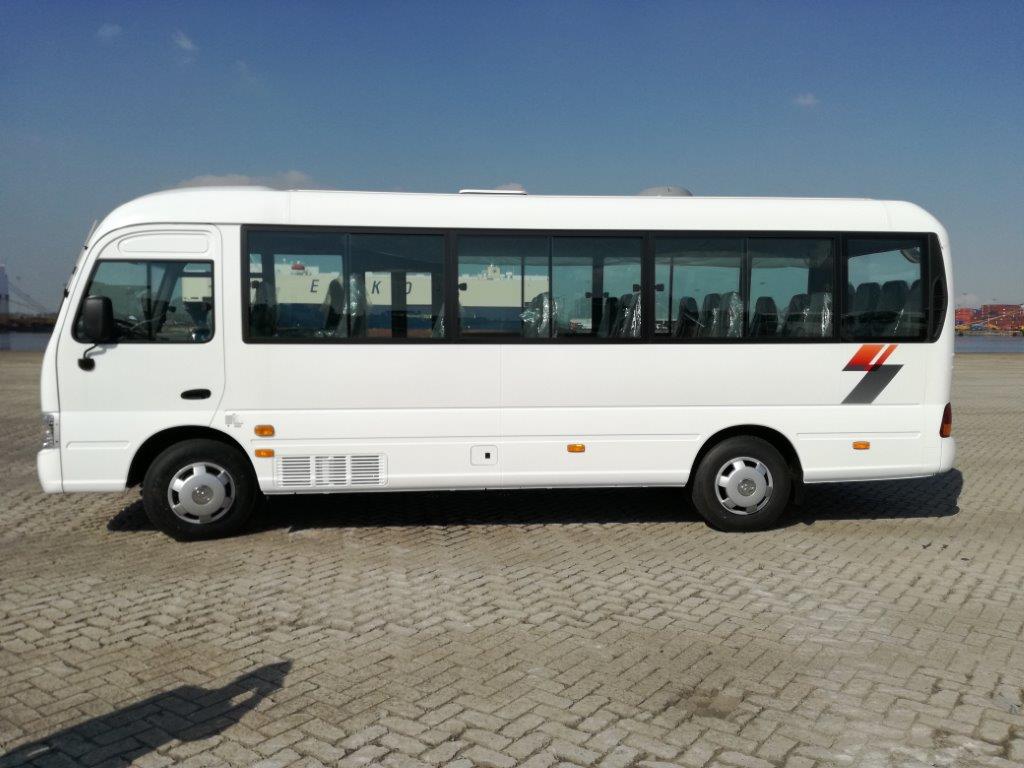 Hyundai county
25 seats bus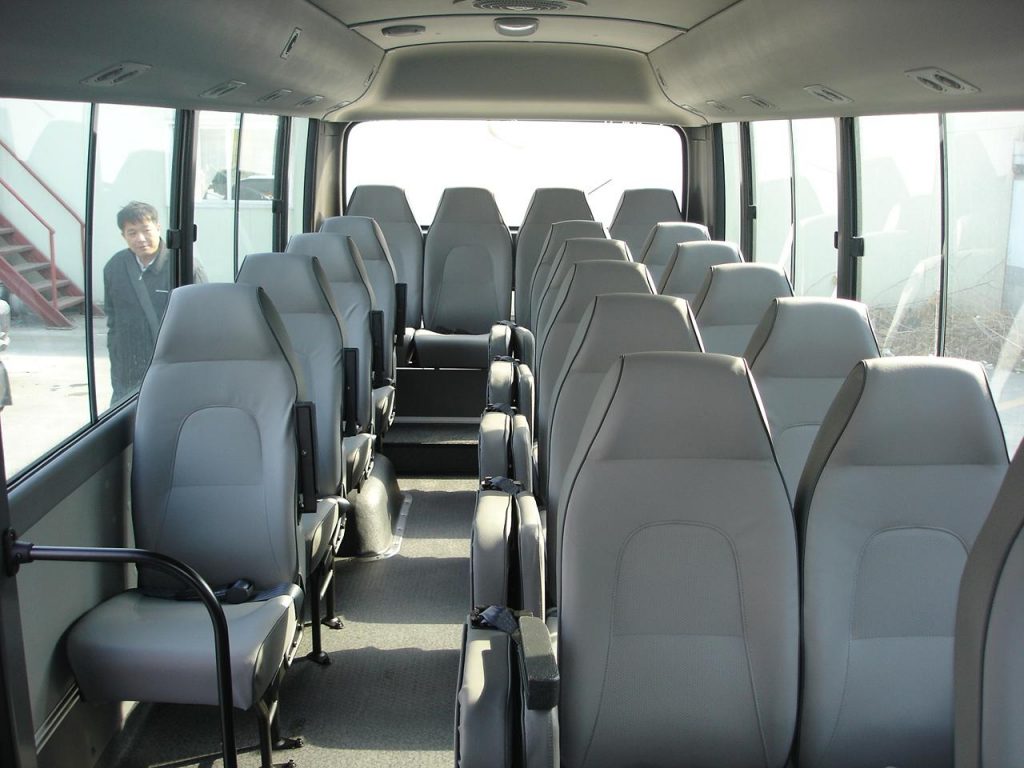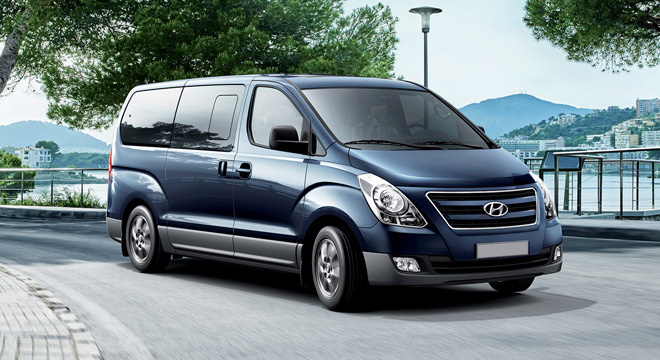 Starex 11 seats
8/10 passengers – 8/10 lugguages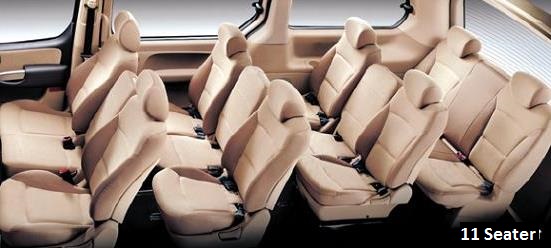 Starex
7 seats – 7 lugguages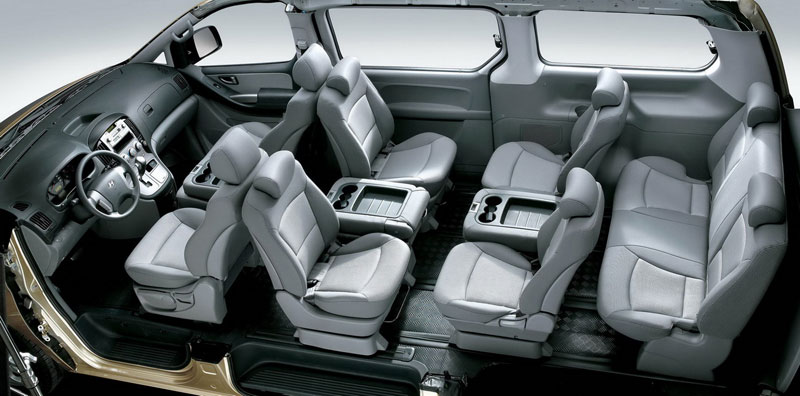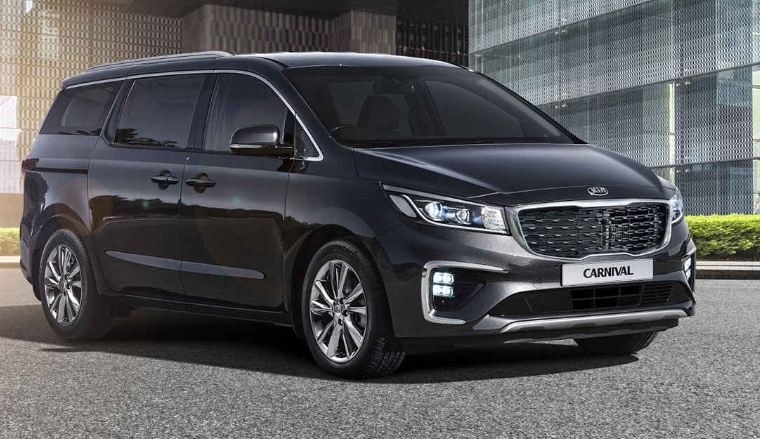 Kia Carnival 11 seats
8/10 passengers – 8/10 bagages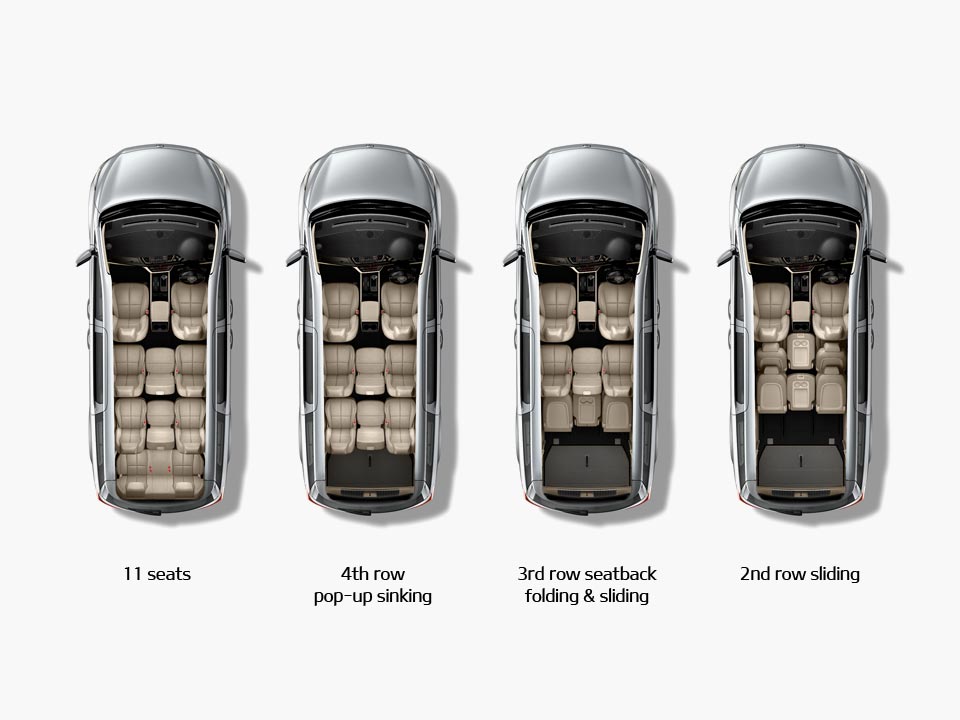 Kia Carnival
7 passengers – 7 luggages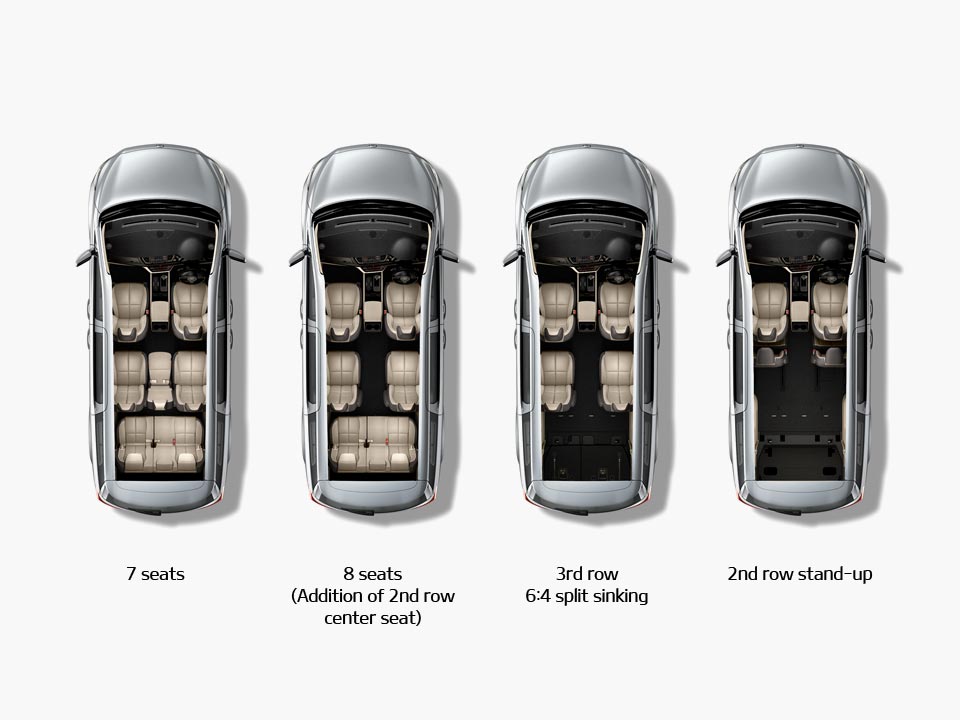 For 3 people or less transfer services, cars will be sedan type like G80, EQ900 or BMW 7.
G80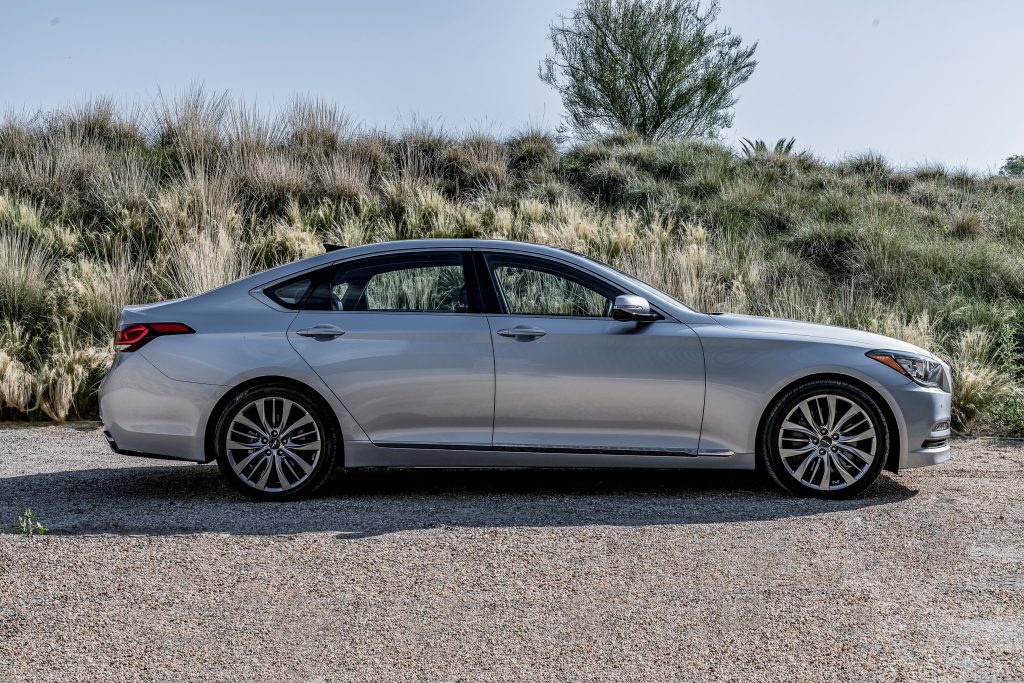 The quantity of luggages will depend on their size and on the number of person.
All the vehicles provide air conditionner : cold for summer, heat for winter.
Except for 45 seats bus, all the vehicles are flexible from 5 passengers to 25.