The end of the mask outside in South Korea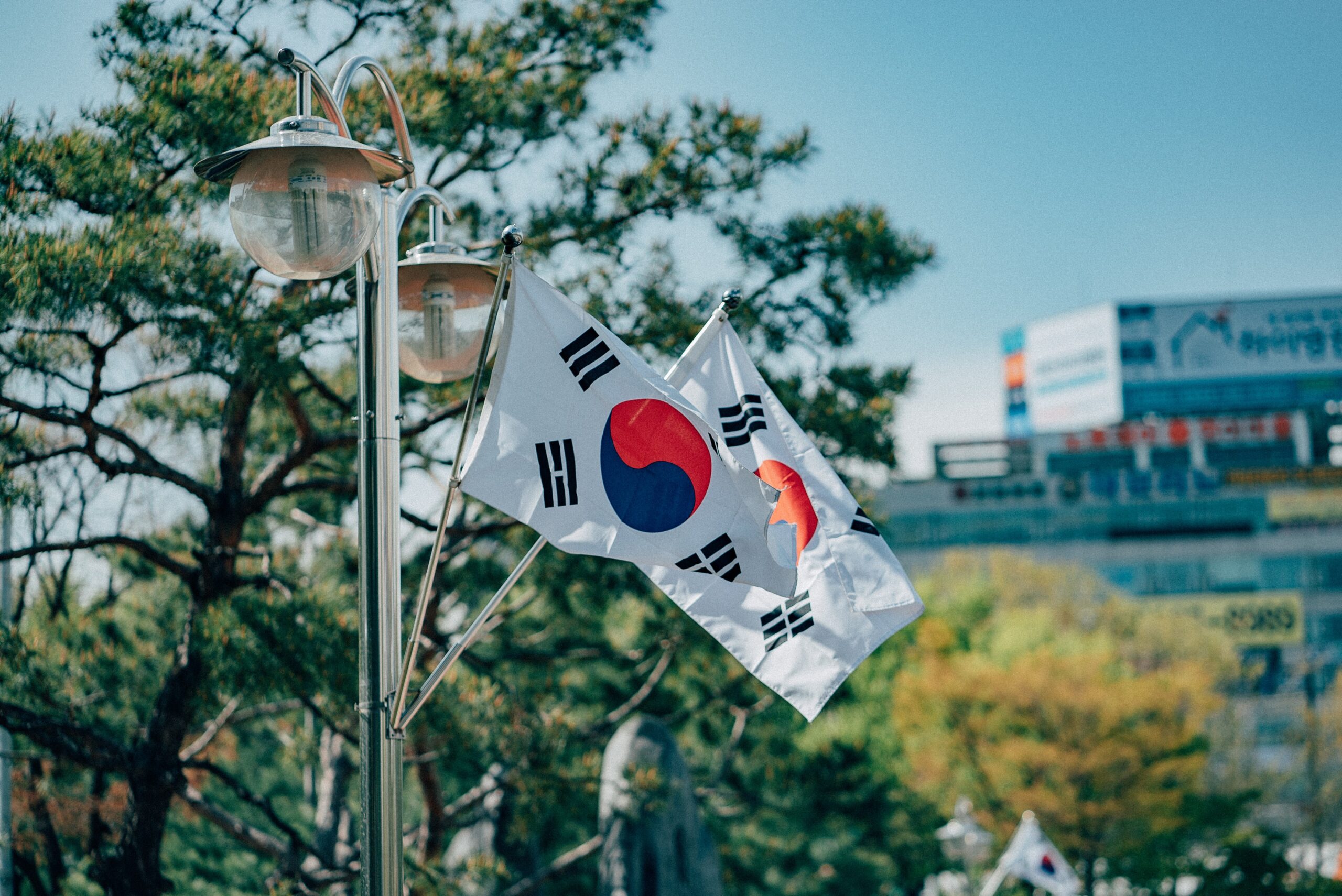 Hello, welcome in this post where we will do an update on restrictions against COVID-19 in South Korea.
After having recently lifted most of the restrictions about curfew, here is another fresh new !
As you probably know, until last Sunday (May 1st) it was compulsory wearing the mask inside AND outside in South Korea, in order to fight against COVID-19. But since the steady drop in COVID-19 cases after an Omicron-fuelled surge, the government decided to lift this restriction that has been in place for 2 years.
It is however asked to still wear it during big gatherings and when the air is polluted outside.
And of course it is still compulsory to wear it inside.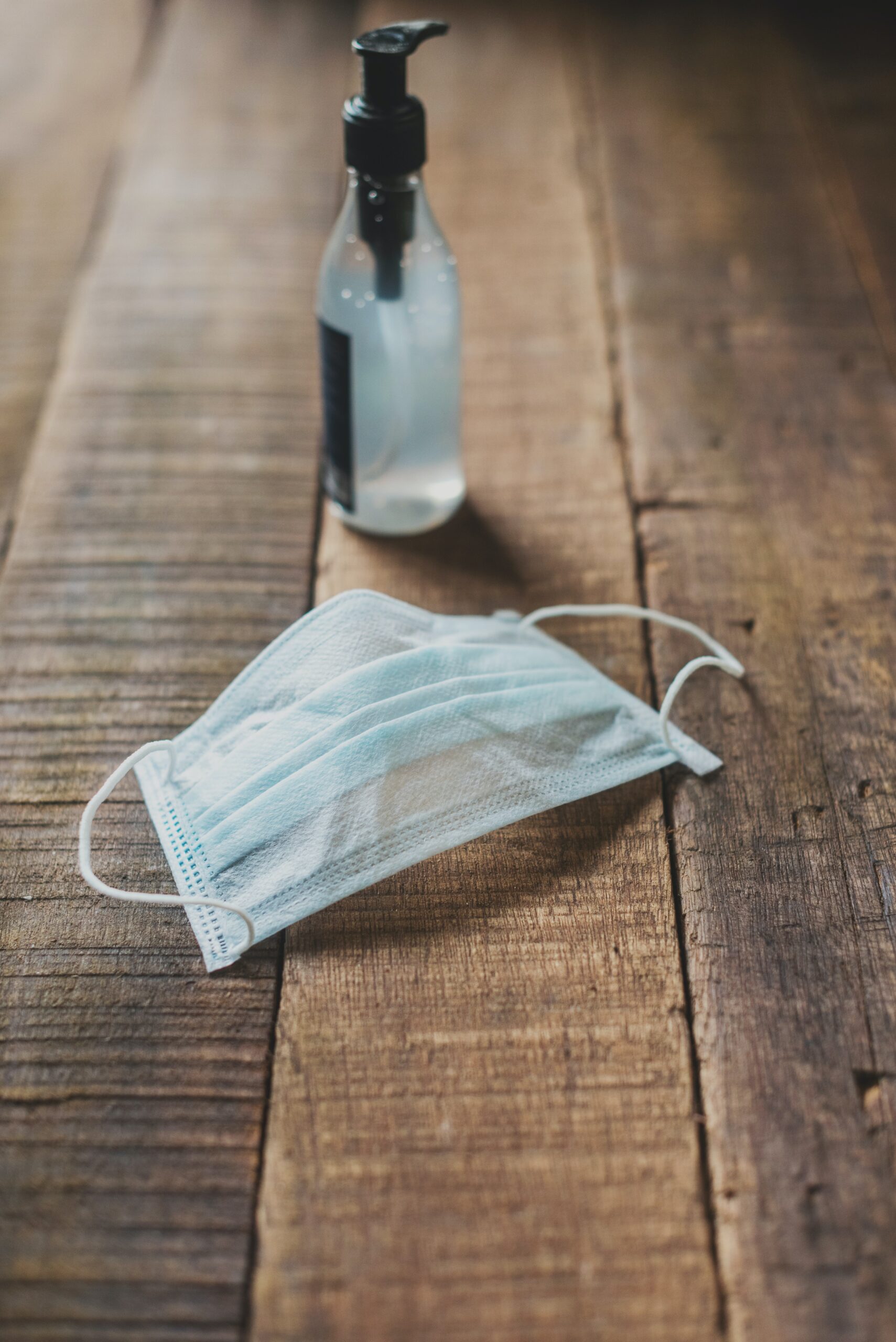 But even if most of the population still wear it outside, we feel like it is a relief for the Korean people.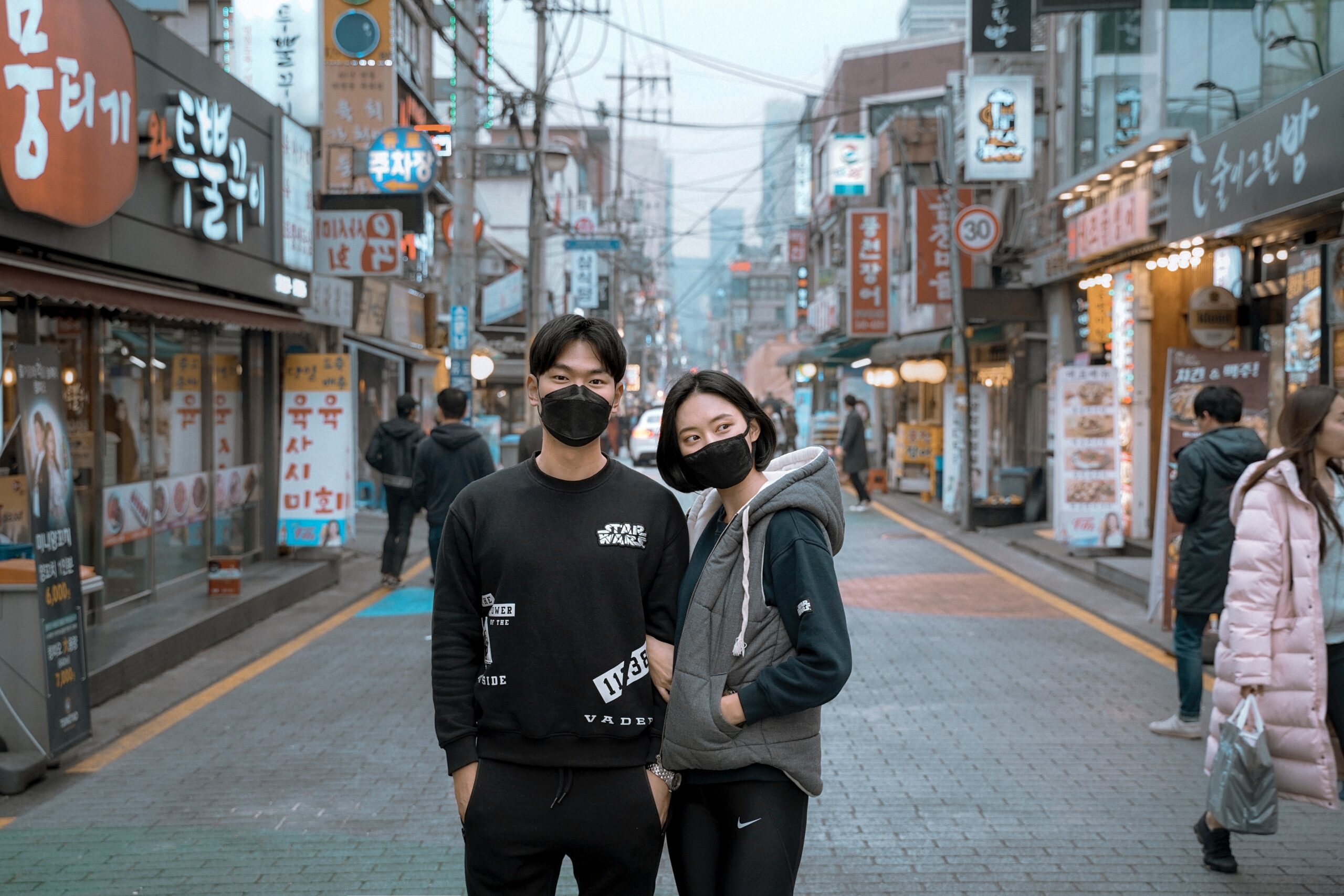 Then, see you next time, and take care of you !
Thanks for reading ! 🙂 
Emilie from Etourism,