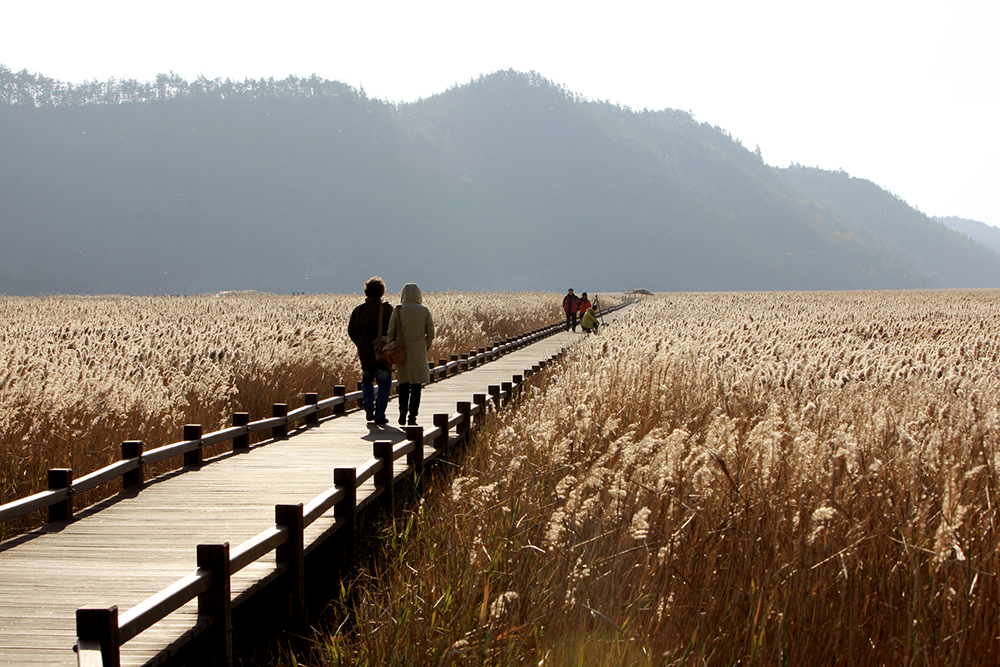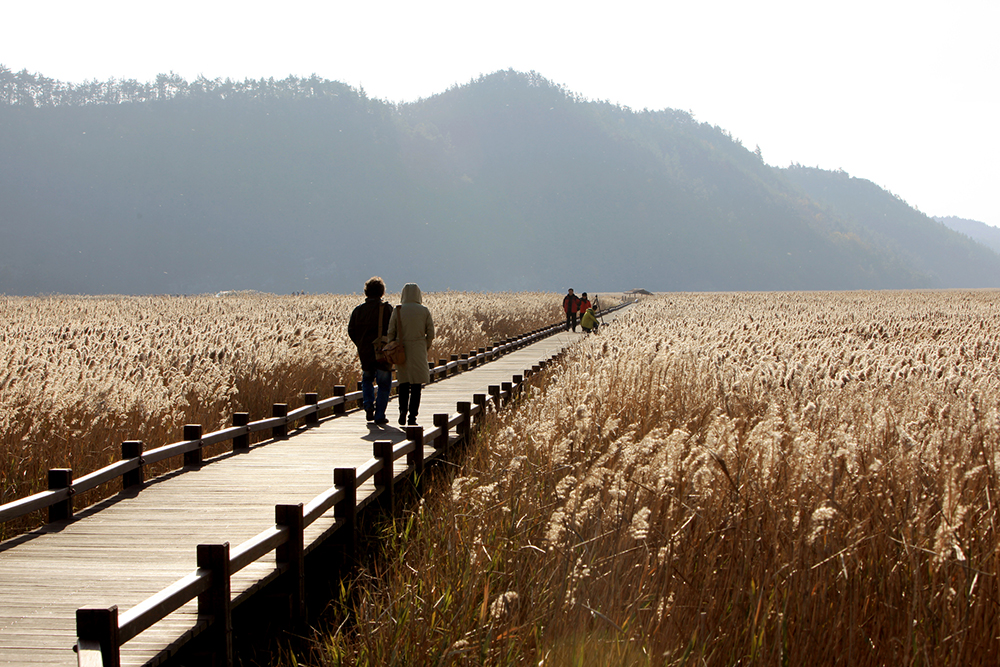 Suncheonman Bay Eco-Museum was established to provide a research & education facility to preserve the area's natural habitats. The year-round structure is open to the public and houses an exhibition hall, gallery, theatre, and seminar rooms. Visitors can also stop by the nearby wetland observatory to learn more about the region's ecology.
Inside the museum there are a variety of learning material and even video feeds sharing continuous live footage of migratory birds. The two-story gallery also features a history of the forming of Suncheonman Bay and a range of flora and fauna exhibits.
Suncheonman Bay is accessible from Yeosu Airport which has flights from both Kimpo (Seoul) and Jeju Airport.