Introduction
If you arrive in Seoul before your hotel or Airbnb check-in time, you may wonder where to store your luggage while exploring the city. Fortunately, several options are available to travelers in this situation in Seoul. The two tips and options I will share with you are self-service luggage stores and T-lockers in each metro station.
Self-service luggage stores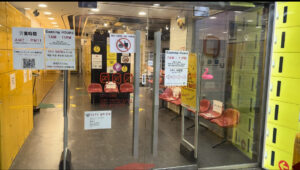 First, you can find the self-service luggage stores at various locations throughout the city. These services allow you to drop off your luggage for a fee. And pick it up later at a designated time. Some popular luggage storage services in Seoul include Jumbo Baggage, LuggAgent, and N Baggage. Lemme take an example of the one located at Hongdae. The luggage storing store is called "Luggage Storage.". It is easy to arrive, and you can go there through exit 9 of Hongik University station.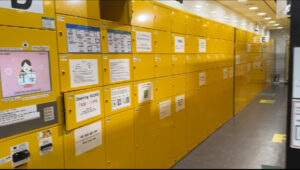 Several sizes of lockers are provided so that you can choose the one suit for yourself.
Transportation hub locker storage service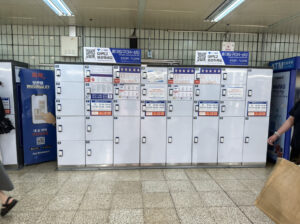 Besides, the second option is using a train station or transportation hub locker service. Seoul's central train station, Seoul Station, has lockers available for a fee, as well as luggage storage services. You can also find lockers at significant subway stations such as Myeong-dong and Gangnam. For specific addresses and locations, you can search them through a mobile app called "T locker." Both credit cards and cash are available for rental payments.
Others ways for storing your luggage in Seoul before check-In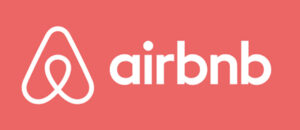 If you prefer a more convenient option, some hotels and Airbnb hosts may be willing to store your luggage for you before check-in. It's always worth checking with your accommodation provider to see if they offer this service.
Ultimately, the best option for storing your luggage in Seoul will depend on your specific needs and budget. By doing a little research and planning, you can ensure that your luggage is safely stored while you explore all this vibrant city has to offer.