Solo Activities To Do in Seoul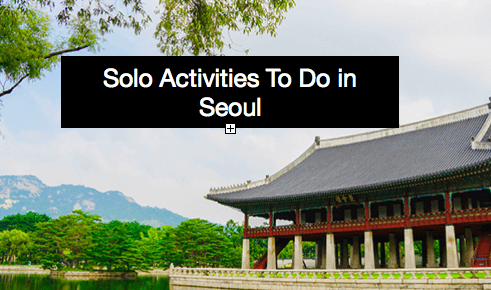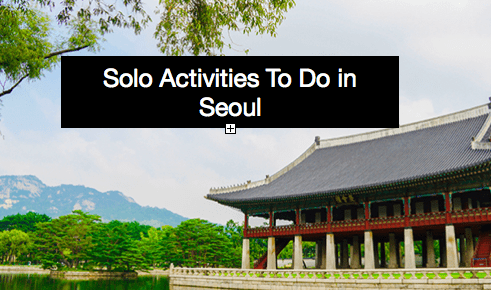 If you're staying in Seoul and you've already visited all the places you wanted to go to, here is a blog that will give you new ideas of places to visit and cool activities to do ! 
Seoul is absolutely not the kind of city in which you get bored, on the contrary you will always find something exciting to do depending on your mood. So here are some ideas if you don't know what to do next weekend ! 
Take a walk to Namsan Tower 
The first activity we would recommend you is to walk up to Namsan Tower and walk through Namsan Park, then enjoy the sunset ! This is a pretty common activity among Korean as they love walking and enjoying such beautiful views.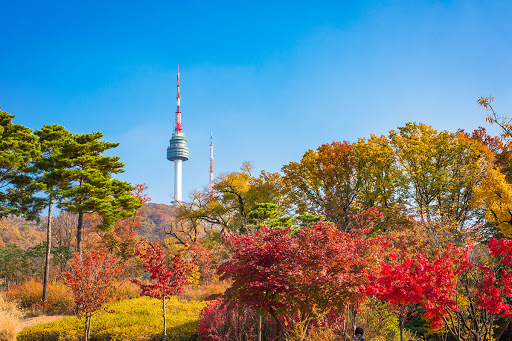 Biking along Han River
Second activity that you must do is rent a bike and bike along Han River. The most famous place is Yeoeuido Park in which you have cycle tracks, so no worry if you don't know where to go, just follow the paths !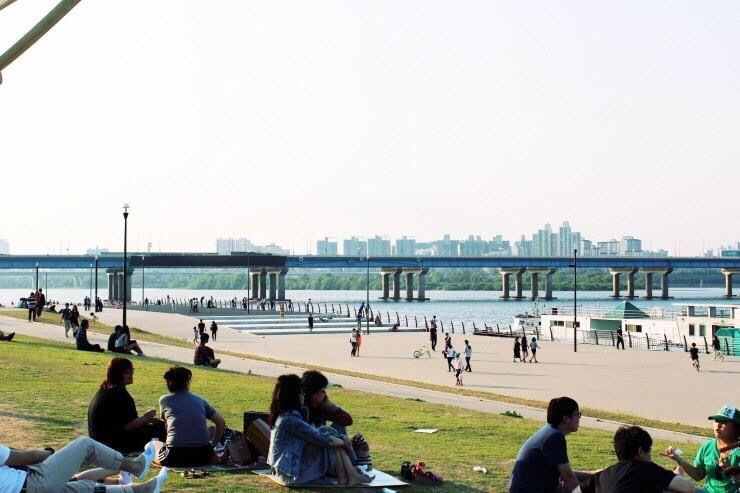 Visit a Royal Palace
Another cool activity we would recommend you is to visit one of the 5 royal palaces in Seoul and enjoy the fresh air and the weather. You can enjoy even more if you rent a hanbok in the nearby rental shops. Many korean love walking in the alleys of the palaces, enjoying the gardens etc… Even though they came several time, they just feel relaxed and appreciate the calm and beauty of the palaces.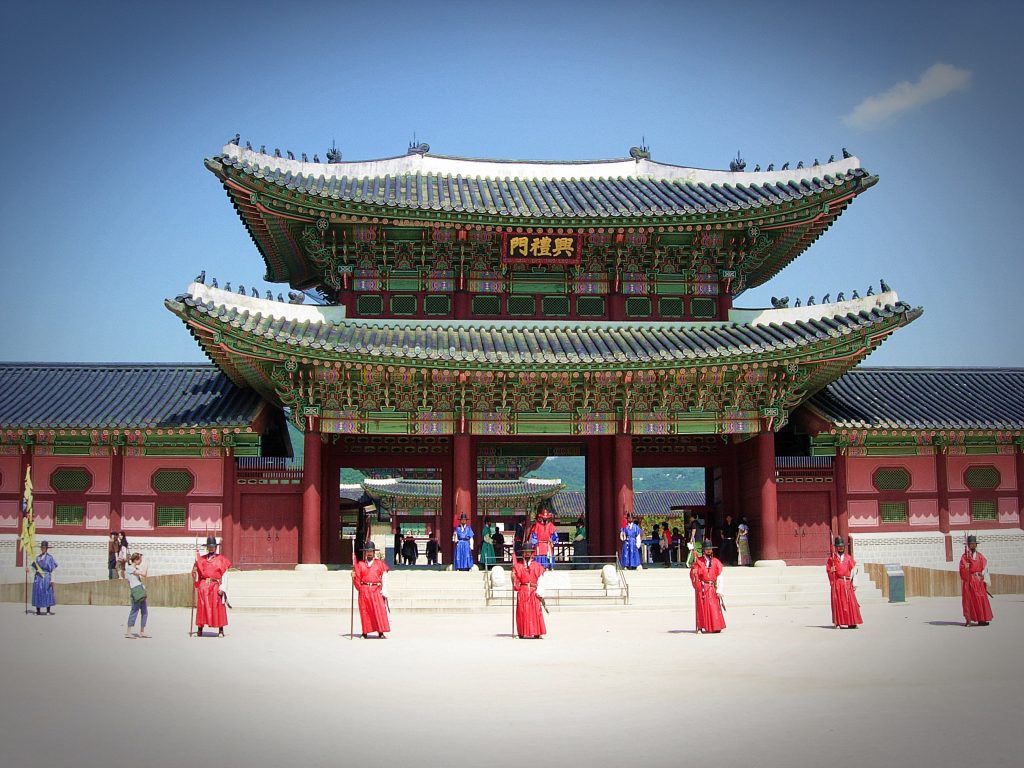 Go Hiking a Mountain
If you like working out, we recommend you to go hike Mt. Bukhansan as it's the mountain in which you can see Seoul's highest peak. If you need hiking accessories you will find plenty nearby the mountain as hiking is a famous activity among korean, especially when it's sunny. It takes around 4-5 hours,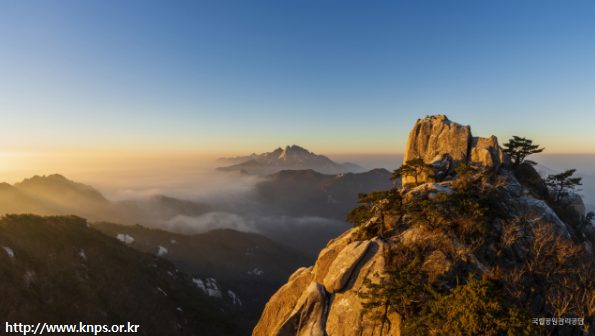 Visit Ihwa Mural village
Ihwa Mural Village is a place you should go during your stay in Seoul. Take your time to enjoy this famous area of Seoul City as this spot is very known among instagrammers and you can take quiet nice pictures there.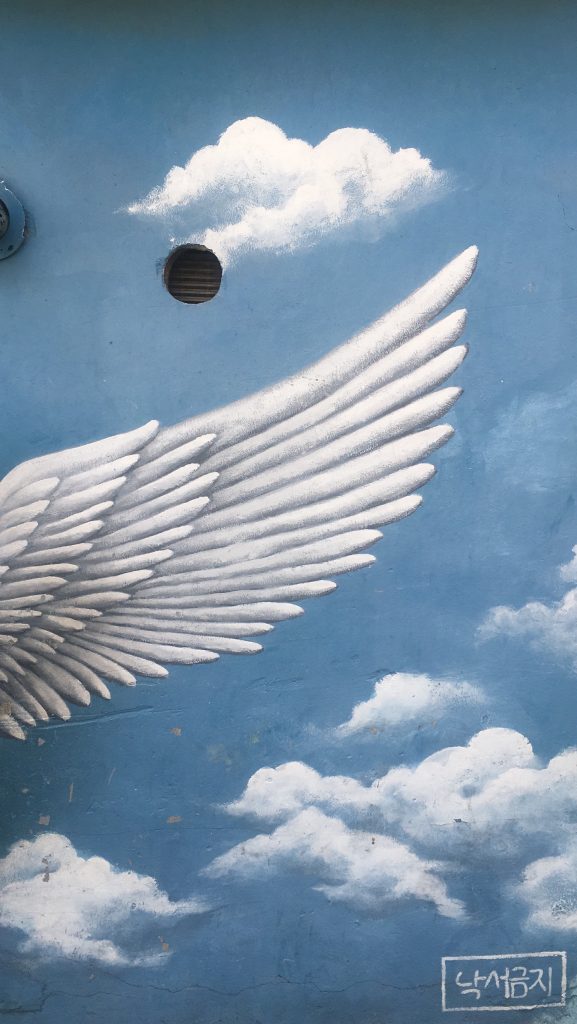 Go Shopping in Hongdae
If you want to get gifts for your friends and family or if you just want to go shopping, then we recommend you to go to Hongdae. You can enjoy your shopping time while listening to singers on the streets and you can get the chance to see some incredible dances ! You're never bored when you go there, there is always something to do, to see, and fashionable shops everywhere.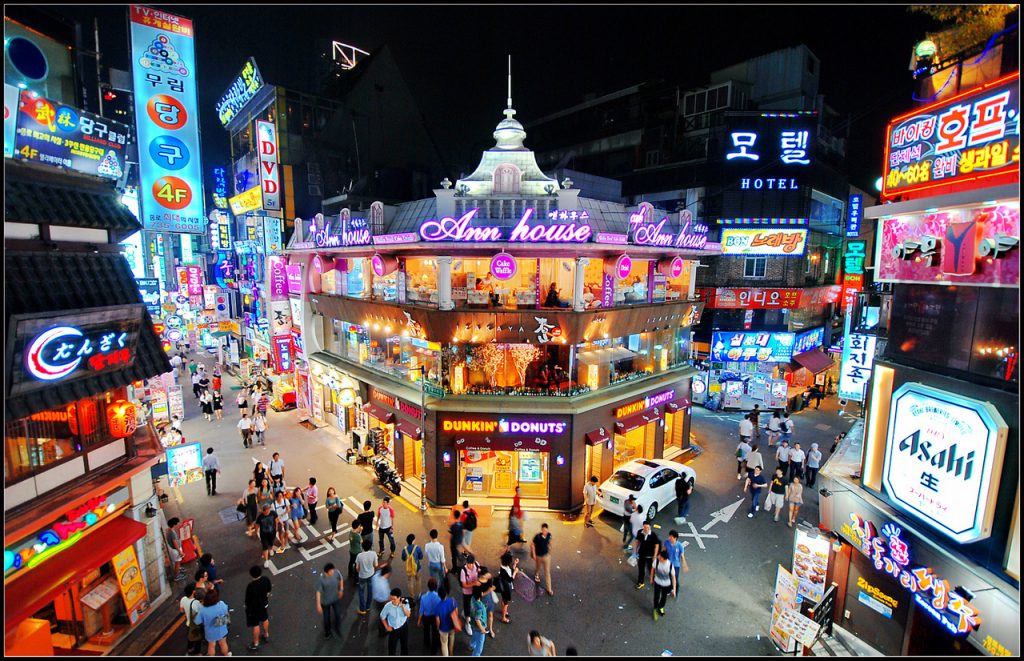 Visit a Museum or an Art Gallery
If you happen to be in Seoul on a rainy day, and you don't know what to do or where to go, then you can visit one of the various museums or art galleries in the city. For example you can go to the National Museum of Korea and get to know more about Korean history and culture.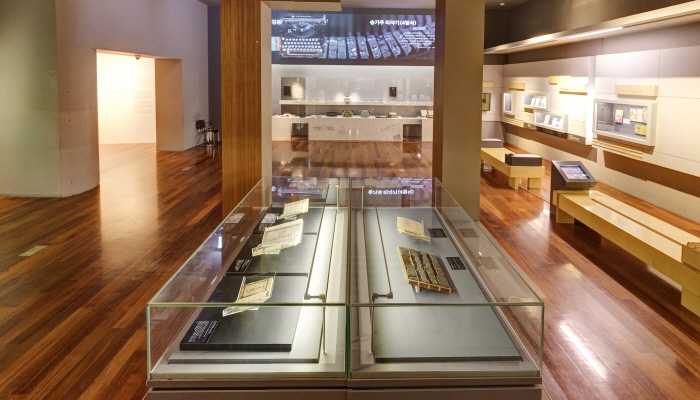 Play at a Game Center
If you want something more energetic, and you feel like playing, then we recommend you to visit a korean Game Center. There are everywhere but the most famous are in Hongdae or Sinchon area. You can play various games and it's very cheap ! It's better to go with friends so that you can play games with them.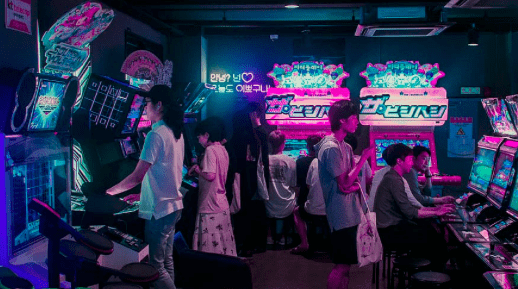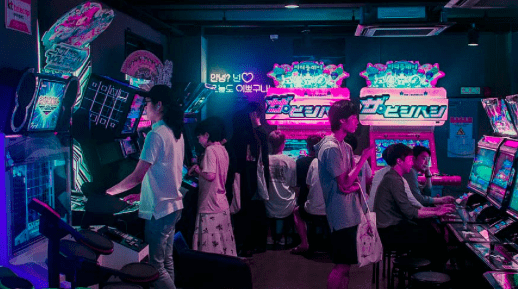 Written By Soukaina Alaoui