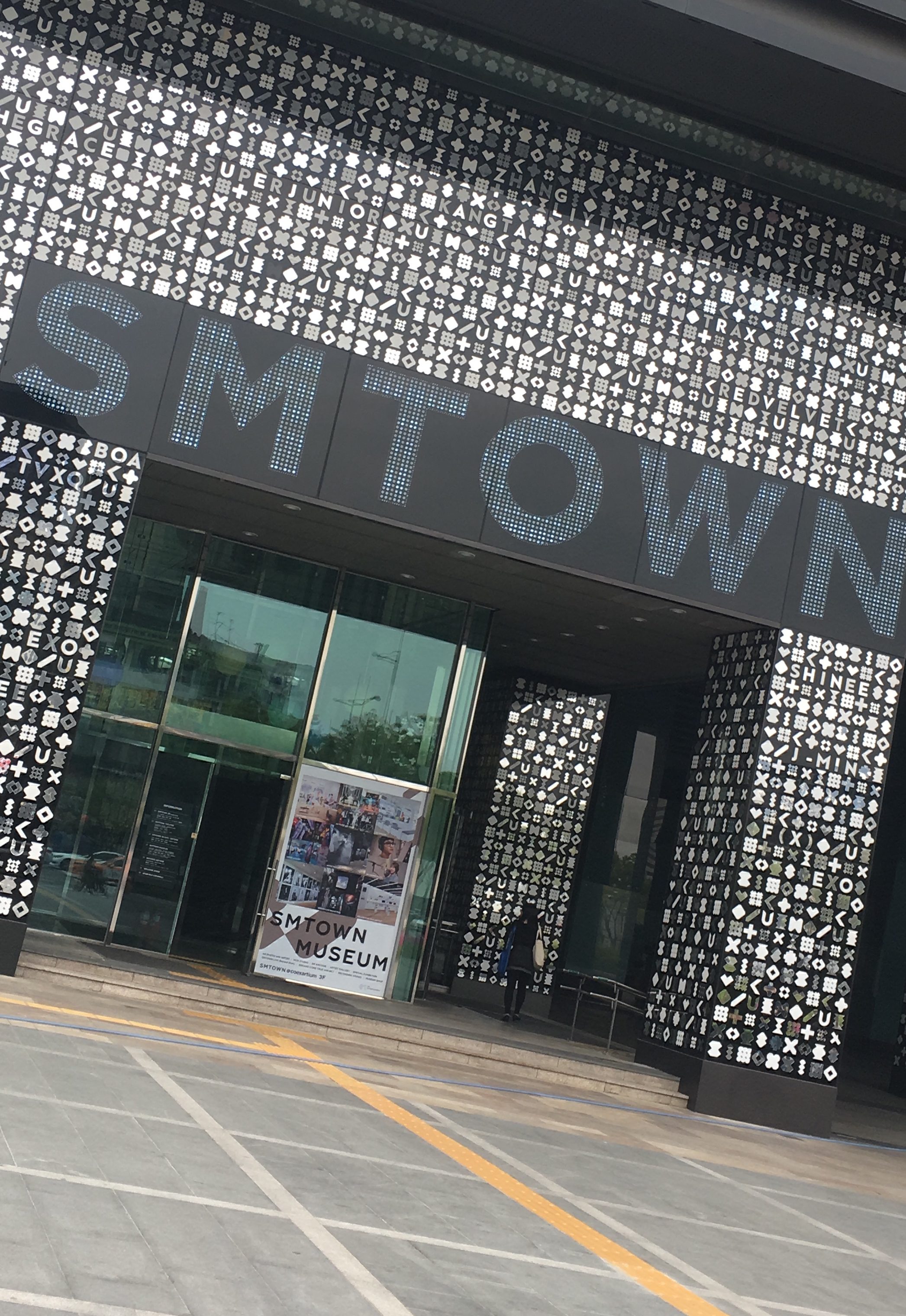 If you love Kpop, this place is for you!
One of the most famous Kpop entertainment, SM Entertainment, has its own place to enjoy a moment in the middle of your favorite Kpop artists.
Indeed, the place is composed of 5 parts. The first one is the Welcoming Zone, with a media wall pours out beaming lights. The second floor is a gift shop with all the official artists products, next you will find the SM Town Museum, on the third floor, to discover all the story of the company. In the next floor, you will find the SM Town Café and Market and on the two last floor, it's the SM Town Theatre combined the latest technologies and contents to create holograms.
Oh and sometimes, you can have the chance to run into some artists of the company in the SM Town.