Seoul's Royal Palaces: A Precious Legacy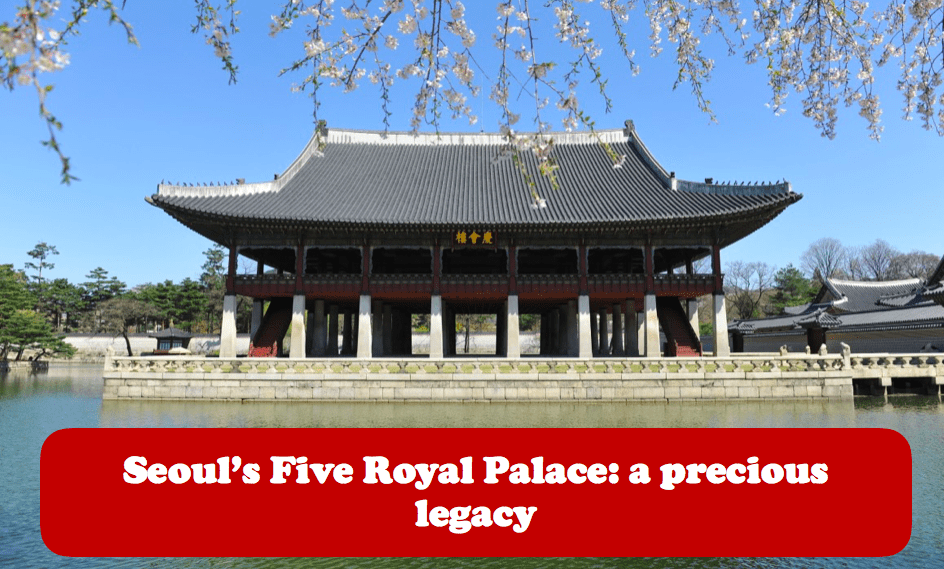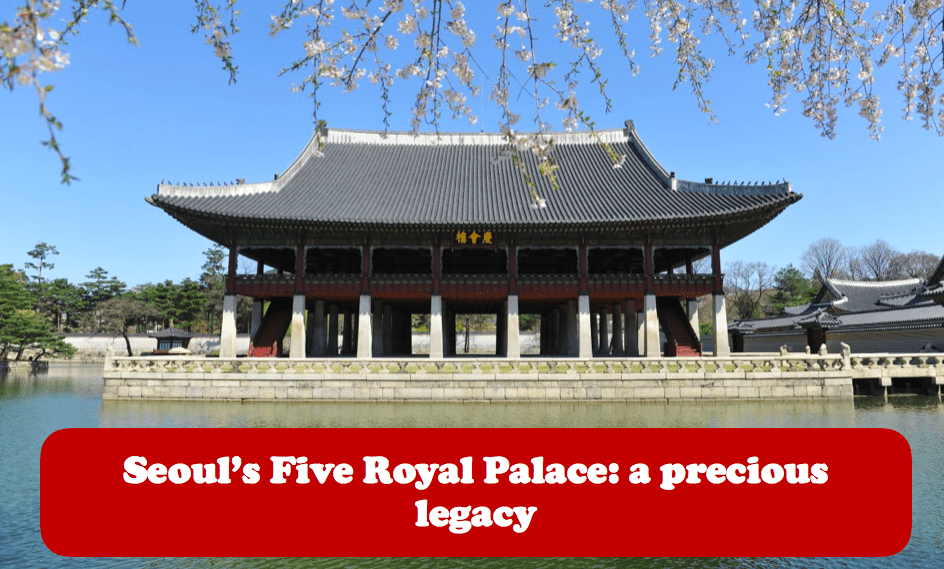 When you come to Seoul the first thing you want to see is obviously one of those splendid colorful palaces. Indeed, there is more than one palace in the capital city, and each one has a specific history and use. The coolest part is that you can wear traditional clothes to visit the palaces and some of them let you enter for free if you wear a Hanbok. Of course there are many rental shops for Hanboks nearby the palaces, for men, women and children, and they're very affordable. 
Let's go visit Seoul's Royal Palaces, Korea's precious legacy.
Gyeongbokgung 
Gyeongbeokgung Palace is definitely the most known and visited palaces among tourist in Korea. It is part of the very first palaces from joseon dynasty. It was built in 1395 and destroyed by a fire in the 16th century. Then is was reconstructed in the 19th century and destroyed again during the Japanese occupation. Since the 90s, the palace is under constructions but most of it has been restored and you can enjoy the visit of this splendid place. Moreover, it's the one of the palaces where you can get a chance to see the guard changing ceremony which takes place everyday at 10 am and 2 pm. You don't want to miss this !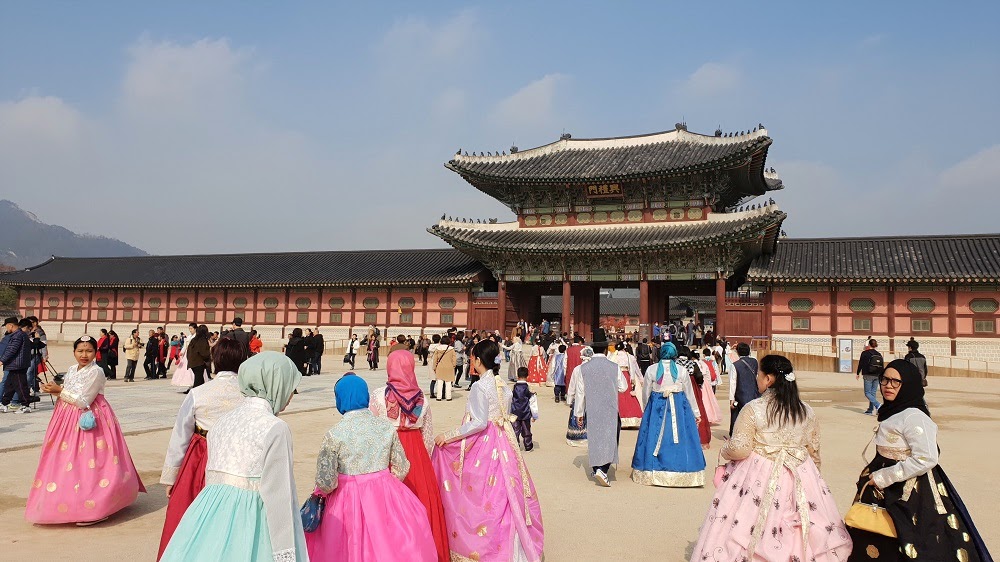 Changdeokgung Palace
This palace reconciles harmony and nature, and is so far the prettiest palace in Korea according to the tourists and the locals. Built in 1405 under the reign of King Taejong, it is since 1997 part of the UNESCO World Heritage. This palace has the largest garden of all royal palaces and it's a very famous spot for photographers due to the beauty and the views.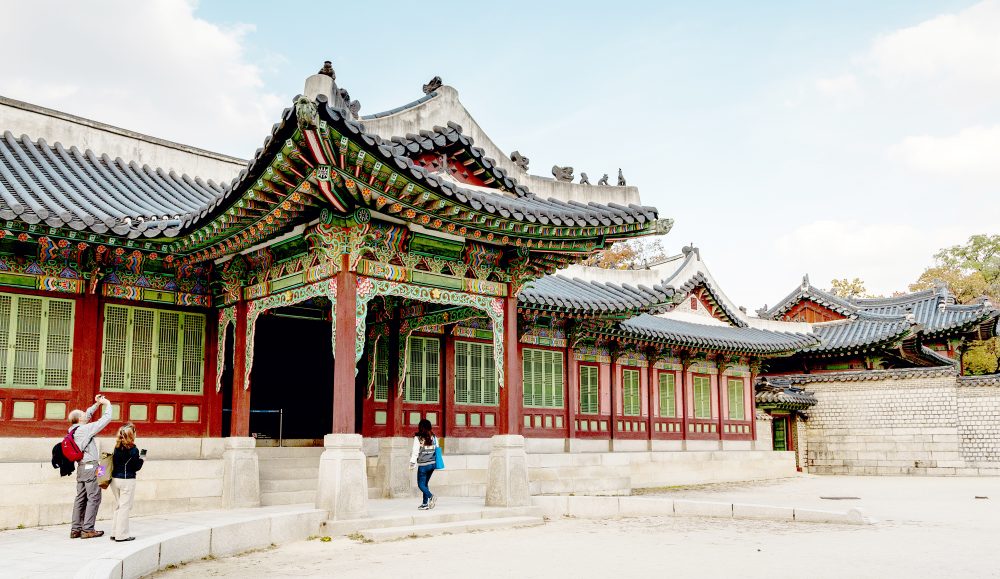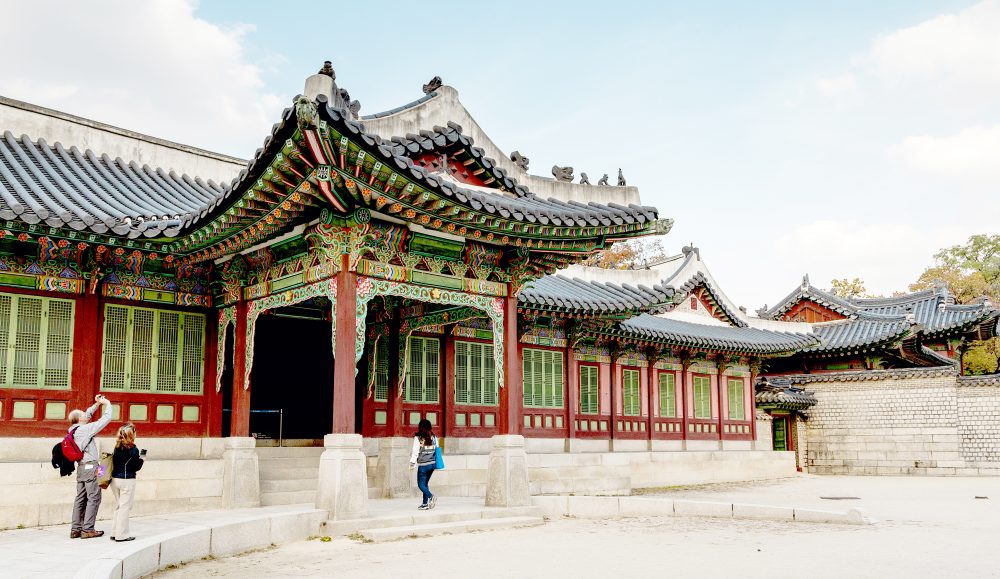 Changgyeonggung Palace
Built under the reign of Joseon's 9th King, Changgyeonggung Palace was mainly used as a residence for the royal family. The King's family, elders in particular, used to live here. The palace is not far from the King's principal palace to make it easy for his family to pay him visits. In 1909, they built a greenhouse in the palace, and at the time it was the largest in Asia.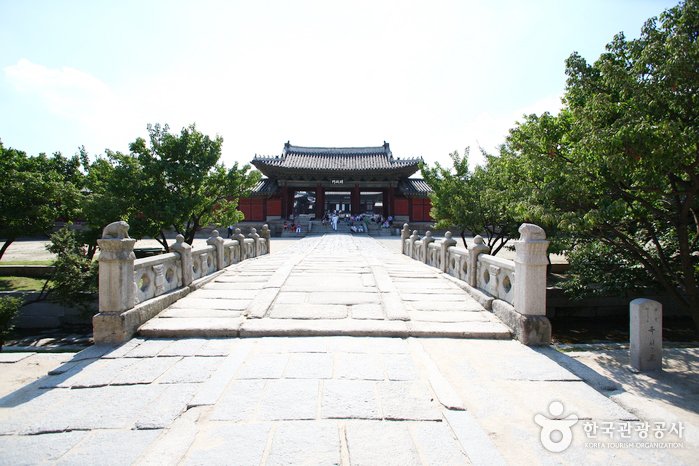 Deoksugung Palace
Deoksugung Palace, which literally means "Palace of virtue and longevity"  is a mix of tradition and modernity. Despite of being the smallest palaces in Seoul, it was the second most used place of the Joseon Dynasty. Originally the name of this palace was Gyeongungung Palace, but the 24th King of the Joseon dynasty changed it.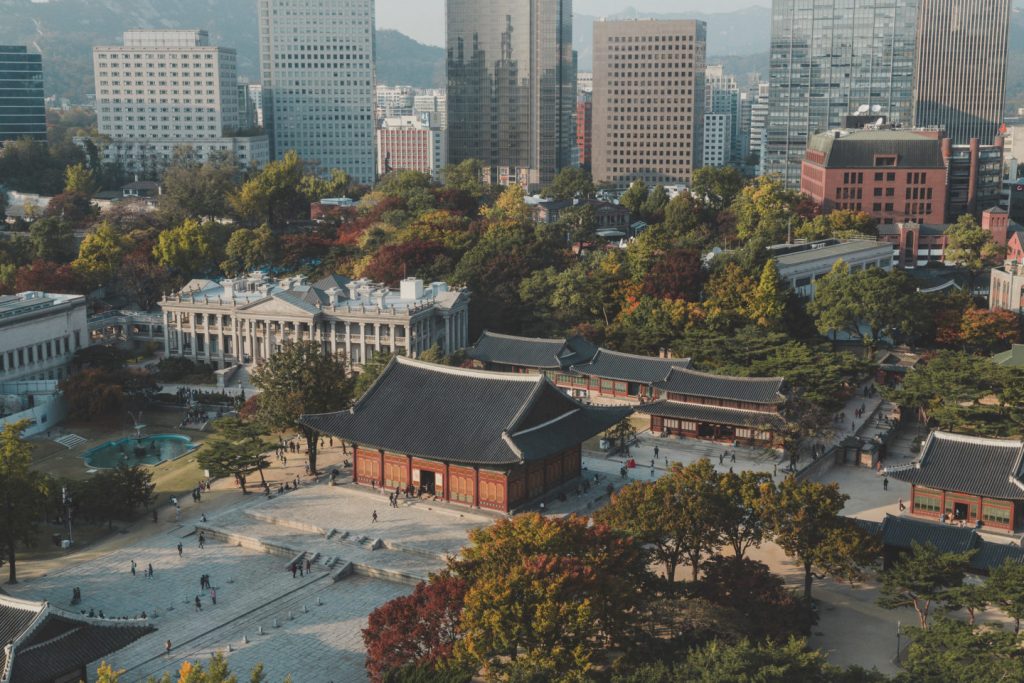 Gyeonghuigoung Palace
Gyeonghuigung Palace is also called « The Palace of the West » due to its localization. Built between 1617 and 1623, this place was actually the second place for the king and his family in times of emergency or war. What makes this place attractive is its beauty and architecture. For sure you can't miss this visit when you come to Seoul !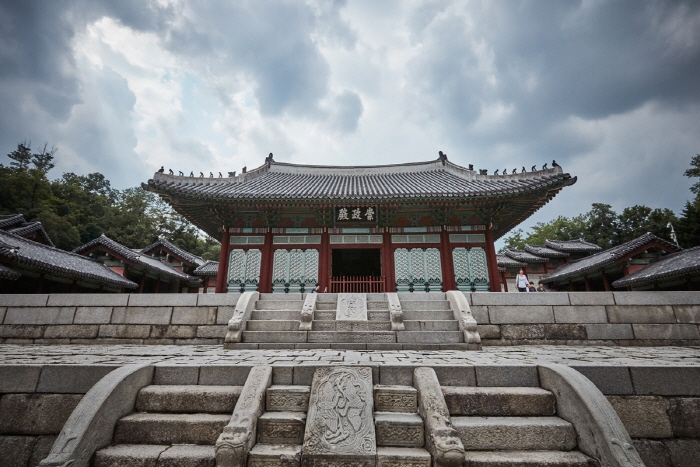 Written By Soukaina Alaoui