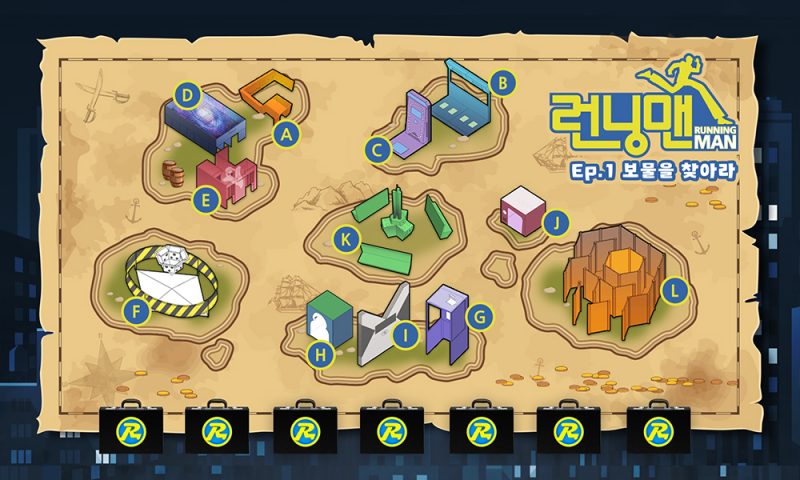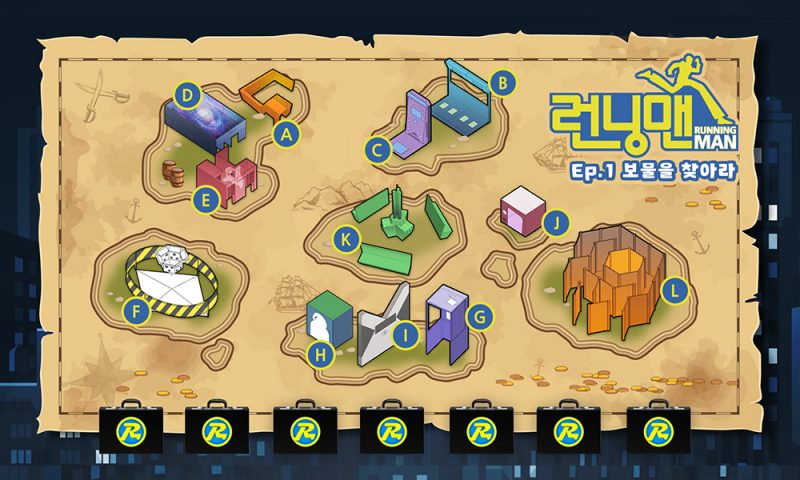 Running Man is a new theme park based on the famous Korean TV Show called "Running Man". In this fun adventure you will be separated in two teams and fight for the win through different and various exciting missions!
For those who would be scared of the unknown, don't worry! you will start by learning in the "Running Man beginner training zone" which is the first step to start. After, that is the moment when the competition starts!
From the test of speed to that of the Labyrinth and so on, are the most valiant and vigorous who will win glory!
Be ready to run and give 100% of yourself!