Seoul Museums Not To Be Missed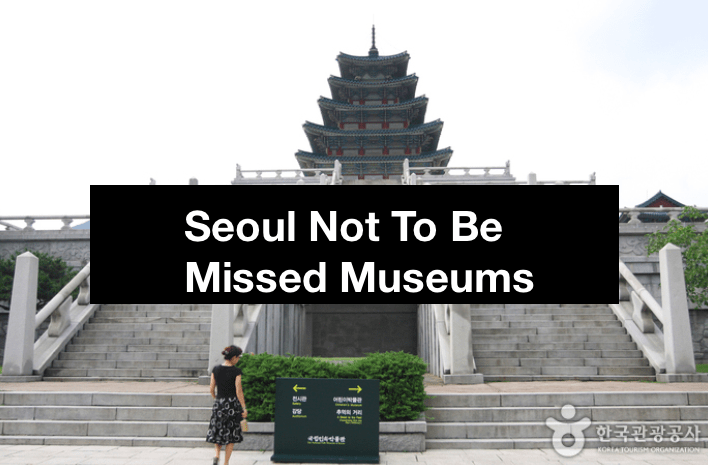 Which museums are worth the visit ? 
Seoul is very rich in history, culture and arts. You can find various interesting exhibitions year-round. There are so many museums in Seoul city that you may feel confused… Here is an article that will show you which museums you should visit first when you come to Seoul: Seoul Museums not to be missed
National Museum of Korea
National Museum of Korea is the main History and Arts Museum in South Korea. It has a total surface area of 137 201m² which makes it one of the biggest museums in the world, with almost 3 million visitors each year. Created in 1945, this museum continually develops various exhibitions and education games for its visitors. This is a must visit museum during your trip in Seoul !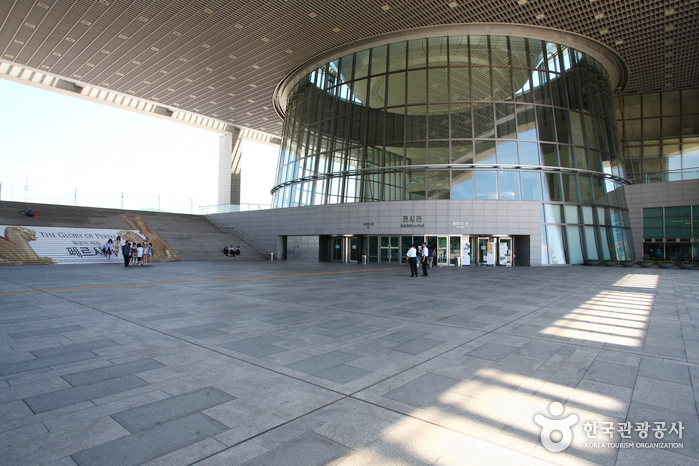 Seoul Museum of Arts
Opened in 1988, the Seoul Museum of Arts (SMoA) is concidered as Korea's leading art venues with various world-famous exhibitions. This museum attracts thousands of tourist but also locals. What makes it attractive is the design of the building which features large windows that fill the interior with natural light. If you're an art lover, this place is definitely made for you !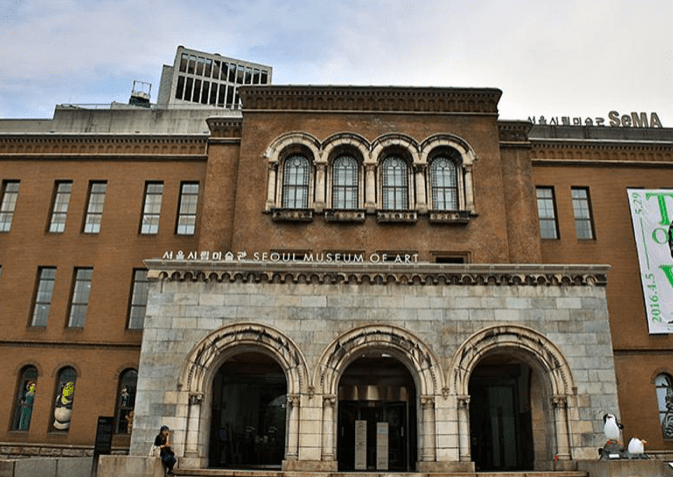 National Folk Museum of Korea
This museum is right inside Gyeongbokgung Palace, and you can enjoy historical artifacts that were used in the daily lives of Korean people in the past. This place is made for those who want to learn about the domestic and agricultural lifestyles. You also get to know more about Korea's culture and religious beliefs. The National Folk Museum of Korea has a total of three permanent exhibitions and two special exhibitions, a library, a souvenir shop, and many subsidiary facilities.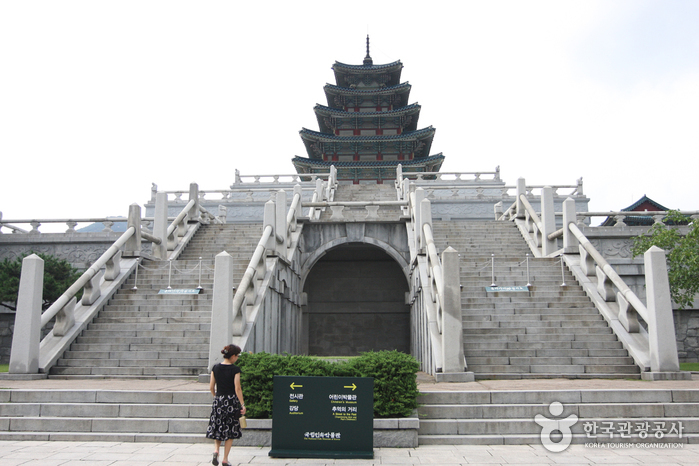 War Memorial of Korea
Located in Yongsan-gu and established on June 1994, the War Memorial of Korea displays and preserves materials related to the Korean War. It mainly commemorates the sacrifice of patriotic martyrs from all around the world. 
With a total of 33,000 artifacts which 10,000 on display at indoor and outside exhibition halls, this museum is a must visit place very appreciated among tourists.
The outside exhibition is free and always opened, you can see large-sized weapons and various kinds of aircrafts. Don't miss this visit, even more if you have children !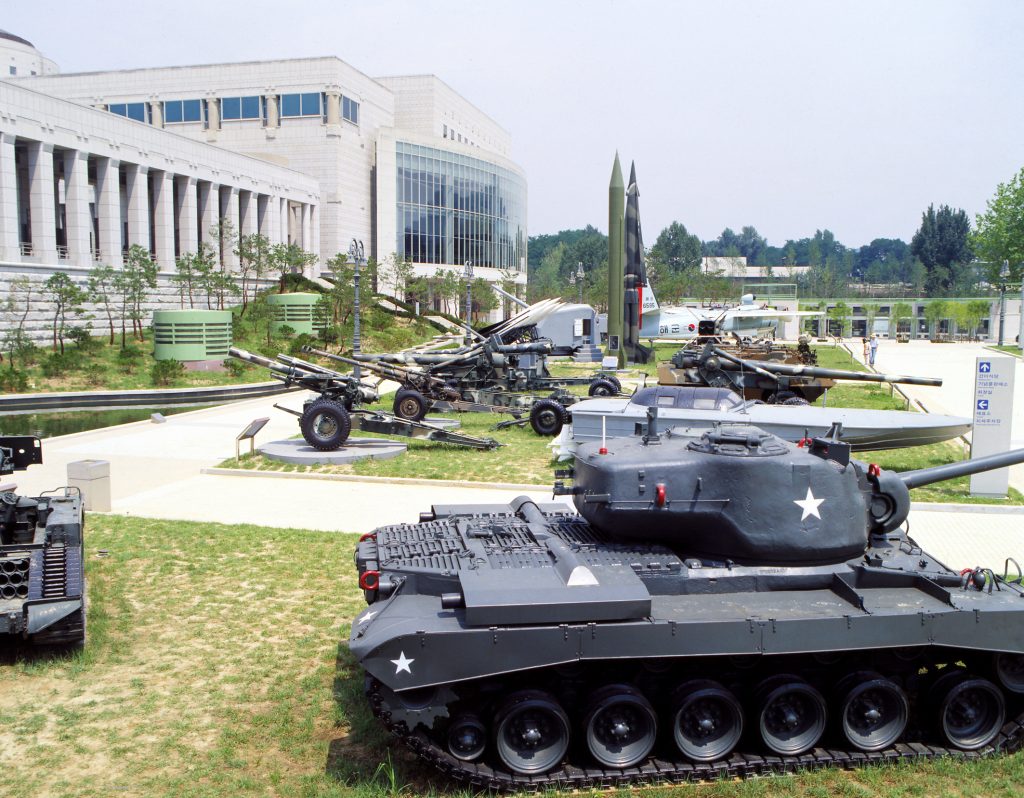 Trick-eye Museum
Seoul Trick Eye museum is one of a kind ! It combines high end technology and arts, in a very funny and enjoyable way. This museum's particularity is that it's full of illusions, and interaction with the paintings. Within this museum you can find another one which is the Ice Museum with various objects made only with ice ! This place is a famous dating spot among couples, who love taking funny pictures and sharing them on their social media. If you're traveling with children don't miss out this place, they will love it !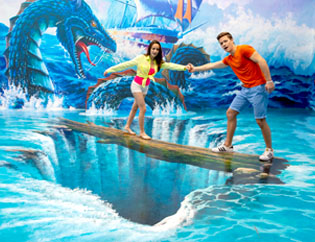 Written By Soukaina Alaoui