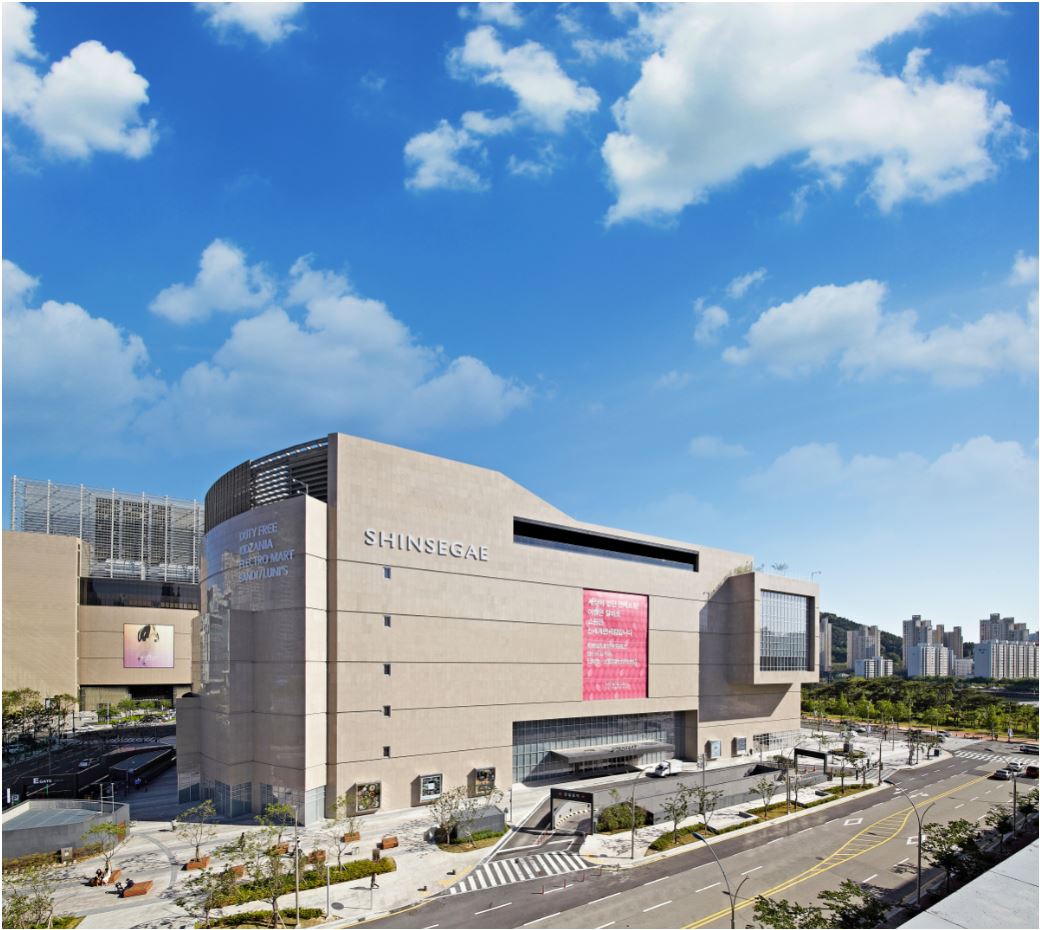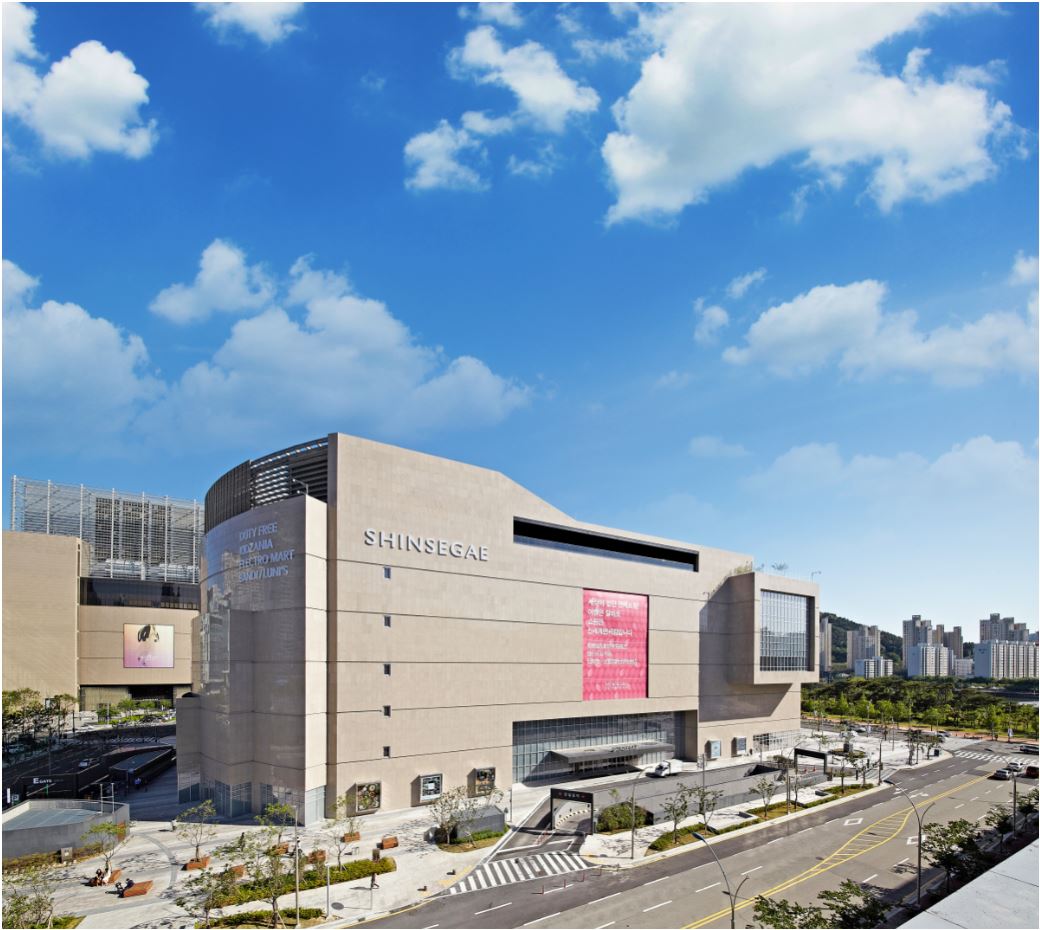 Highlight of your exciting tour of Busan
Perfect opportunity to enjoy some shopping and tourism at the same time
Fashion, Cosmetics, Accessories, etc.
Located in the world-famous tourist destination of Busan's Centum City, Shingsegae Duty Free Busan offers a leisurely shopping experience in pleasant surroundings that house everything from luxury items to reasonably priced beauty products that are guaranteed to enhance your personal style.
Enjoy the beautiful natural landscape of Haeundae Beach and the diverse forms of entertainment available at Centum City all at Shinsegae Duty Free Busan.
1. FREE GIFT
Silver Membership 

KRW 10,000 Prepaid Smart Card

K-pop Star File Folder 
3. SEOUL TOUR PACKAGE 
N Seoul Tower Ticket

Hanbok Rental Coupon
4. PHOTO TRANSPORTATION
    CARD VOUCHER
1ea (USD 50~)

2ea (USD 100~)

3ea (USD 150~)
5. DISCOUNT COUPONS 
KRW 5,000 

KRW 10,000 

KRW 20,000 

KRW 30,000
B1F   Luxury Boutique / Cosmetics & Perfume / Watch & Jewelry / Fashion & Accessary / Liquor & Tobacco / Electronics / Souvenir / Confectionary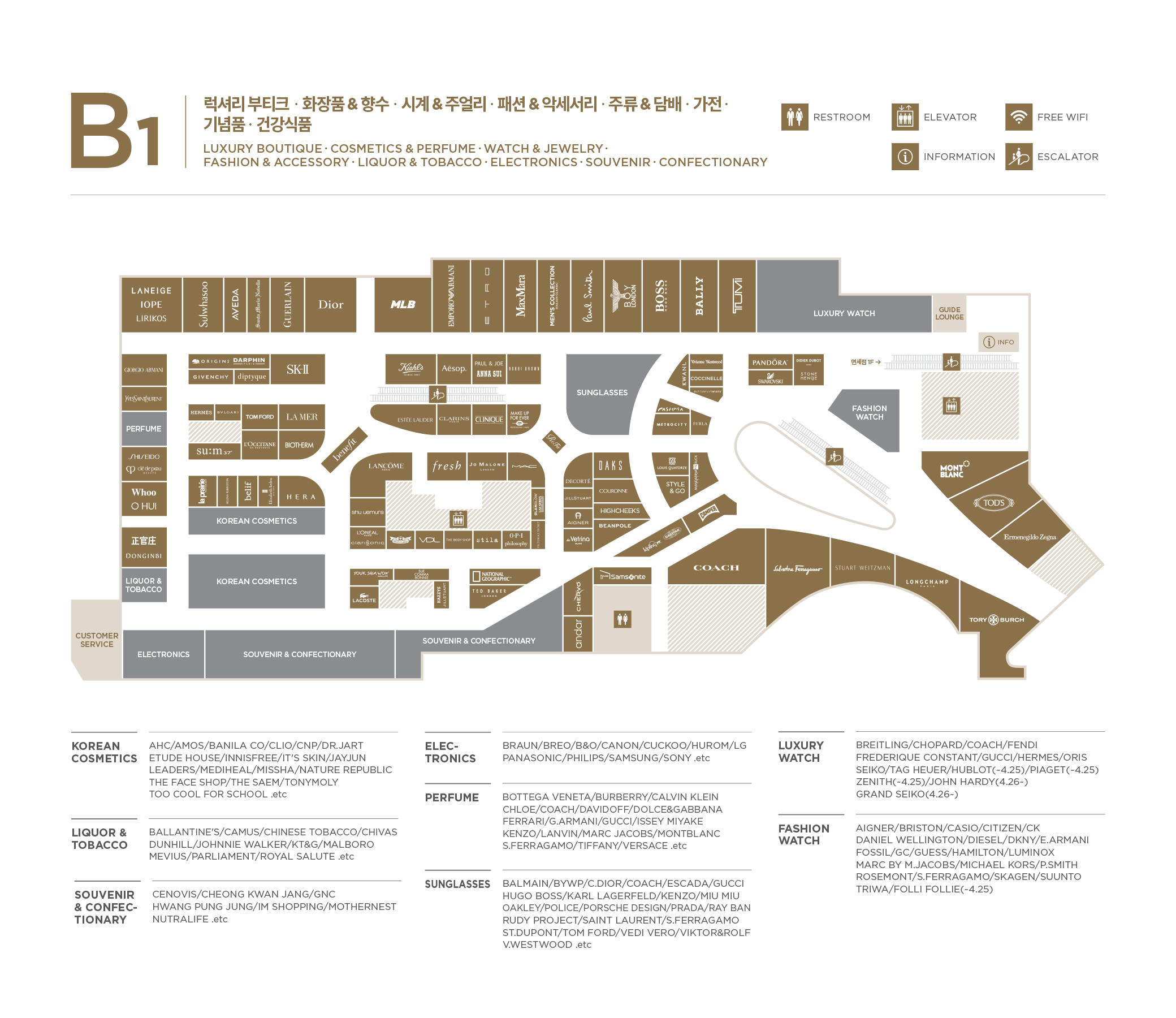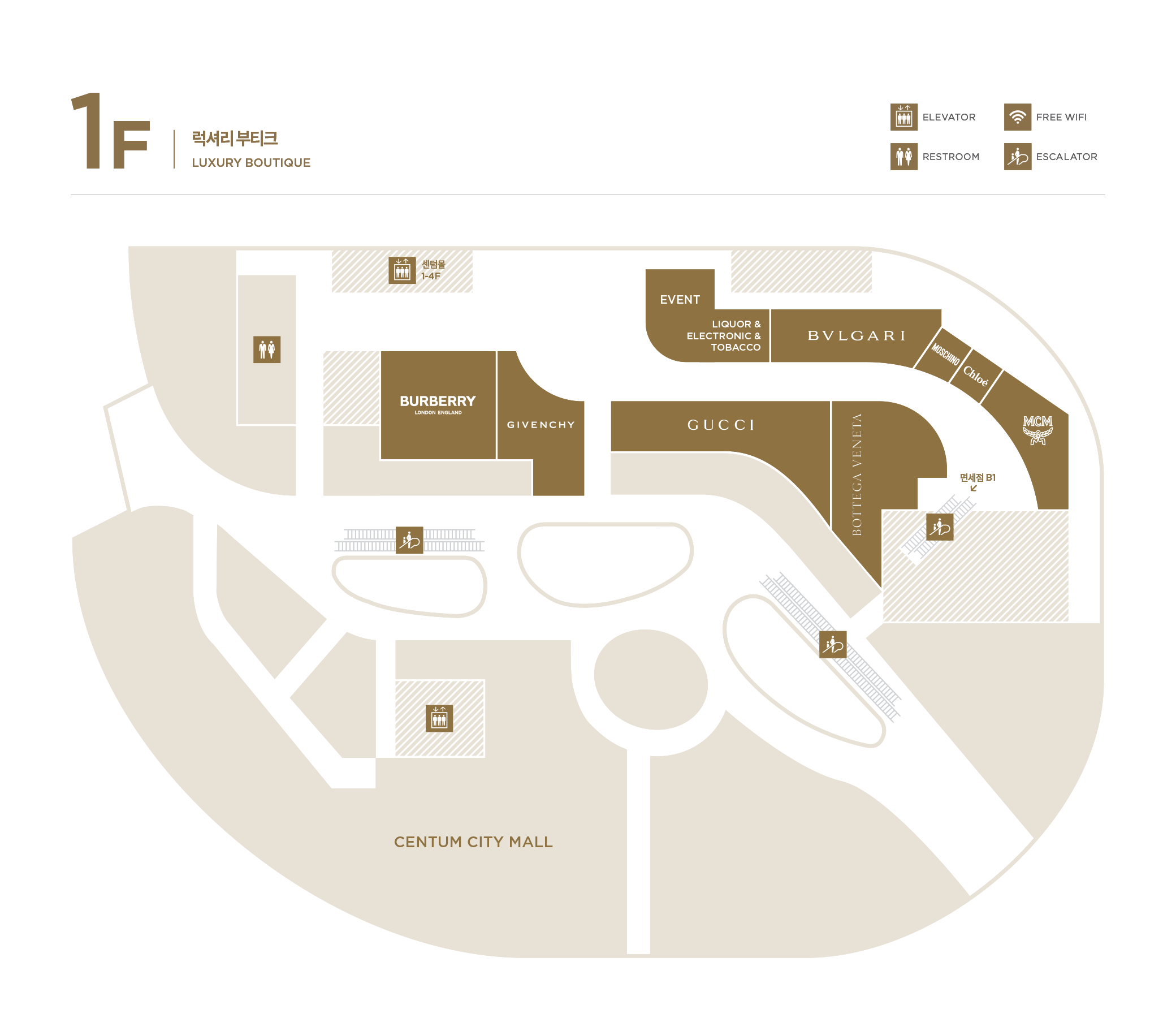 Address : 15, Centum4-ro, Haeundae-gu, Busan, B1-1F
부산광역시 해운대구 센텀4로 15 신세계 센텀시티몰 B1-1F
Subway : Centum City Station (Line 2), Exit 10/12