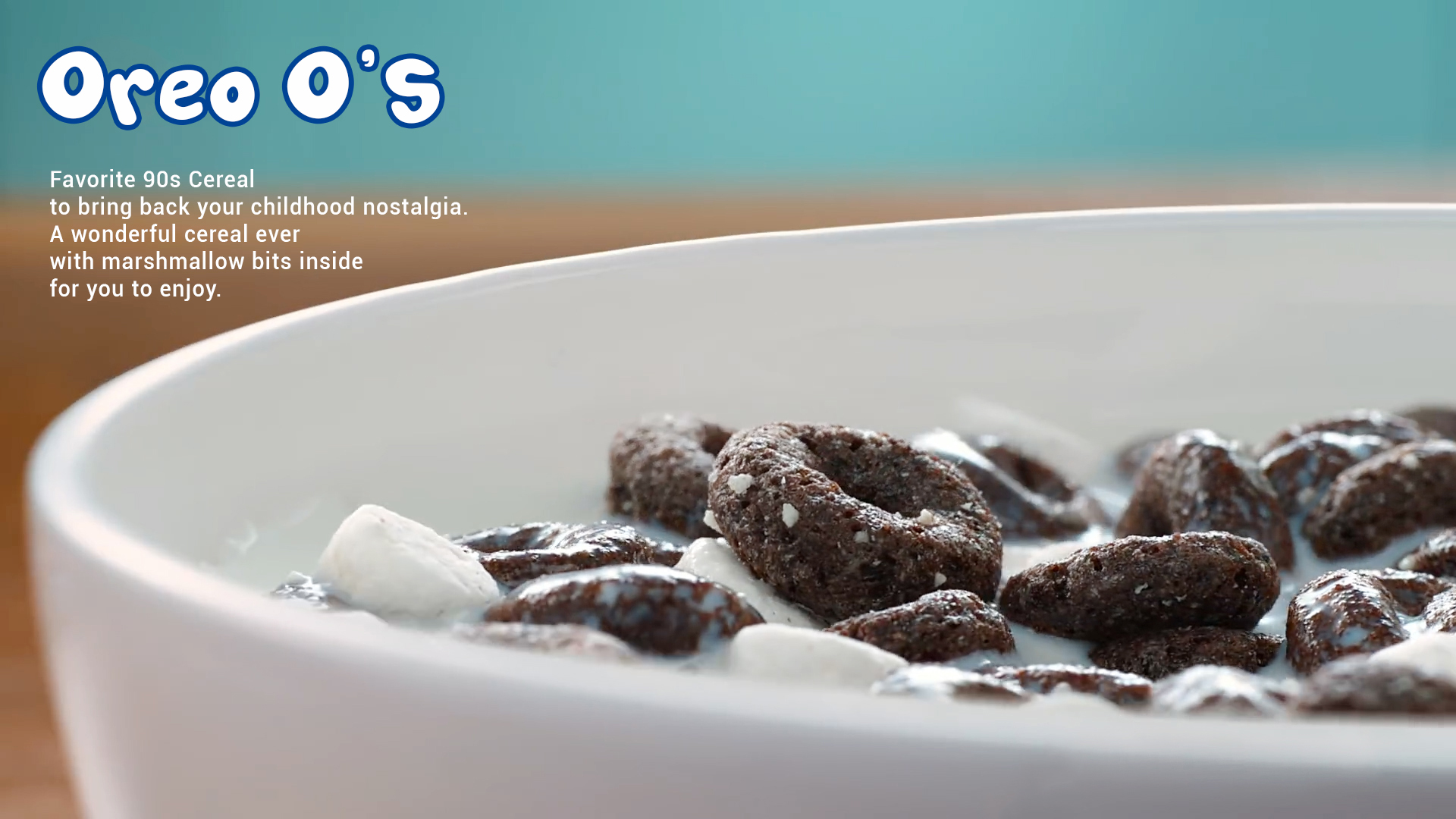 Oreo O's with Marshmallow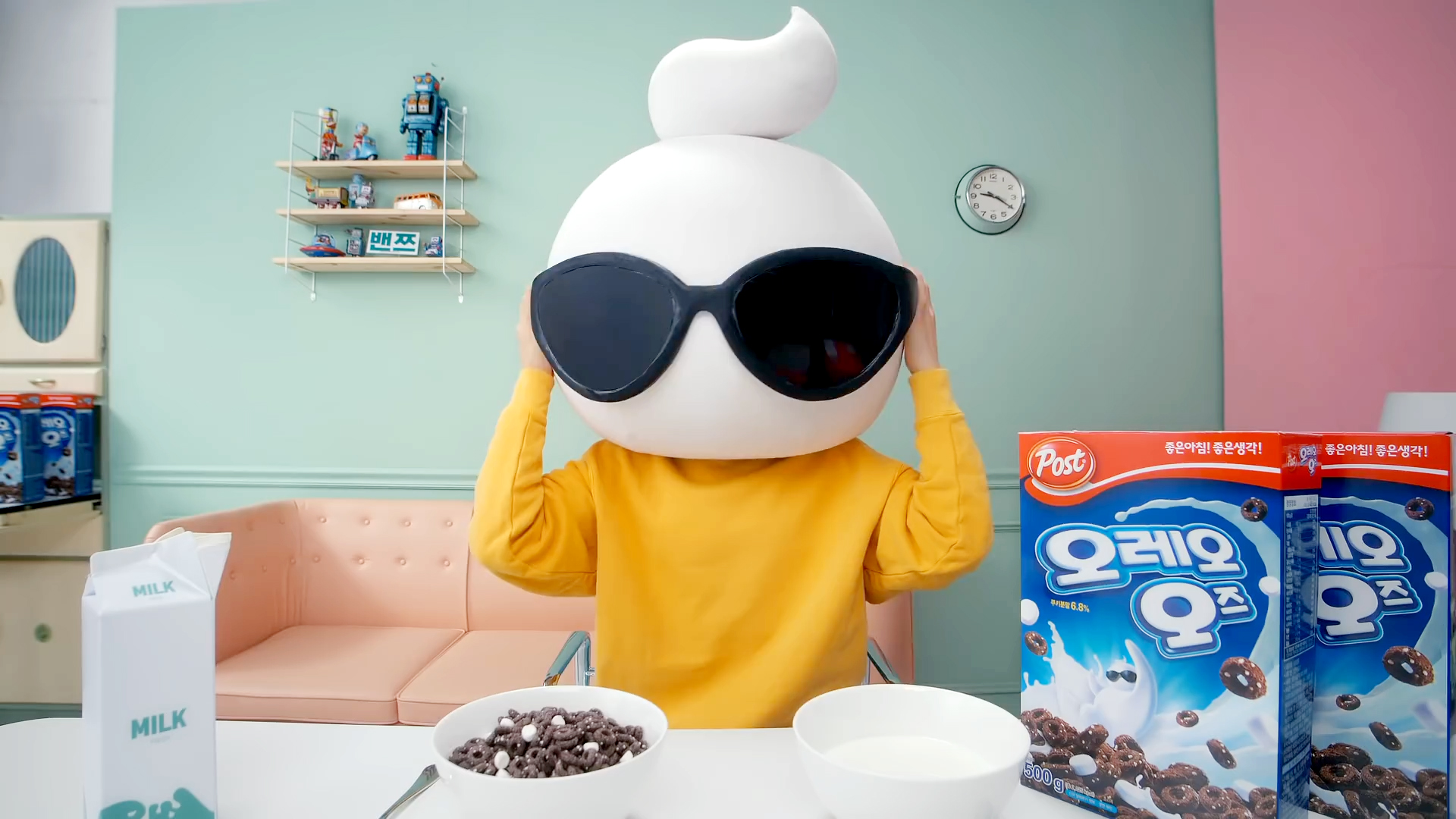 A fantastic combination of Crispy sweet choco-ring and soft marshmallow! Create a delightful dining table with a unique and fun texture of Oreo O's.
Oreo O's is a breakfast cereal made by Post Cereals. A variation of Oreo O's called Extreme Creme Taste Oreo O's contained Oreo filling-flavored marshmallows. The cereal was launched in 1997 and discontinued in 2007 everywhere outside South Korea. In 2017, Post Cereals announced the reproduction of Oreo O's, but the one without marshmallows.
Let's go over a bit of history on how the cereal discontinued and why South Korea was able to produce it.
The cereal was a joint product from Post Cereals and Kraft Foods. Kraft foods owned the copyrights to the name Oreo and Post owned the copyrights to the cereal recipe itself. In 2007, both companies ceased co-branding and neither company wished to relinquish either rights which lead to discontinuation of producing Oreo O's. On the other hand, Korean food manufacturer Dongsuh Foods was the only company with both licenses required to make Post Foods and Oreo O's.