Pocket WiFi Rental in South Korea
Stay online whenever wherever in Korea! Enjoy a nationwide 4G/LTE data with a portable WiFi. You can connect more than 3 devices at a time.
Share your photos and look for information on the go with this WiFi, a Portable wifi by LG(Myfi) & KT(Olleh WiFi), anywhere & anytime in Korea!
*The pocket WiFi is given out randomly and you cannot choose between LG and KT.
Speed: Up to 37.5Mbps | Down to 150Mbps
Data Plan: Unlimited
Connect up to 5 to 7 devices simultaneously (3~4 devices are recommended)
Battery Life: About 4-7 hours on a single full charge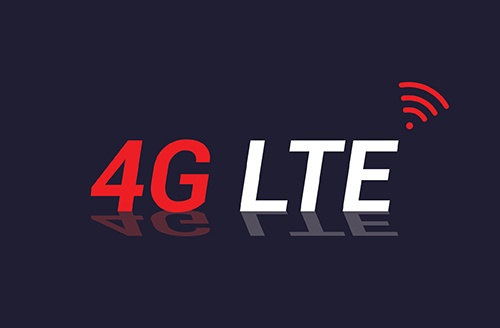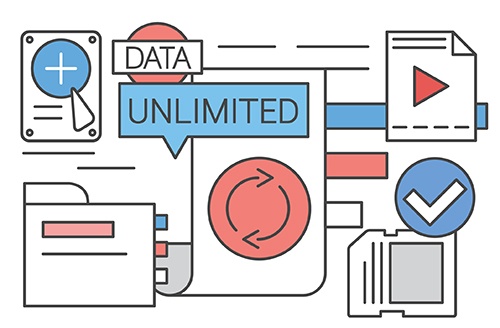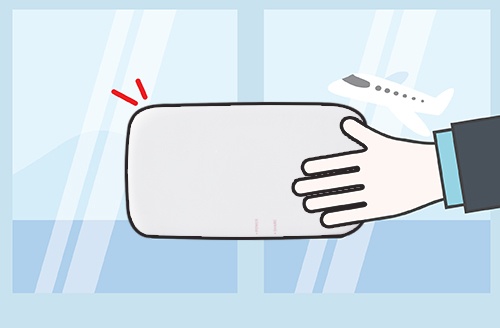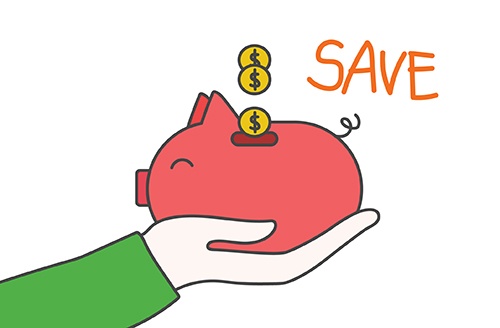 High-speed internet Pocket WiFi: 4G LTE condition.
Unlimited internet access: No additional fees for data access.
Easy Pick-up: You can easily pick up your pocket WiFi at the airport.
Stay connected: The Pocket WiFi 4G LTE coverage area extends to 90% around Korea. You can stay connected to your friends and family back in your country as well as local tour agency or tour guide and local friends.
Money saving: For groups of many members, one pocket WiFi may be enough for you which can be money saving.

Case for Pocket WiFi
USB Plug
5 Pin Cable
Battery