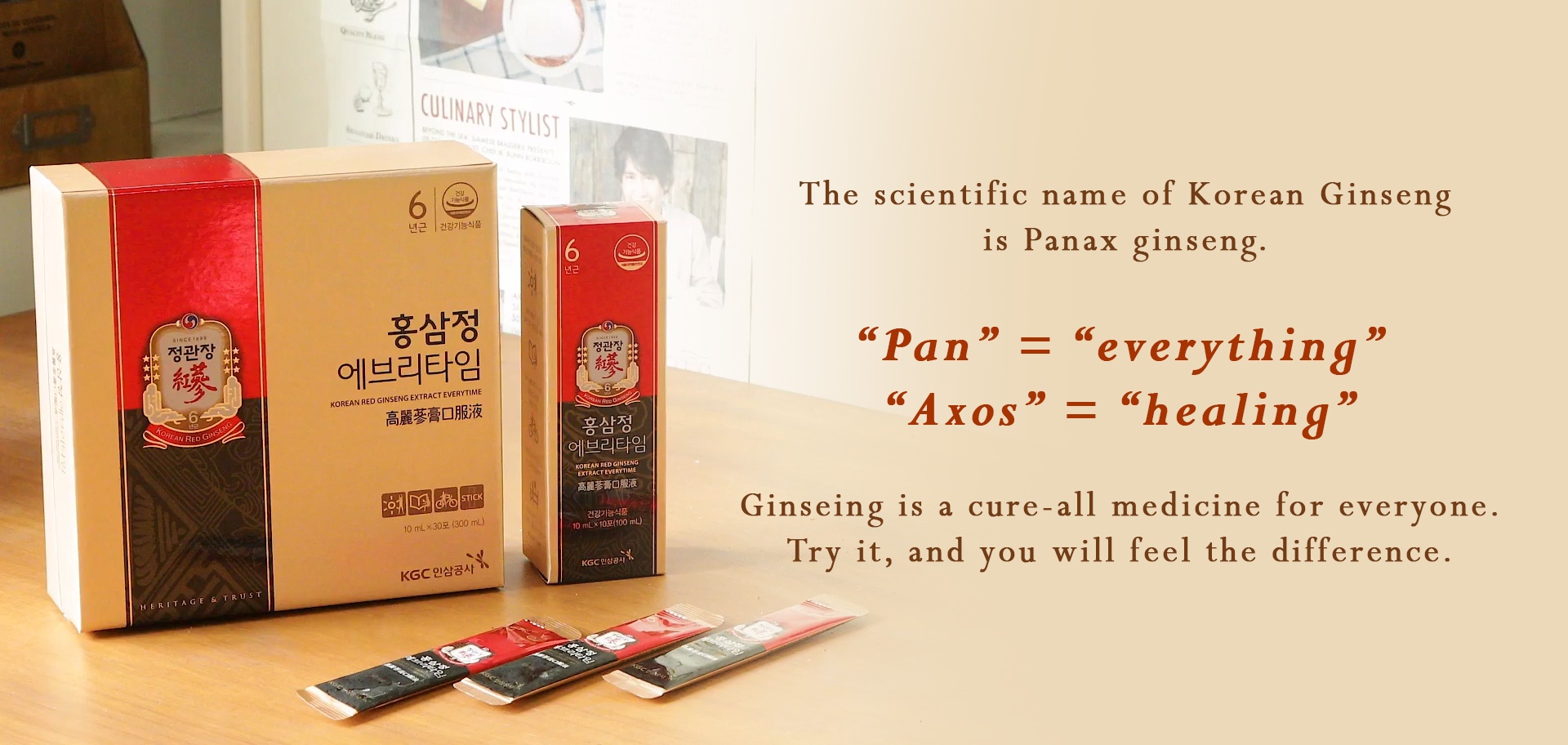 Hidden Power of Korean Red Ginseng

Great nutrition begins with superfoods and the true benefits of those superfoods come from the native environments that have sustained them for thousands of years. From the geographical latitude, four distinct seasons, to the ideal soil conditions, these factors have made Korea the best and only suitable environment for Korean Red Ginseng in terms of both quantity and variety of active health components; hence demonstrating Korean Red Ginseng's efficacy. Korean Red Ginseng is a highly delicate root that cannot grow anywhere else in the world! Its robustness and nutrient density are a direct result of its perfect growing conditions.
The Korean environment directly contributes to the diversity of the root's powerful structure. With the power of the right mix, Korean Red Ginseng produces more than twice the variety of healthy components of other ginseng species! In addition, other ginseng species, such as American, Japanese, and Siberian ginseng, as well as cousins to Korean Red Ginseng, including Chinese ginseng, product only half of the total quantity of healthy saponins that Korean Red Ginseng is able to provide to consumers.
Furthermore, the way fresh ginseng roots are processed into the sough-after Korean Red ginseng also gives the roots an advantage over all other ginseng species. Korean Red Ginseng was originally developed during a process to extend the shelf life or ordinary ginseng. However, by coincidence, the processed ginseng roots outshone the original and was revealed to be far denser in natural benefits. This steaming and air-drying process not only prolong shelf life, but also increase the healthy, active components that exist in the ginseng roots' skins.
In other words, Korean Red Ginseng is the most premium ginseng in the world. So you can imagine that every root is treated with detailed care and strict quality assurance guidelines to adhere to thousands of years of tradition, pride, and excellence.
The Power of Mature, Six-year-grown Korean Red Ginseng

DID YOU KNOW?
Mature, six-year-grown Korean Red Ginseng roots contain up to 1.4 to 2 times the functional health components than younger roots.
Benefits of Consuming Korean Red Ginseng
1.
BOOST THE IMMUNE SYSTEM
Fortify your immune system with a stronger foundation for preventative care.
2.
BOOSTS ENERGY AND STAMINA
Sustain long-term energy for regulated, more balanced endurance and stamina all day.
3.
BOOST METABOLISM
Activate natural body heat for supporting bodily function and energy conversion.
4.
RELAXING EFFECT
Achieve mental and physical stability as the healthy components combat street, creating a more balanced and integrated system of health.
5.
IMPROVE BLOOD CIRCULATION
Enhances blood flow for smooth delivery of oxygen and nutrients in the body while promoting healthy biorhythm.
6.
IMPROVE SKIN
Supports anti-aging properties and promotes healthy, glowing skin.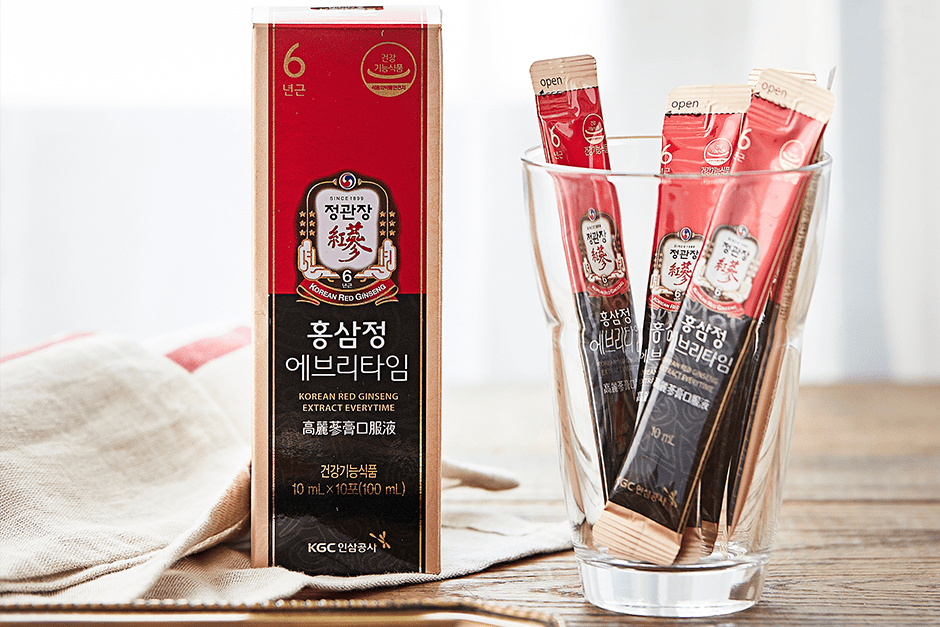 Everytime is Korean Red Ginseng concentrated extract diluted with purified water only, which preserves the characteristically deep flavor and potency of Korean Red Ginseng.
Each stick contains the recommended daily does of Korean Red Ginseng Extract, making it easier than ever to meet your recommended intake.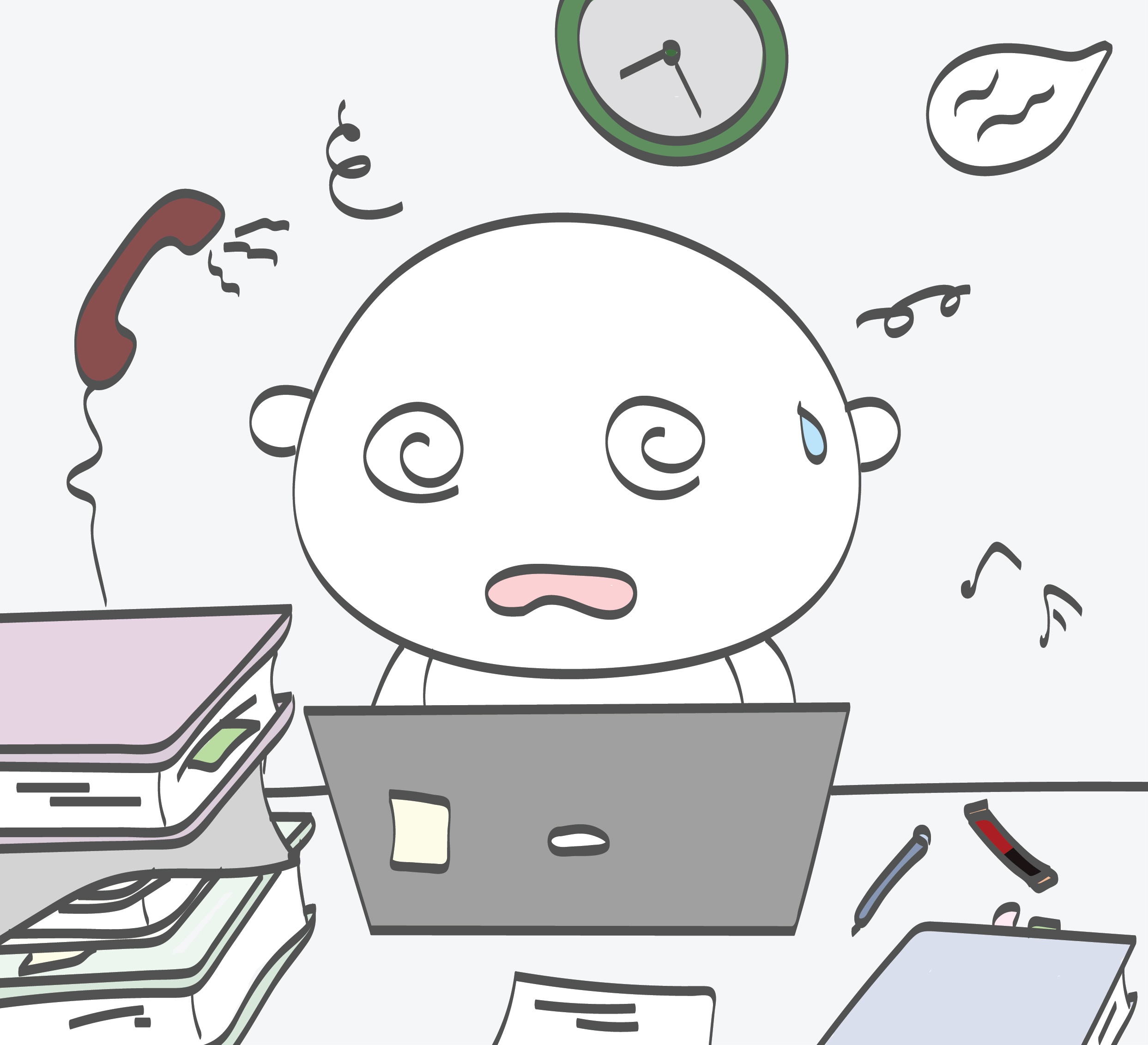 For the busy working people
For those who lead busy, working lifestyles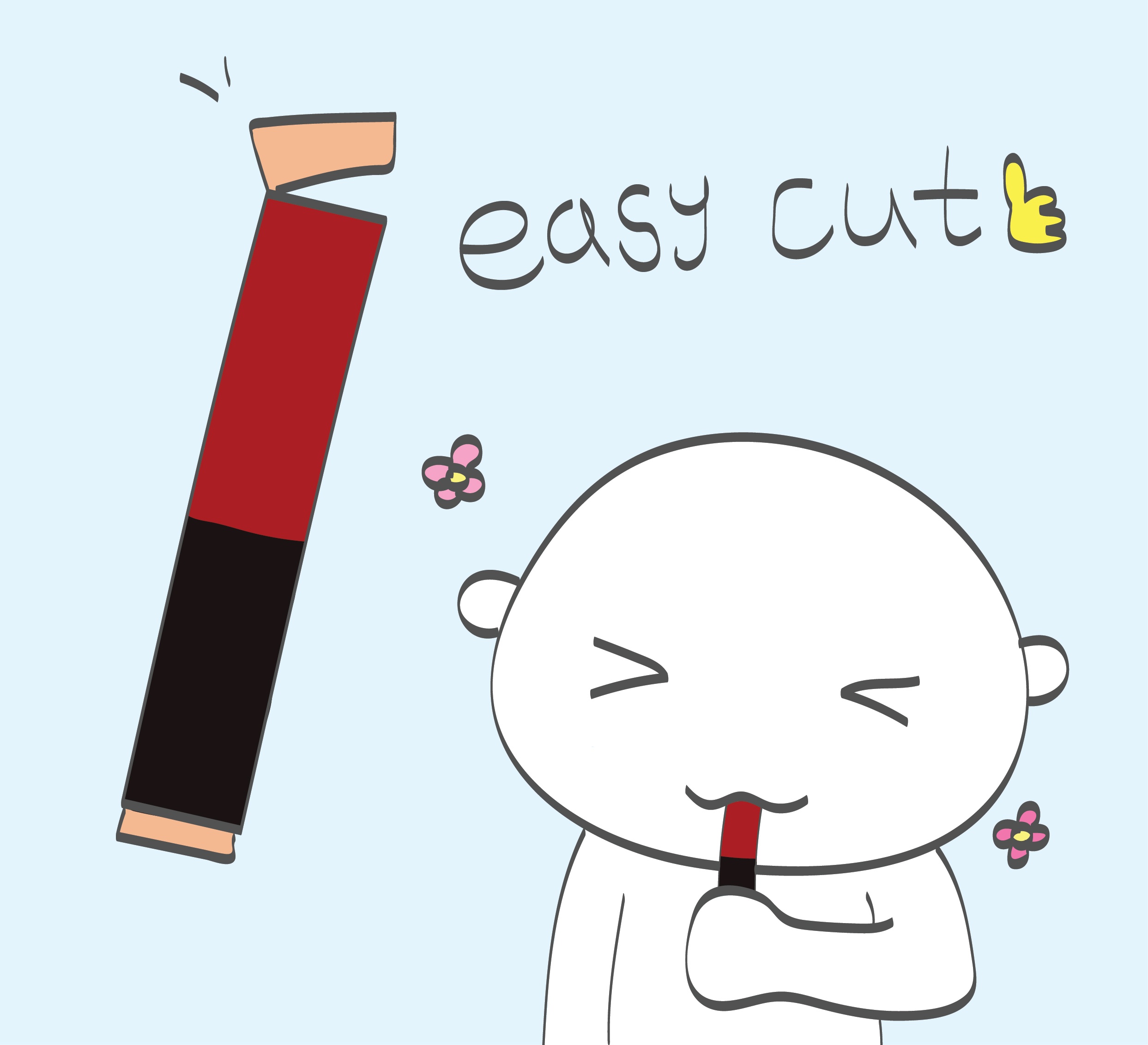 Younger generation
For the active younger generation who prefer convenience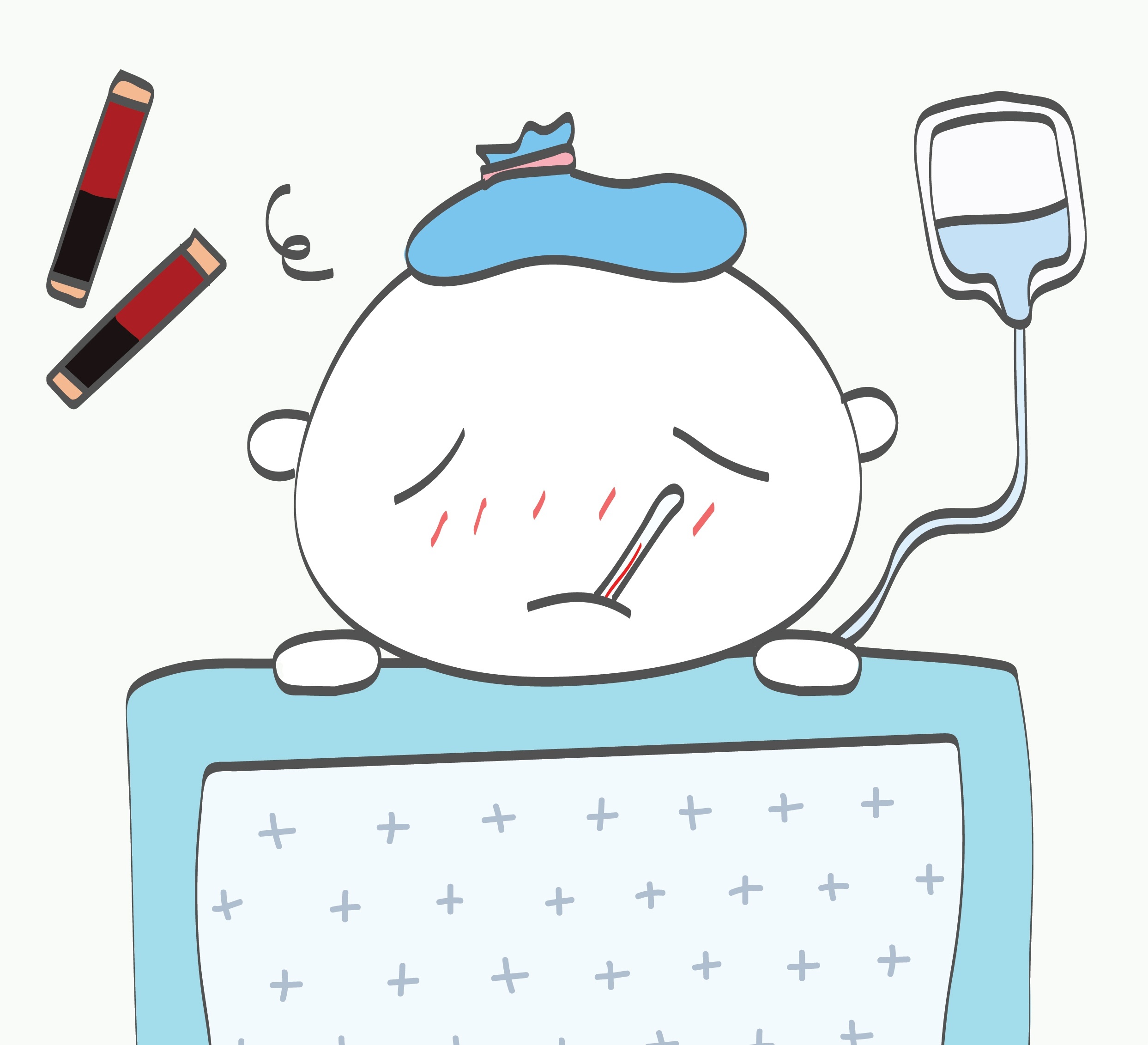 Health care
For those who suffer from chronic fatigue and want to take care of their health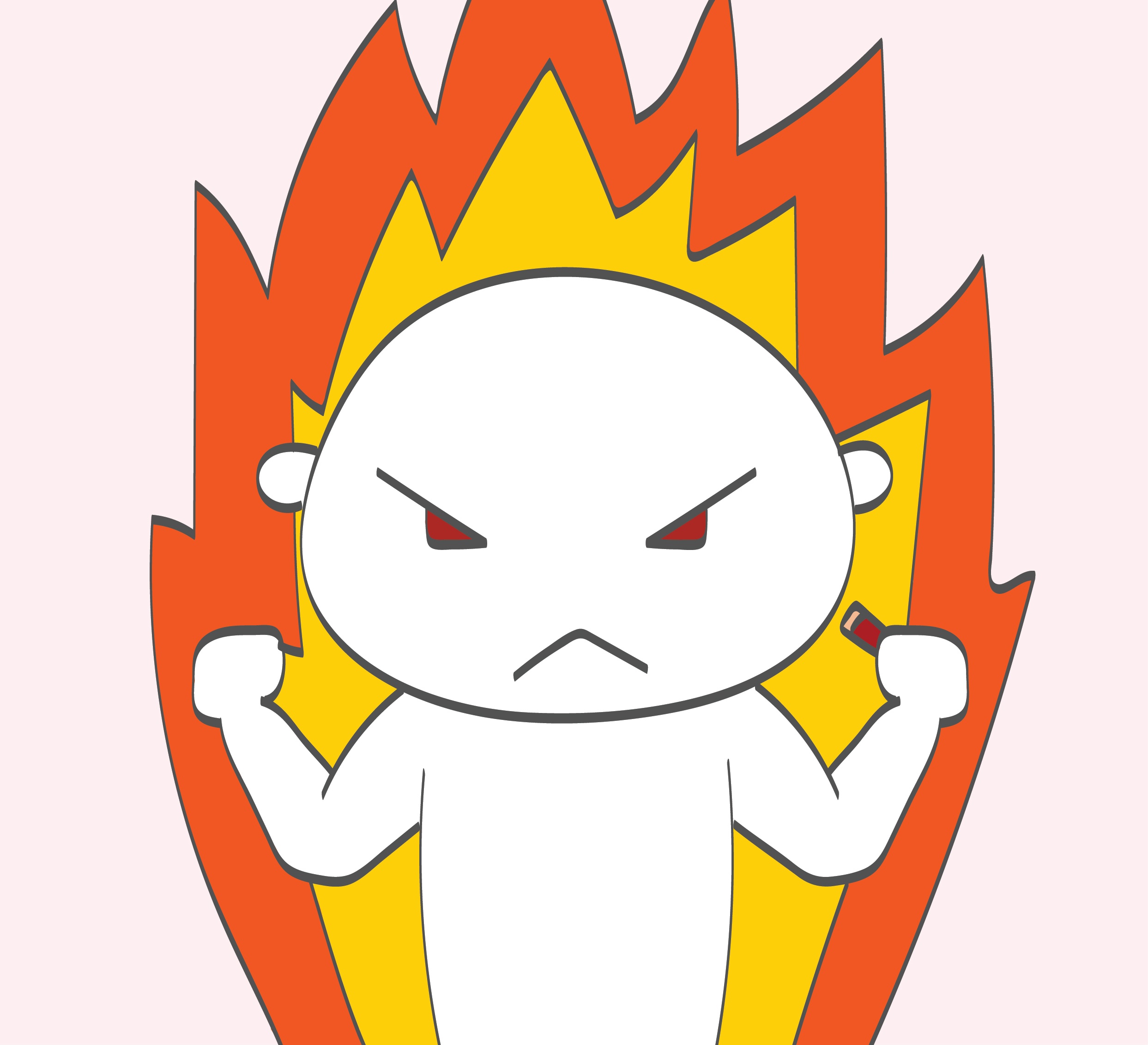 Energy Boost
For those in need of an energy boost to maintain their busy schedules