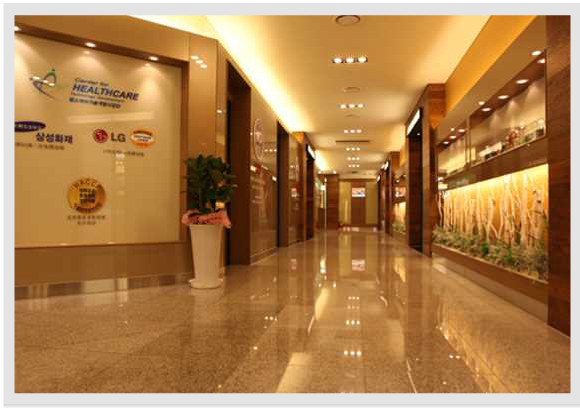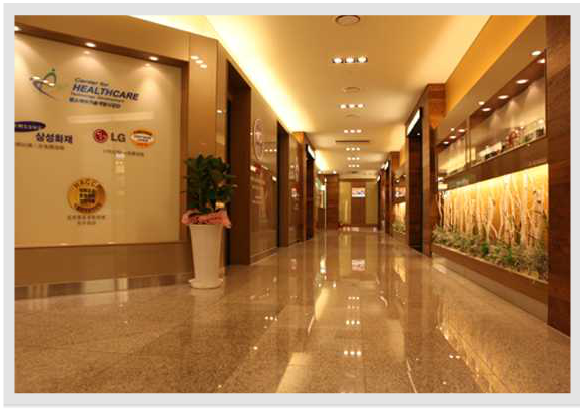 This health functional food is manufactured to promote health wellness in people and at the same time to provide learning and experiencing of Korean multi-traditional cultures.
Korean Healthy Liver is registered under Ministry of Food and Drug Safety (MFDS), presented in a comfortable shopping environment with friendly customer service.
Korean Healthy Liver is highly reliable and trustworthy health functional food.
Since 1992, 'Cheongha Plus' motto is to promote better health and lifestyle to foreigners visiting Korea by introducing Healthy Liver and other health functional food. Cheongha, a place immerse with strong Traditional Korean Cultural aura promotes Korean Ginseng and Healthy Liver to a global audience of world travelers so as to experience the Korean Health Culture. Cheongha was awarded the "2012 Presidential Tourism Excellence Award", and ethical and honorable enterprise that endeavors to promote wellness and happiness in the world's health.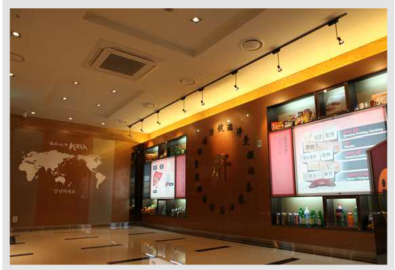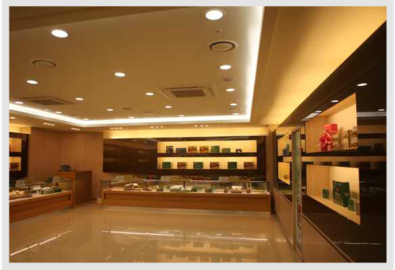 Address : 10 World Cup Buk-ro 58-gil, Mapo-gu, Seoul, Korea
서울특별시 마포구 월드컵북로 58길 10 (상암동 1592)