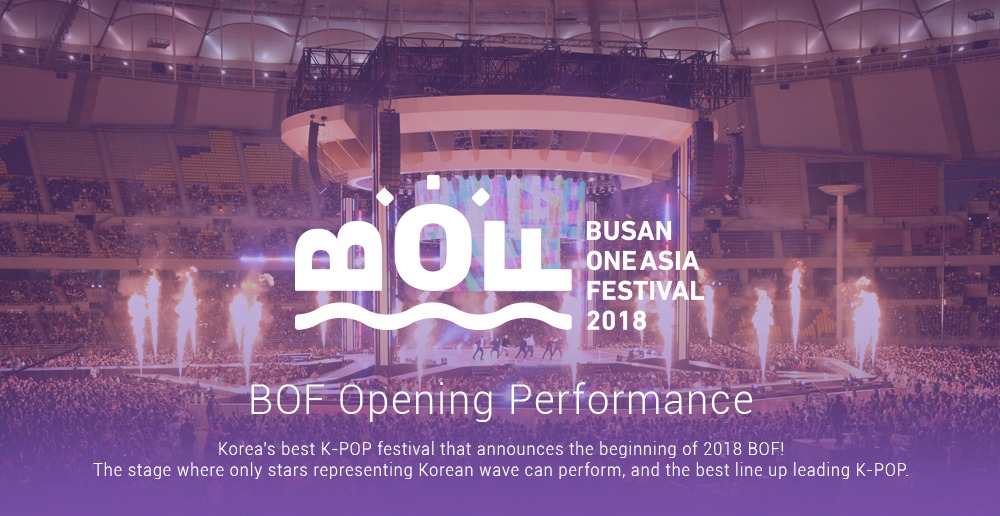 * The above schedule is subject to change due to various circumstances.
Schedule
Oct. 20 (Sat.) 2018, 7 p.m ~
Venue
Busan Asiad Main Stadium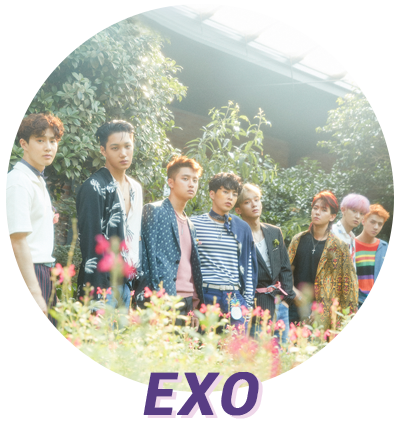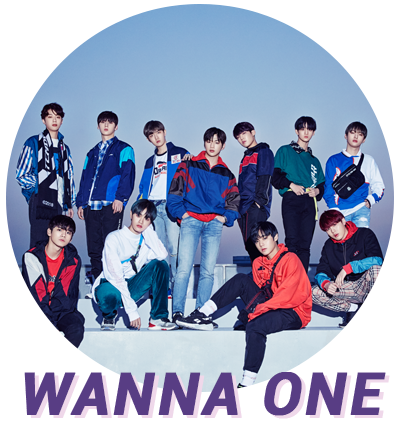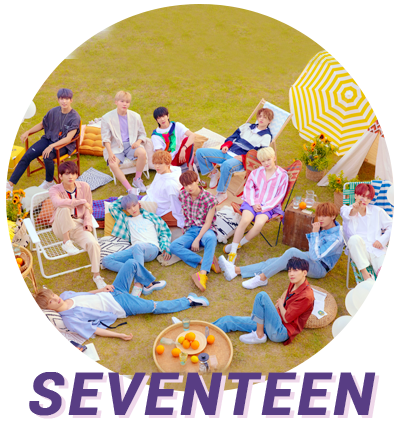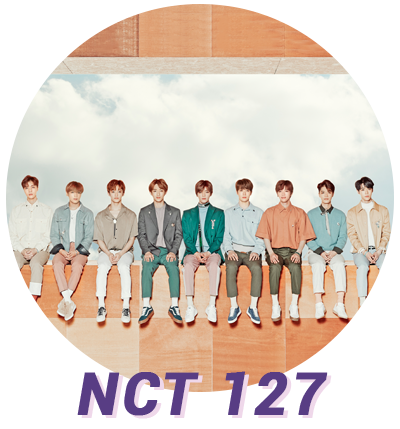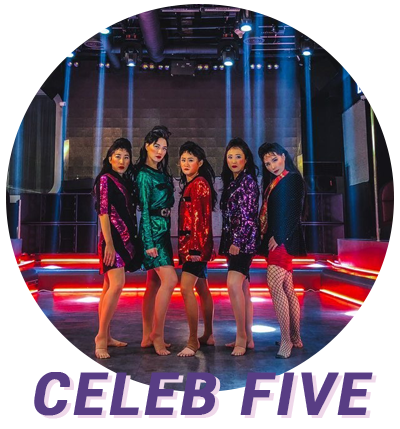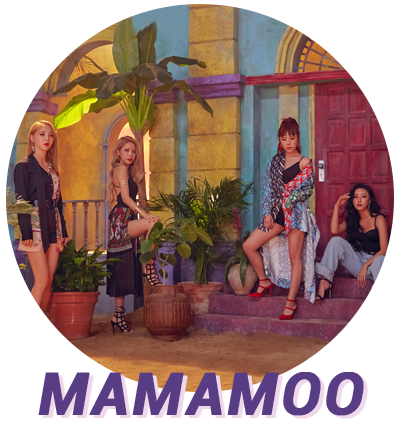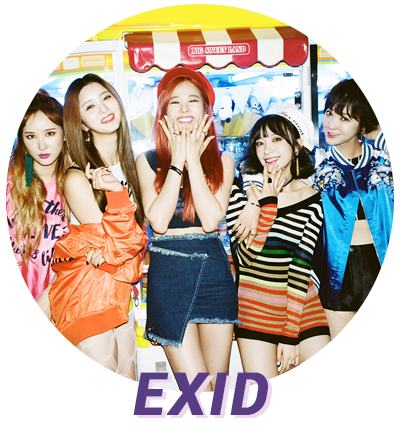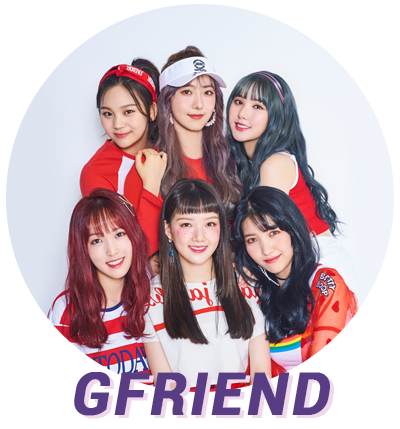 * The guests are subject to change. Images sourced by Busan Tourism Organization (BOF)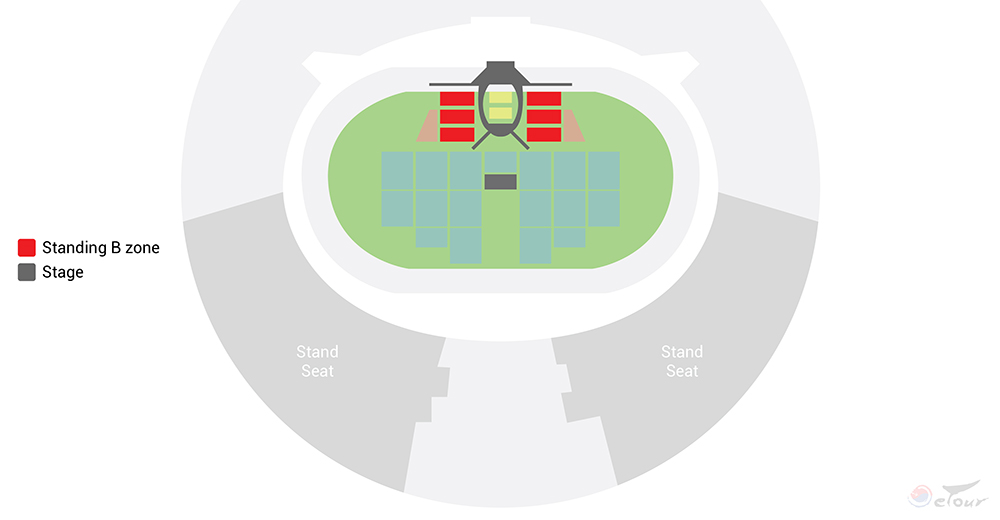 * The ticket will be Standing B Zone, and where you will be standing will be first come first served basis. However, you will get to wait in line according to your number and the number is given randomly.
A chance to see Busan One Asia Festival.
Comfortable trip with one way transportation.

Mission:

Give the most loud applause to guests in the festival.
One way transportation
Busan One Asia Festival ticket
Personal expenses
International airfare
Meals
Accommodation
This package includes one way transportation.
You can choose your pick up place and drop off place.
Pickup Option: Busan Station or Gimhae International Airport (PUS)
Drop off Option:  Busan Asiad Main Stadium or Hotel
*If you need additional ride, we can provide you with additional USD 20 per person.
*If you are being picked up from Busan Station to Busan Asiad main stadium, you need to meet with a driver at Exit 1.