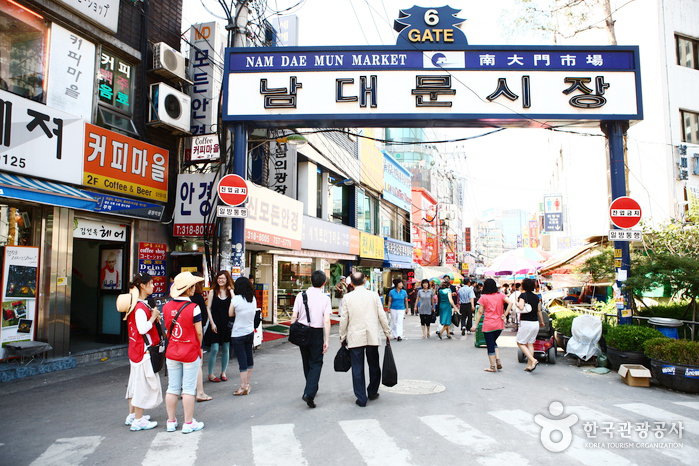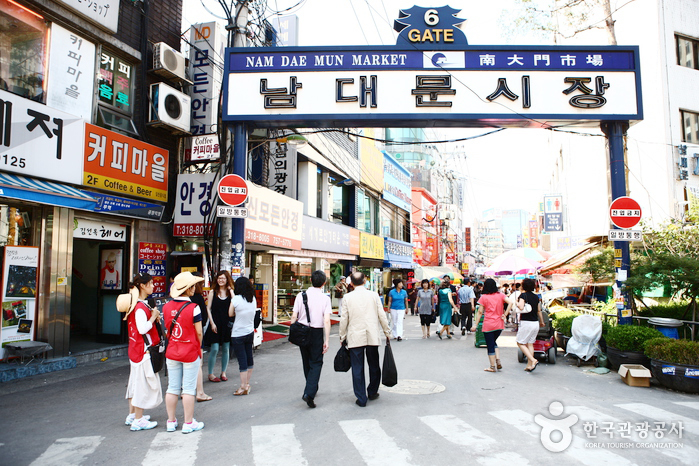 Namdaemun Ginseng Market is found along the central path of Namdaemun Market located on Namdamun-ro (St.). Here, over 20 shops stand close together in the market. There are 7 other ginseng shops in a ginseng distribution center located on the second floor of Namdaemun Theatre in Namdaemun Market. Here, you may purchase quality ginseng at a 20~30% discounted price.
Visitors can also purchase fresh ginseng and other processed products such as ginseng tea and powder, as well as a variety of oriental health food including: red ginseng, honey, yeongji mushrooms, traditional teas, brown rice and adlay.
As Korea's representative traditional market, Namdaemun Market is one of the most popular tourist attractions among international tourists.
The theme park's main attractions include experience zones where visitors can experience being on stage with K-pop stars in a holographic form, learn dance moves from the stars or become the main character of a favorite K-drama.