Who Am I?
I'm a student doing an internship in South Korea, a country that has fascinated me for a bit more than ten years now. My love for this country has naturally started with Korean music where through different musical groups I was able to discover the Korean language, then the Korean series which highlighted the various habits and traditions of the country and a trip two years ago was enough to tell me that I really wanted to focus on this country in the future.
My First Visit in South Korea
During this little excursion of 8 days to South Korea in February 2018, I was able to really discover with my own eyes and feel Korea with my own hands. Let me introduce it to you !!
With two of my friends, we visited the Myeongdong neighborhood where our temporary apartment was located. We were able to go shopping in the many stores spanning the streets. We were also very impressed by the street vendors who offer incredible things to eat. It's a really nice place! Super modern and lively area where you can find everything you want!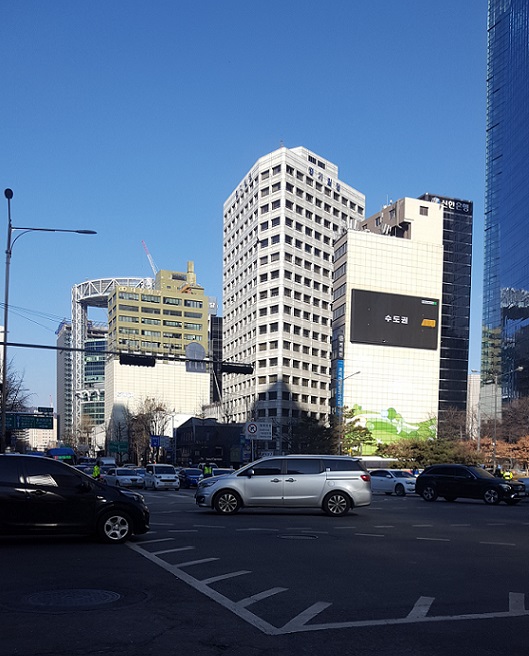 The Insadong district is well known to foreigners for its multiple shops and restaurants, but especially for these streets and its historic atmosphere. It is a unique region of Seoul that truly symbolizes the past of South Korea.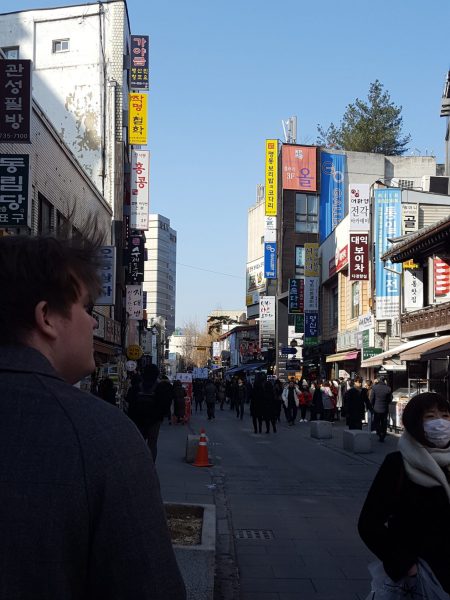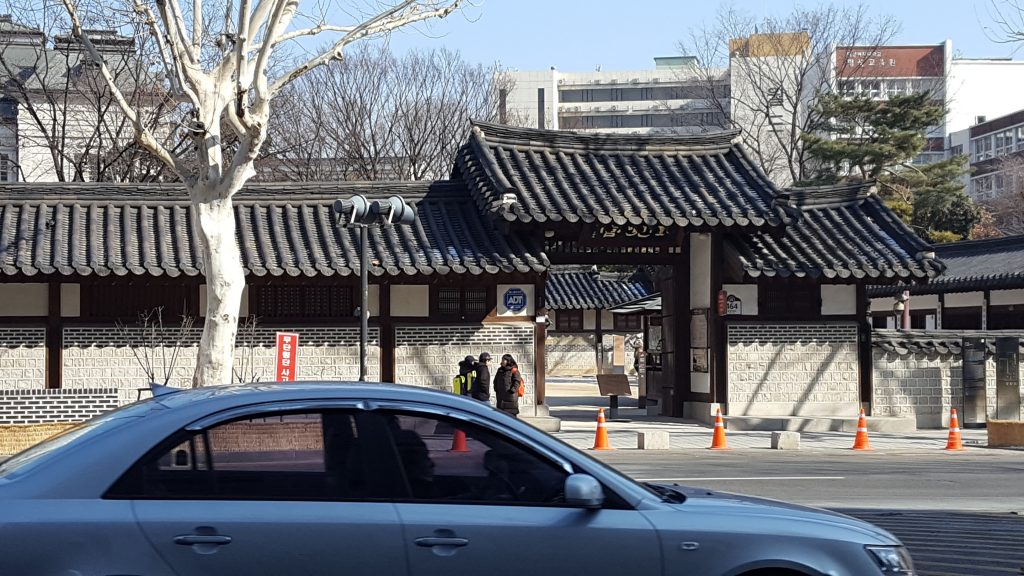 Coming to Seoul, one can obviously not forget the famous Namsan Tower, an observation tower located at the top of a hill which overlooks the city. About 236 meters high, we have a magnificent view of the whole city.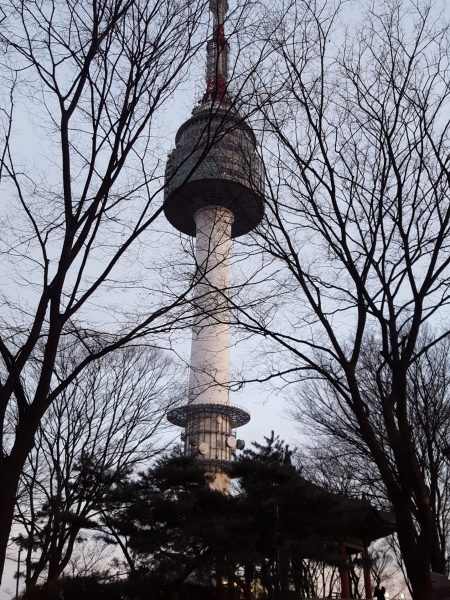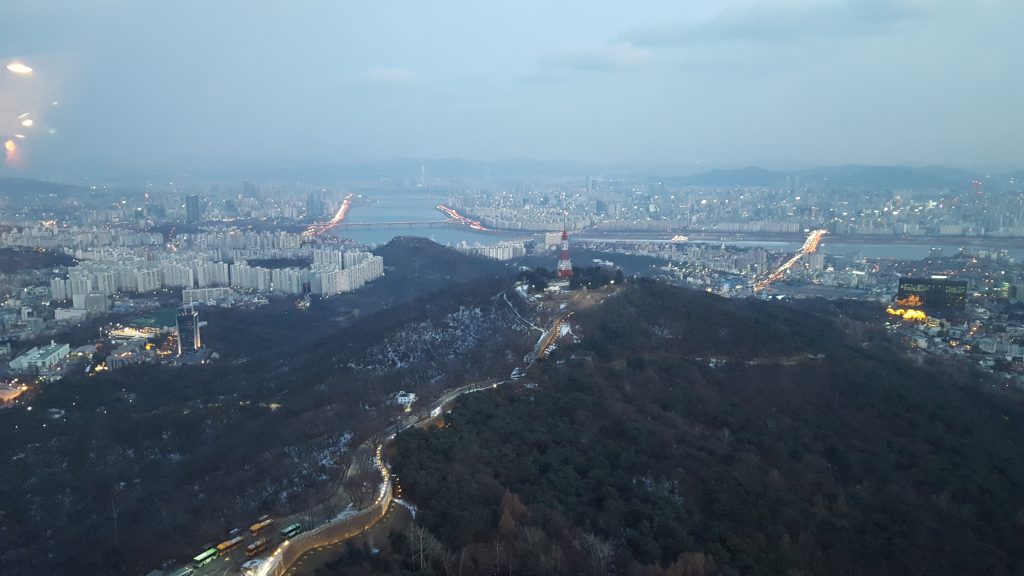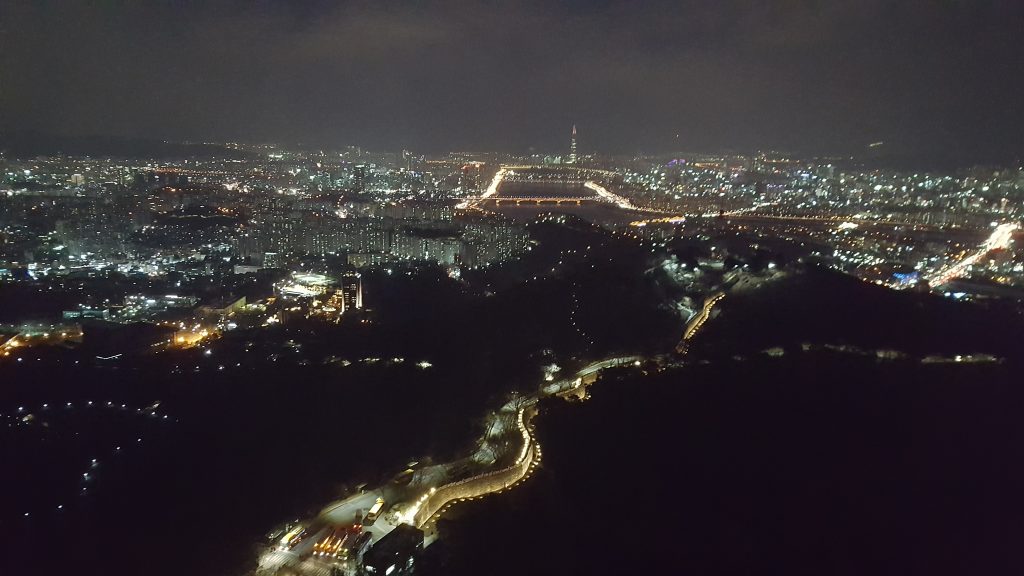 We also had a relaxing day in the Lotte World amusement park, the largest indoor amusement park in Seoul. We went up to the park's top attractions like French Revolution, The Conquistador, Flume Ride, without forgetting the parade at the end of the day.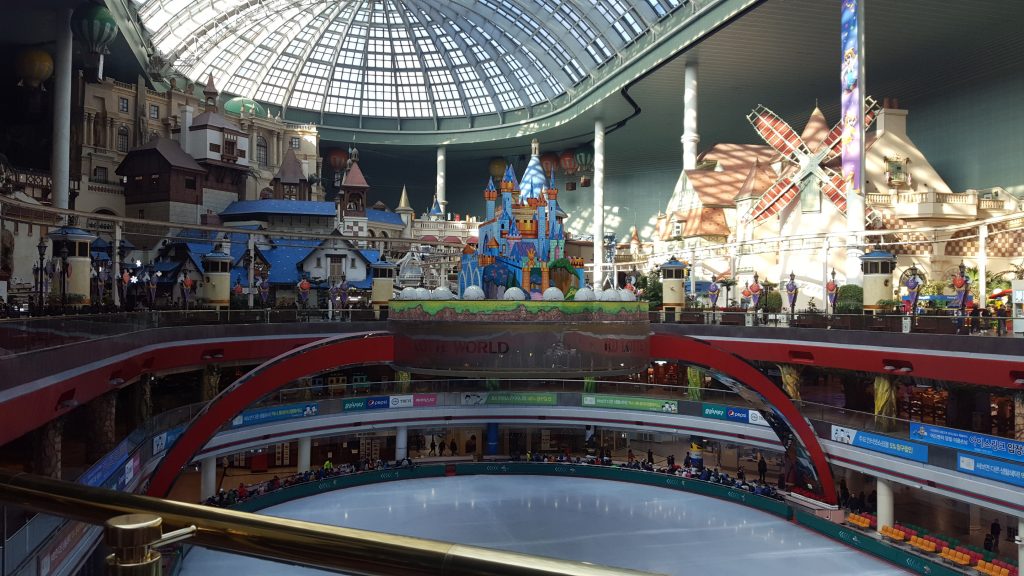 My Internship in South Korea
I am currently a Master student and I have to do a 6-month internship to validate my year and receive my diploma. So I'm starting an internship at Korea E Tour, a Korean Destination Management Company. The company provides all travel services in Korea for foreigners. The work is really interesting as I learn new things and adjust to the work world. If you want to visit Korea, you can use their services on Korea E Tour
For now, it's just the beginning of my Korean life as I just arrive this month, but I'm excited to find out what this country has to offer. I know it is a country with a wonderful language, a very rich history and a very attractive culture. I think this internship in Korea will be very enriching for me both professionally and personally. It will allow me to explore the world of work in Korea and discover a new culture. It's a place that will enable me to grow and learn about myself.
written by Laura Caillebotte