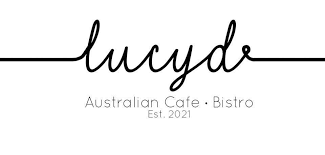 Lucyd Seoul is Australian brunch Cafe / Bistro, located in Mapo-gu.
This popular cafe is one of the best cafe / bistro in Seoul, offering brunch during the day and only on weekends, delicious dishes for dinner.
Indeed, the dishes are very refined and moreover one feels an explosion of flavour in the mouth. Moreover, the menu is detailed with each ingredient used (if you have an allergy, diet), varied and for all tastes. This place is sleek, elegant and friendly.
The kitchen is open and you can see the chef prepare each step of the dishes.
You just have to taste it!