Any K-Drama fan addict wouldn't come to Seoul without planing to visit at least one of the following spots. Indeed, many of us discovered Korea through k-dramas, behind our screens, dreaming of visiting all those places one day… As you may have seen, many k-drama scenes are shot in stunning touristic places, with various backgrounds, from the fanciest to the most surprising ones. If you're looking for a detailed itinerary for a drama themed trip in Korea you're in the right place !  
Today I am taking you on a journey to discover 4 must see filming locations in Seoul. Let's go follow the path of famous Korean dramas through this incredible itinerary! 
  Coffee Prince 
The first place you need to go to is « Coffee Prince Cafe » located in Mapo-Gu. Who has never dreamt of going where Gong Yoo shot the famous korean drama « The 1st shop of Coffee Prince » ?  The coffee hasn't changed since then, and you can enjoy your time there and relax while drinking a delicious cup of coffee!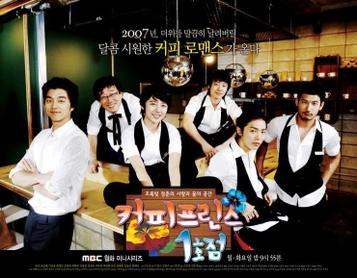 Address: 327-17 Seogyo-dong, Mapo-gu, Seoul
Boys Over Flower
Are you a Lee Min Ho fan ? Then you definitely need to go to N Seoul Tower and follow Gu Jun Pyo and Geum Jan Di's steps ! You just need to take the cable car or climb the 1,6 km stairs if you feel adventurous ! Once you're on the top, enjoy the unforgettable view of Seoul from the 236-meter-high observatory.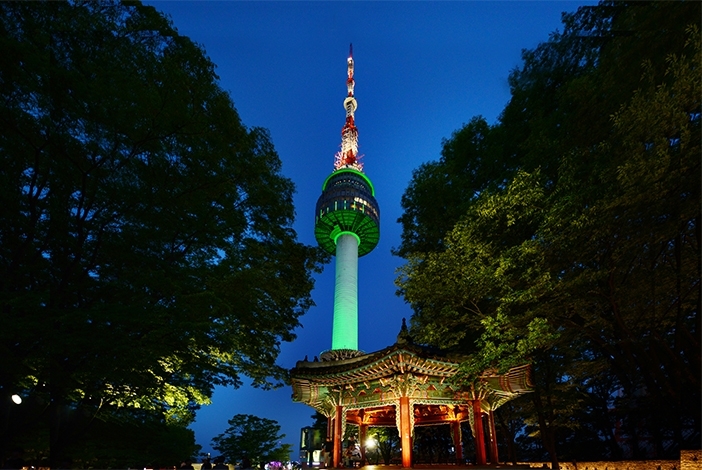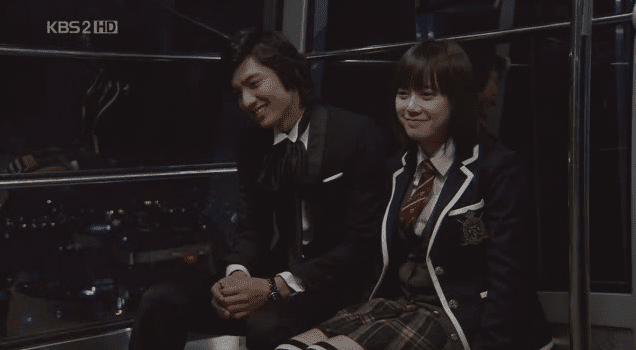 Address: 105 Namsangongwon-gil, Yongsan 2(i)ga-dong, Yongsan-gu, Seoul
The Heirs
Let's continue the path of famous korean drama's filming locations ! Another compulsory stop for k-drama fans is the «Bukchon Hanok Village », where the worldwide drama « The Heirs » was shot. Indeed, the scene where Lee Min Ho finds Park Shin Hye at the dreams catcher shop was filmed in one of the village's alley. The authenticity and originality of the houses will leave you breathless and you won't be willing to leave the place any time soon.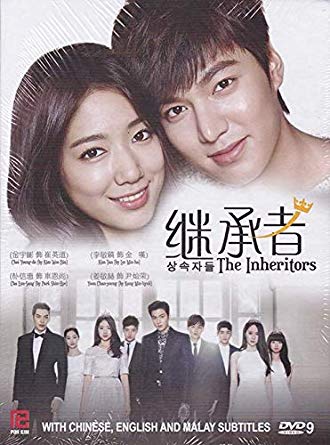 Address: 31 Yunposun-gil, Jongno-gu, Seoul
Itaewon Class
Last but not least is the latest JTBC k-drama starring Park Seo Joon and named « Itaewon Class ». The drama is still on air, and despite it we managed to find the location of the main coffee shop run by the principal character « Park Sae-Ro-yi ». Located in the heart of Itaewon, Danbam offers an overwhelming view of Itaewon's main avenue. And who knows, you might even get a chance to see your favorite actor shooting a scene in the surrounding area!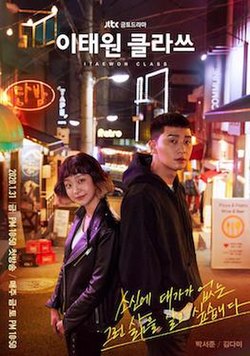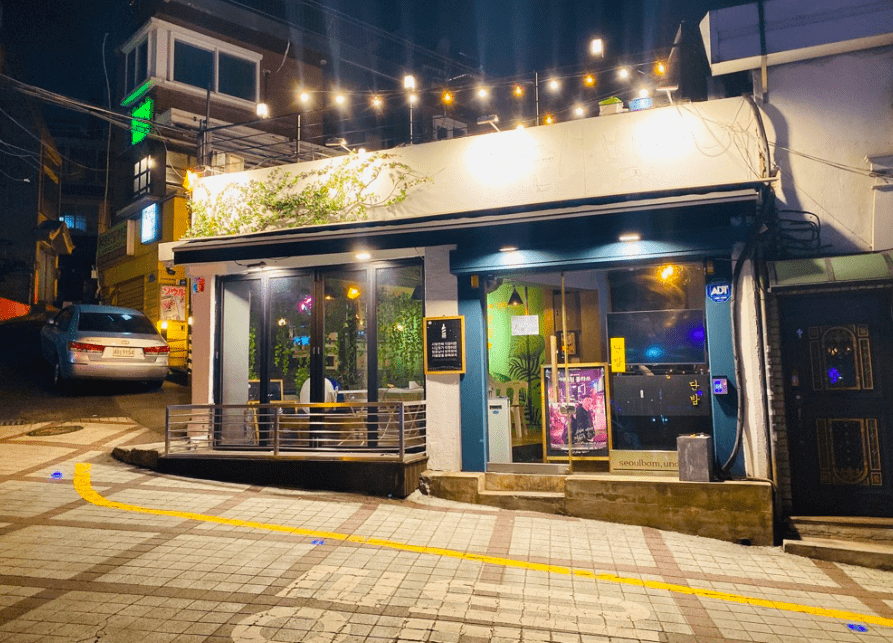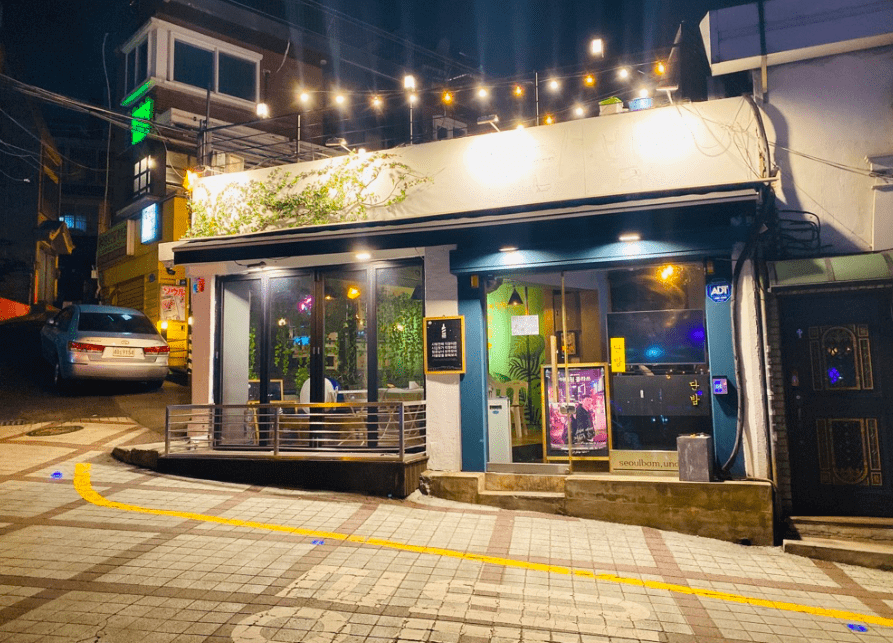 Address: 57 Noksapyeong-daero 40-gil, Itaewon 1(il)-dong, Yongsan-gu, Seoul, South Korea
One Day Escapade: On the Path of famous K-drama Ryeo Scarlet Heart 
To all the Ryeo Scarlet Heart fans and k-drama lovers, here are two other locations outside of Seoul that you could visit during your stay. As these places are a few hours away from the capital city, you'll need one day to go to each filming location. Take your backpacks and follow me ! 
Pocheon Art Valley
The first location that you must visit is the Pocheon Art Valley. Remember when Hae Soo falls in the water ? Right ! That was at the Pocheon Art Valley, which is a culture and art space visited by more than one million people a year! Situated in Gyeonggi-do you can take a bus from Seoul to go there and enjoy the amazing landscapes that the Valley offers.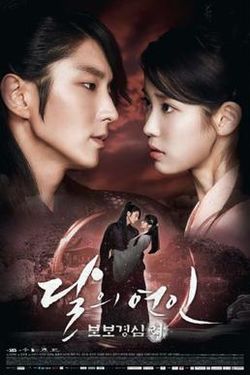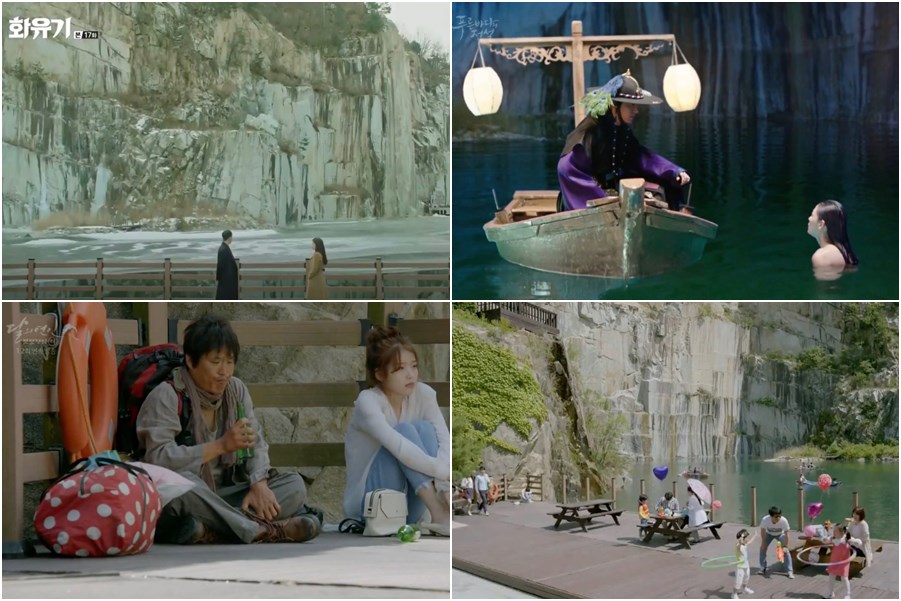 Address: Giji-ri, Sinbuk-myeon, Pocheon-si, Gyeonggi-do
Baekje Cultural Land
One of the main sets of the k-drama Ryeo Scarlet Heart is definitely the Baekje Cultural Land. Located a few hours from Seoul this historical theme park is the largest one in the country. You won't regret visiting this 3,306 km² theme park full of incredible architecture and overflowing history. You could find a museum that will explain you more about it and about the various ceremonies taking place in the Baekje Cultural Land.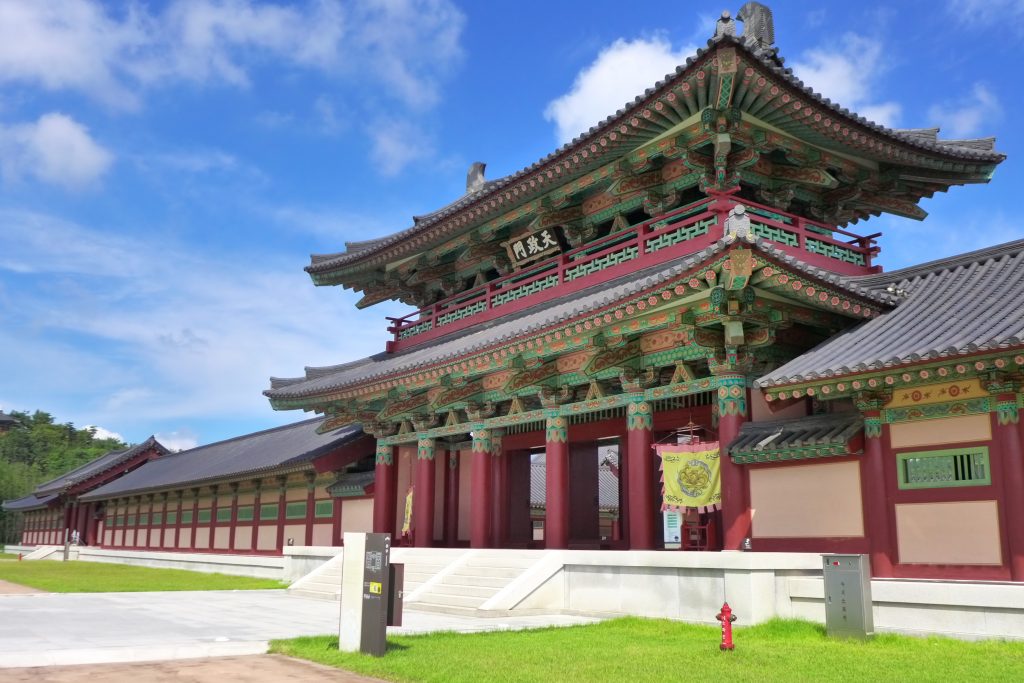 Address: Baekje Cultural Land, 455 Baekjemun-ro, Gyuam-myeon, Buyeo-gun, Chungcheongnam-do
– K-Drama Themed Itinerary – 
Written by Soukaina Alaoui