Introducing you to 3 halal restaurants in Seoul, South Korea
Is it easy to find halal food in Seoul ?
Every year many muslims tourists come to Korea and visit the capital city Seoul. You may be wondering if it's possible to find halal food in Seoul, or even halal restaurants. The answer is : Yes !
Most of the halal shops and restaurants are located in Itaewon, the foreigner-friendly neighborhood, but you can also find some elsewhere : in Gangnam or Hongdae.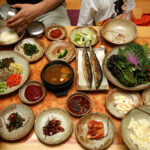 EID restaurant in Itaewon
Eid restaurant is the first halal certified restaurants in Korea and it offers original Korean food. The owners are both muslim Koreans and the food is high quality. You can eat some Bulgogi, or Kimchi Jiggae ! The menu is very large and you can visit the restaurants after visiting Seoul mosque for example since it's located literally 1 minute away by walk.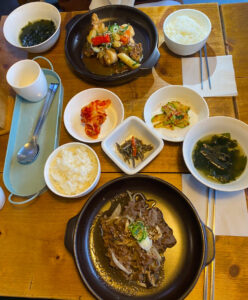 If you want to try the authentic korean chicken, halal version, you need to go to this place called Yell'o'chicken. It is located in Itaewon, on the way to the mosque. There you can try the original chicken and also the famous korean yangnyeom chicken, which is sweet and spicy. You also have the choice with other kinds of chicken if you don't like spicy food.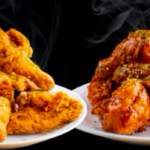 Lastly, we wanted to introduce you to this amazing Turkish restaurants located in Seoul. The food is certified halal and it offers a large menu. You can eat skewers, kebab meat, grilled meat and many other things ! The dishes come with salad and rice, and soup as well! Make sure to try it as its very delicious!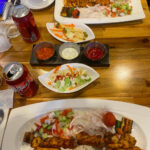 Thanks for reading ! 🙂 
Soukaina from Etourism,