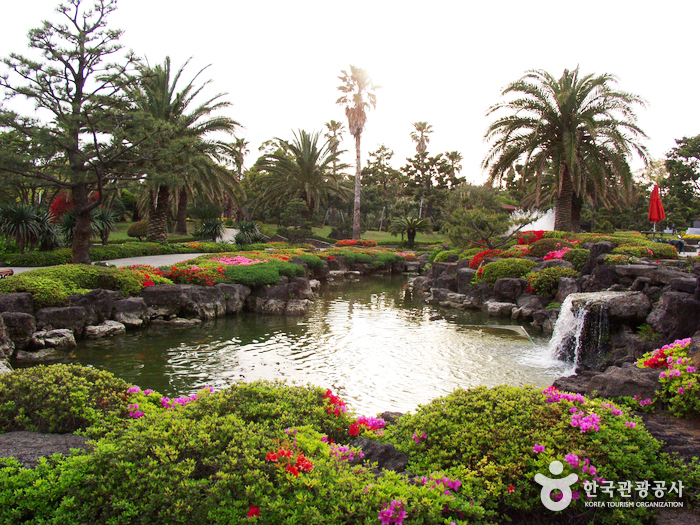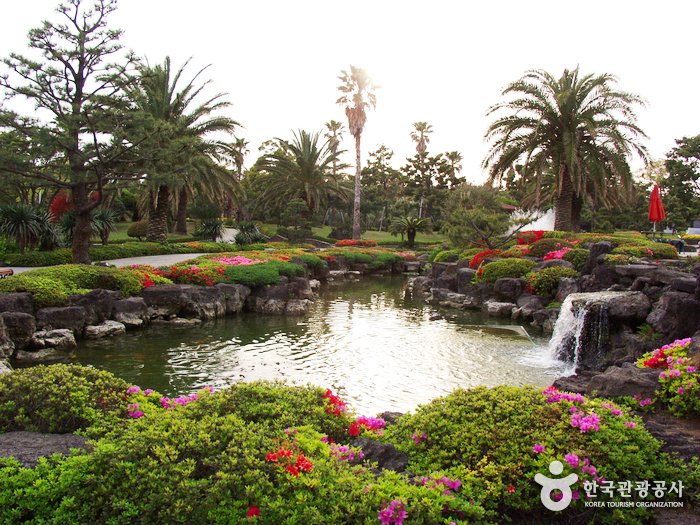 With the aim of contributing to development of the tourism industry in the eastern part of Jeju Island based on Micheon Cave, Ilchul land was also built, following the advice of experts from various sectors, under the principle of environmental preservation. Academic study, a creation plan, impact assessment, and safety diagnosis has been carried out to conserve the cave for everyone at home and abroad, as well as the residents in Jeju Island.
As an important resource with underground mystery as well as academic, tourist, and cultural value, Micheon Cave has various natural characteristics such as clean air and water, green fields and oreum, and a parasite volcano.
The underground dark space is the pride of Ilchul land: it is a spiritual place filled with the marvel of creation where one can meditate on the essence of humanity and our future.