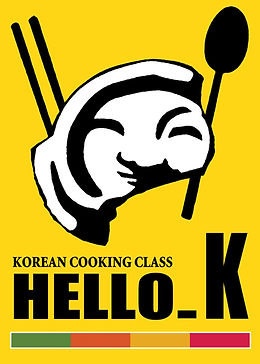 Hello k cooking class is a cooking class to learn to cook famous Korean dishes.
Indeed, thanks to this cooking class, you will be able to cook the most famous dishes of South Korea. The cooking class lasts 3 hours, it starts with a visit to the traditional market, then you will cook 3 main dishes and 1 stew and finish with 10 different types of side dishes and rice wine.
This exciting program is the ideal way to enjoy an authentic cultural and culinary experience.
Moreover, you can participate with your friends or family. In fact, 8 people can participate in the course (a private course is available for up to 12 people in a group) and the course can be held in English.