Halal Restaurants in Seoul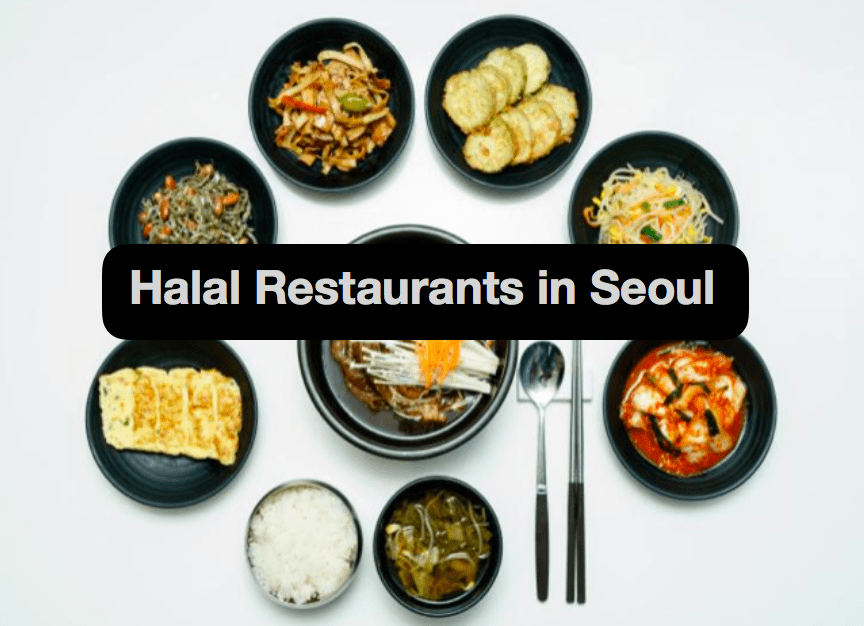 If you're coming to Seoul and looking for halal-friendly restaurants then you've come to the right place ! In this blog you'll find various addresses of Halal restaurants in Seoul, from authentic traditional Korean food to Indian or Turkish food. 
Halal restaurants are mainly located in Itaewon, the multicultural district, but not only ! There are some other halal restaurants in Gangnam and Hongdae for example.
Korean Cuisine  
Let's start with Itaewon area ! If you go to Itaewon, you won't struggle at all to find a halal restaurant, especially if you go to "Islamic Street », the one leading to Seoul's Central mosque. The first restaurant we recommend you is « Eid Restaurant » located in 67 Usadan-ro 10-gil, Hannam-dong, Yongsan-gu, Seoul. You can find authentic halal Korean food, and the prices are very affordable. The second one would definitely be Makan restaurant, in which you can also try korean food such as Samgyetang. It's located in 52 Usadan-ro 10-gil, Hannam-dong, Yongsan-gu, Seoul.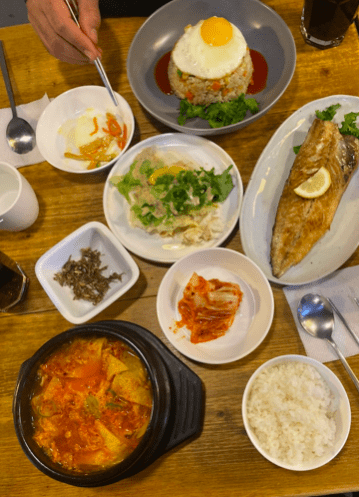 Korean Barbecue 
If you want to try an authentic Halal Korean Barbecue, then you need to go to Yanggood restaurant located in the center of Gangnam. You have various lamb meat choice and the taste is very good ! This certified Halal Korean Barbecue is a place you must go to during your stay in Seoul.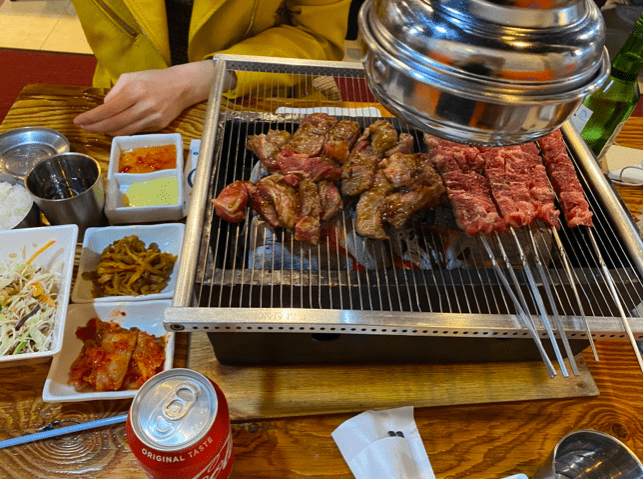 Indian Food
If you want to try Halal Indian food in Seoul then you can go to Hongdae, in Mapo-gu, Daeheung-dong, Sinchon-ro 20 gil, 6, third floor. There you can enjoy authentic halal indian food and you have various choices. The restaurant is very pretty and you can take instagramable pictures with the feeling of traveling to India !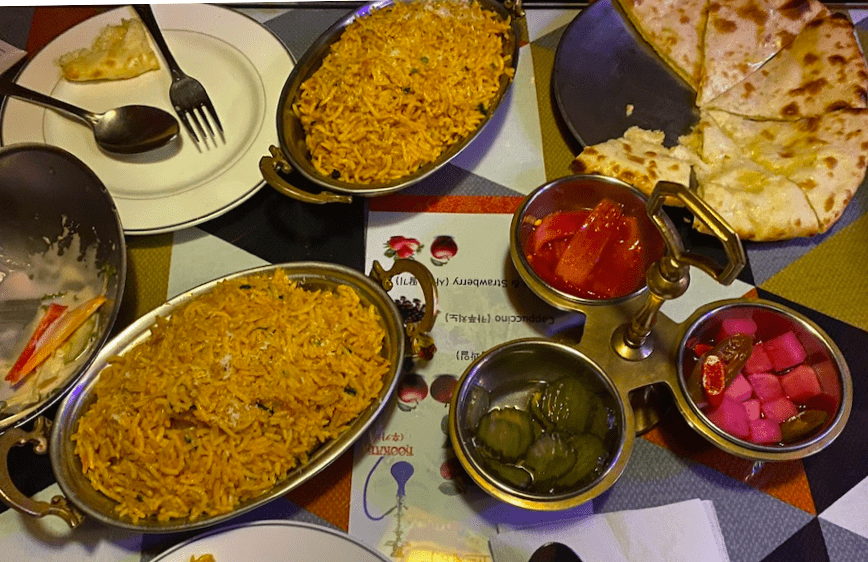 Foreign food chains
Who never heard of The Halal Guys ? This fast food restaurant is very famous even among koreans, and very appreciated by tourists ! It serves halal food such as chicken, beef, and you can also eat salad there. The second one is the Turkish restaurant called "Kervan". This one is very known too and you can find it in various areas such as Gangnam, Itaewon or even Yongsan ! You can eat the famous turkish meat called "kebab" and enjoy a delicious meal with various choices !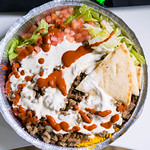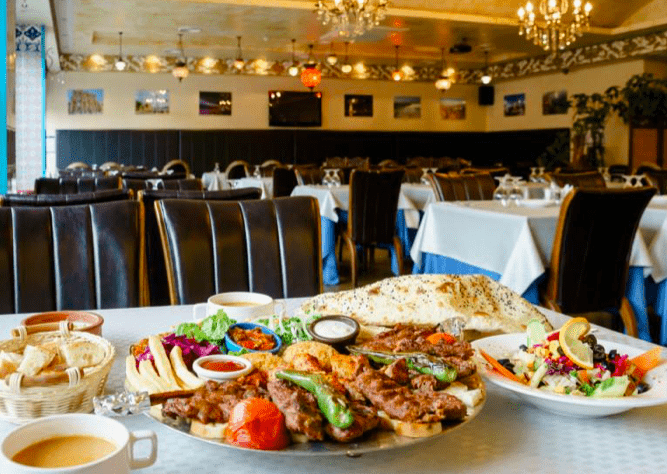 Written By Soukaina Alaoui