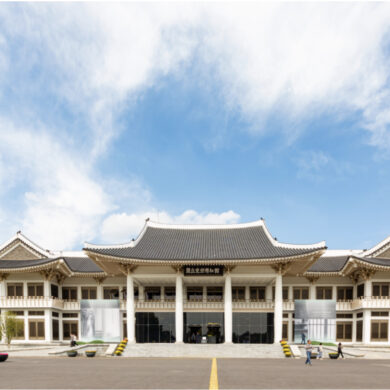 Gwangju National Museum was established to promote the development of cultural arts and to foster patriotism.
Its main goal is to conserve cultural values through the collection and preservation of historical and valuable artifacts found in the Gwangju and Jeollanam-do regions as well as make contributions to the community through continuous research, exhibition, and education.
With over 130,000 artifacts as well as various educational and experience programs, the museum aims to provide an enjoyable cultural center for visitors.