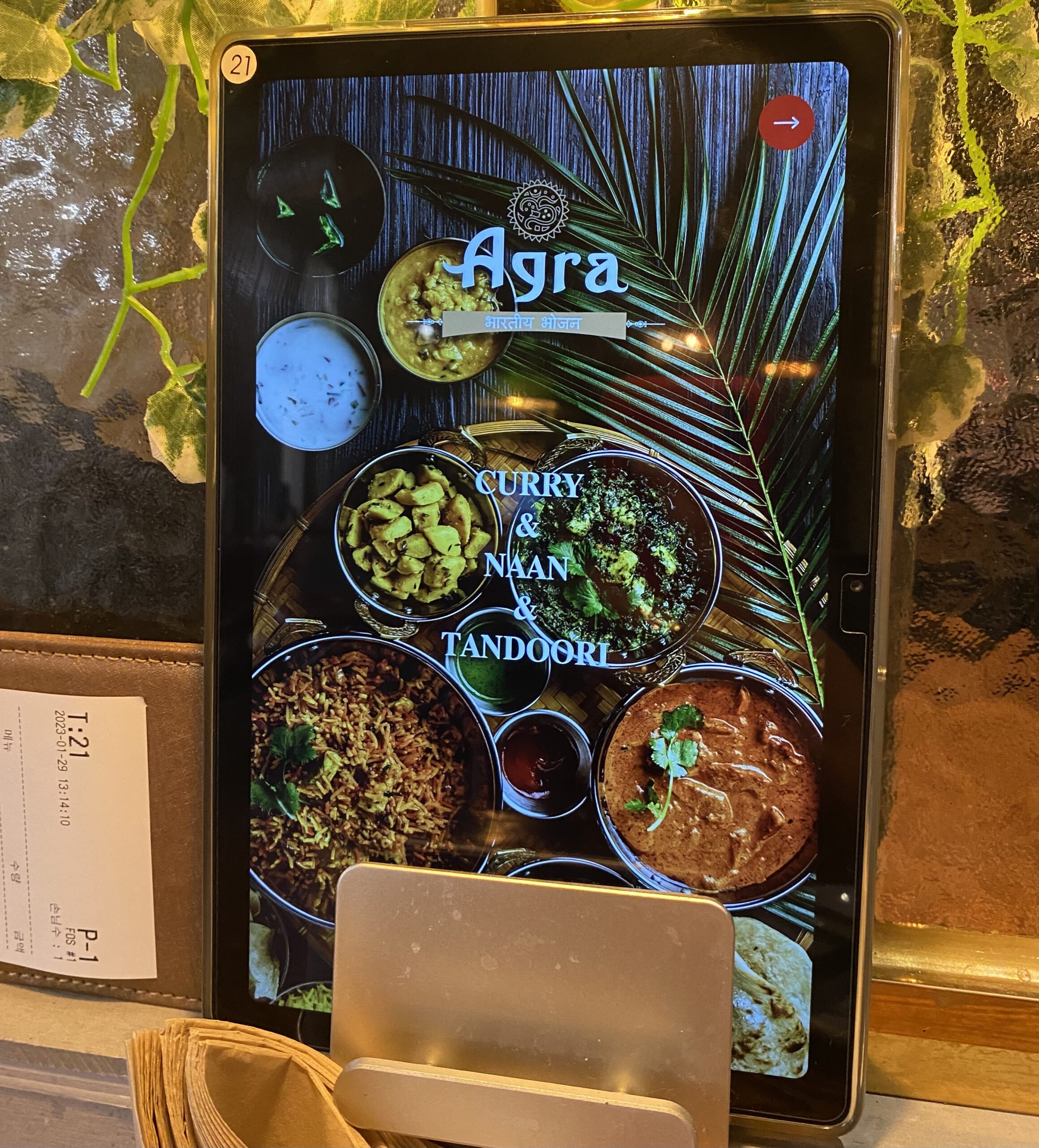 Agra is a Indian restaurant that you can find in different places in South Korea. It is well known for the food and is very popular among people who love Indian food.
Open since 2008 the restaurant had a great success in South Korea which helped it become a brand and expend all round South Korea.
You will find Agra in Daegu, Daejeon, and a few places in Seoul like COEX Mall, or Itaewon.
Even though Agra is a brand now, it is still a good restaurant where you can enjoy traditional Indian food like naan, lassi (fermented milk), chicken (korma, butter, masala etc.)