Let me introduce you 3 water places you have to visit in Seoul
First, let me present you Hangang river. The Hangang River flows through the capital city of Seoul, starting from three smaller streams in the central areas of Gangwon-do, Chungcheongbuk-do, and Gyeonggi-do. The river has witnessed the history of the Korean people for over five thousand years, through good and bad times. The riverside parks offer a nice retreat for the citizens of Seoul.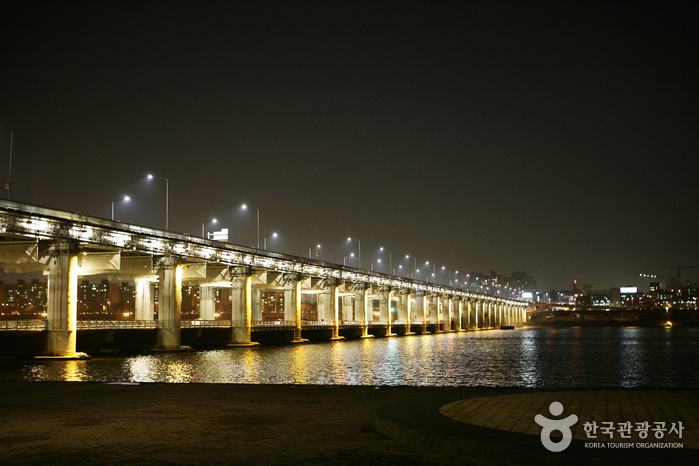 Second, here is Nodeulseom Island.
Originally called Jungjido Island until the 1950s, Nodeulseom Island is an island floating in the middle of the Hangang River. Nodeulseom Island was left abandoned for the next 50 years until 2005 when the Seoul Metropolitan Government purchased the property. After series of planning and changes, the island opened in 2019 as public recreational area while preserving most of its original form. Nodeulseom Isand's main attractions consist of a live house, bookstore, music lounges, garden, and more, serving as a cultural entertainment spot to the public.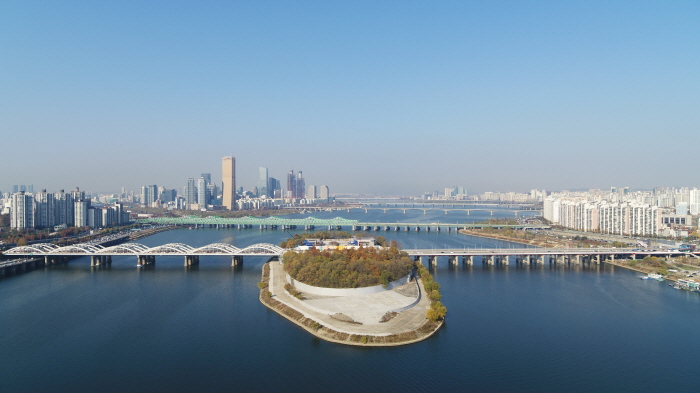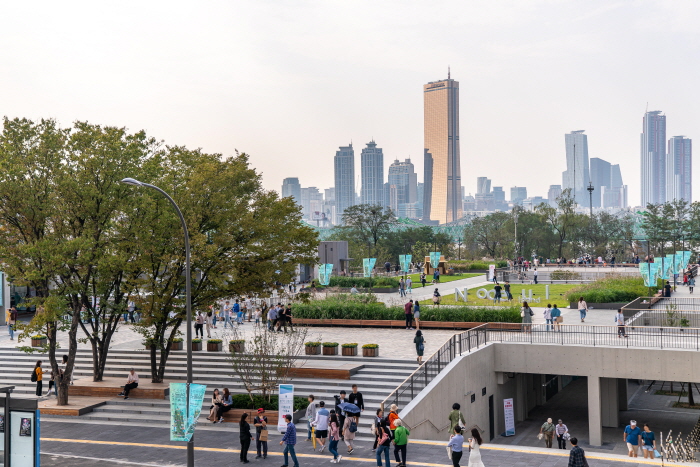 Then, let's finish with Cheonggyecheon Stream !
Cheonggyecheon Stream starts from Cheonggye Plaza, just off Sejong-ro Avenue.
Cheonggye Plaza roughly covers an area of 2,500 square meters, and is located at the starting point of Cheonggyecheon Stream. At the plaza, there are plaques that provide detailed commentaries on the 22 bridges that span the stream, as well as a number of graceful fountains that add to the ambience of the area. The area commemorates the Cheonggyecheon Stream Restoration Project, and also symbolizes gathering, harmony, peace, and unity.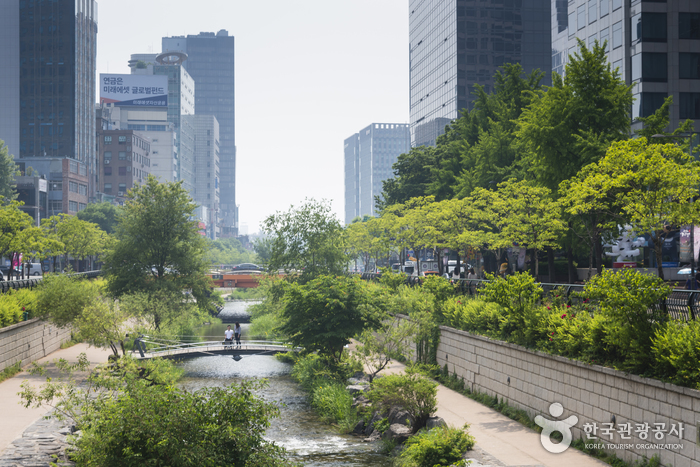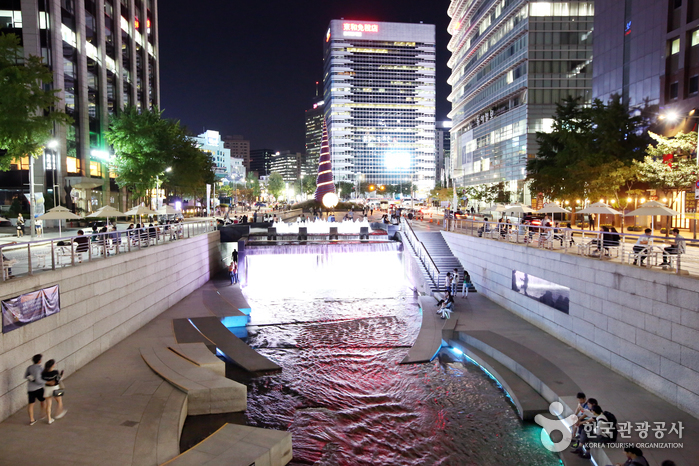 Thanks for reading ! 🙂 
Emilie from Etourism,