2021 Korean Autumn Foliage with Etourism Korea
Due to COVID-19, It is popular to enjoy nature outdoor rather than indoor activities.
Etourism also enjoyed and had autumn foliage tour & hiking, Trekking tour with customers at this autumn.
Autumn Foliage peak season is about 2-3 weeks in Korea.
Even if we don't travel far away, We could easily experience the beauty of Autumn on the street.
Also, fallen leaves can be said to be one of the beautiful scenery of autumn.
Etourism has been to the most famous autumn leaves tourist spots in Korea this fall.
Let us feel the Korean autumn with the following pictures which we took.
Shall we go ?
1. Gyeongbuk Mungyeongsaejae Provincial Park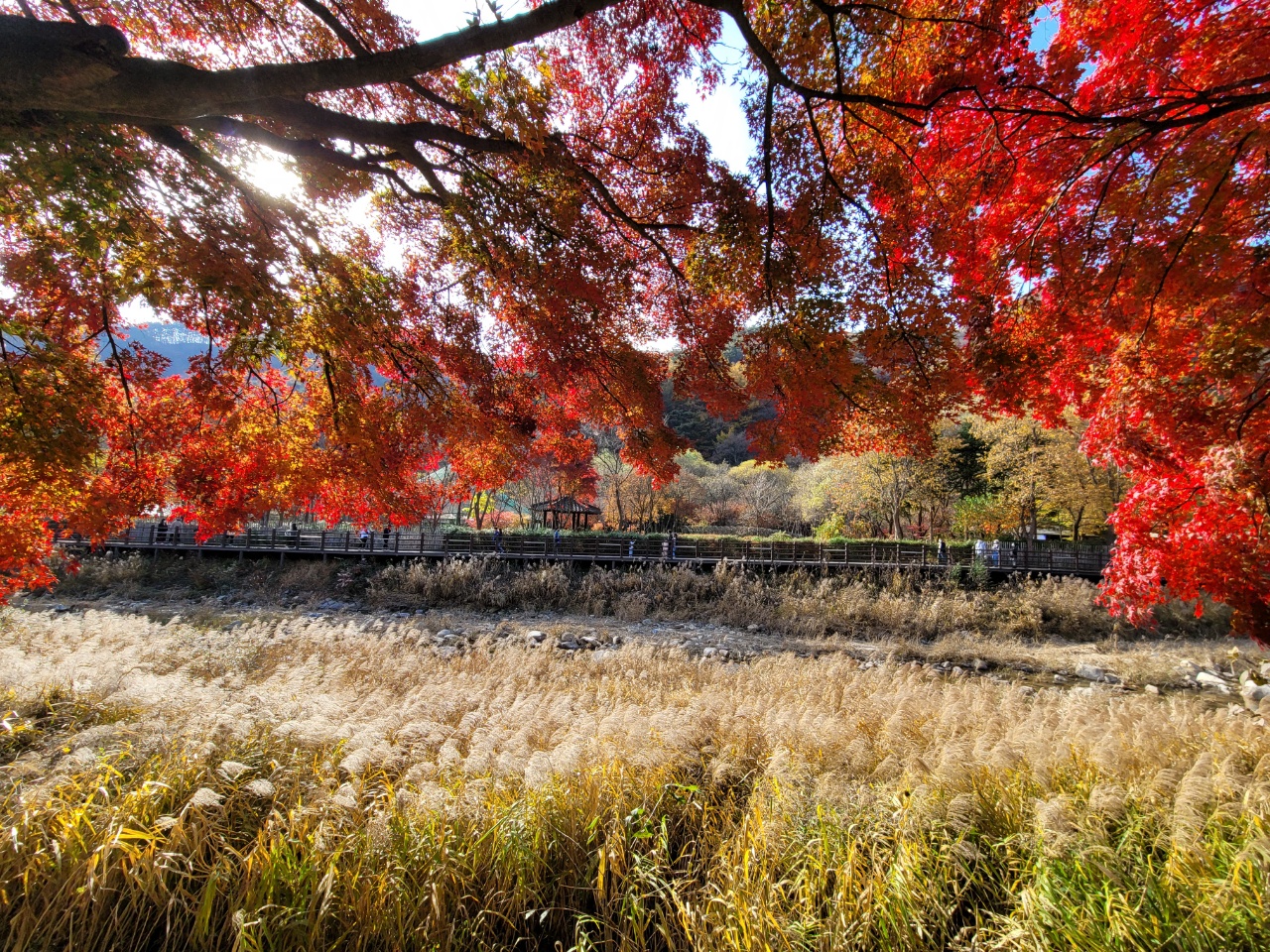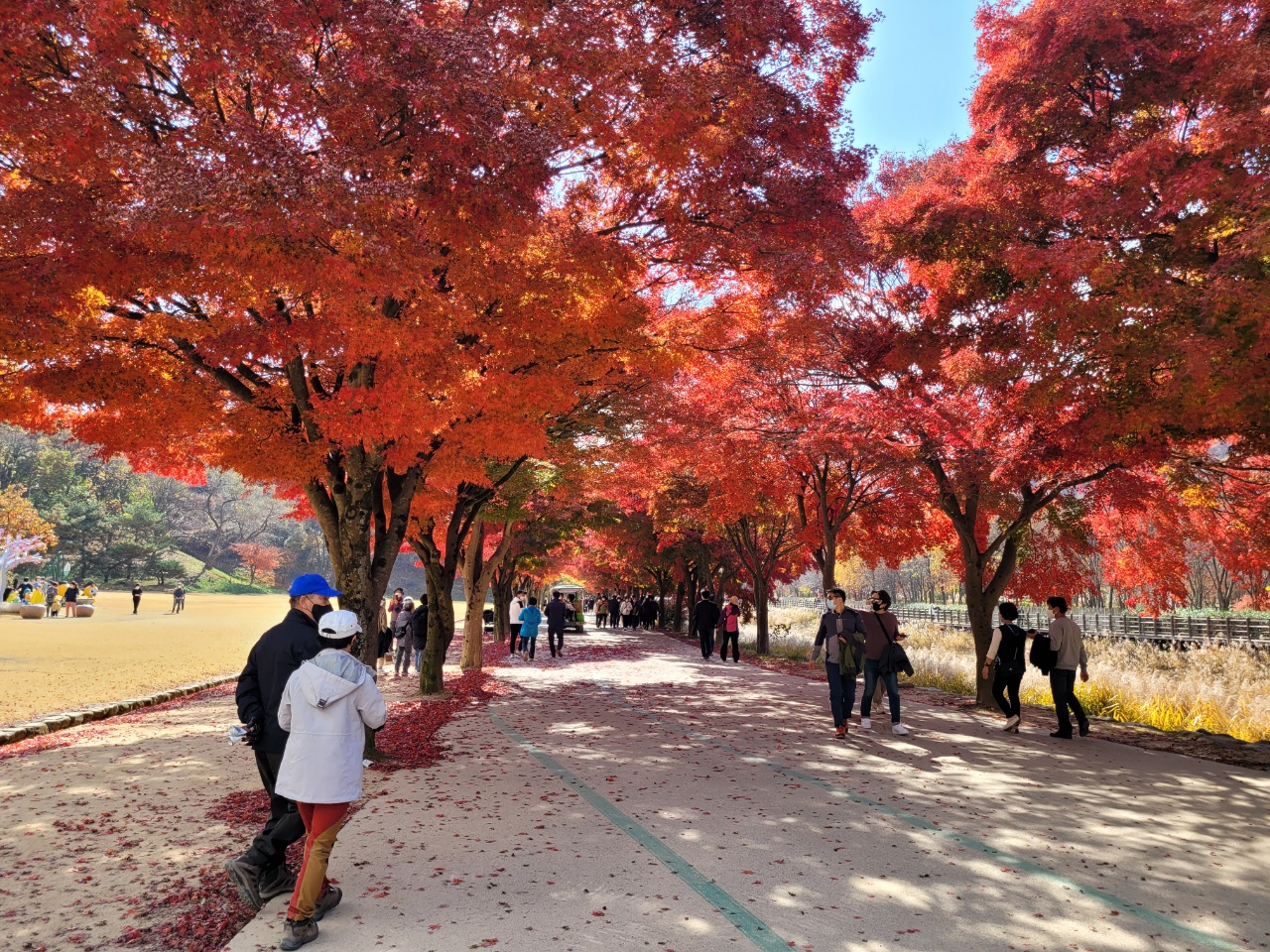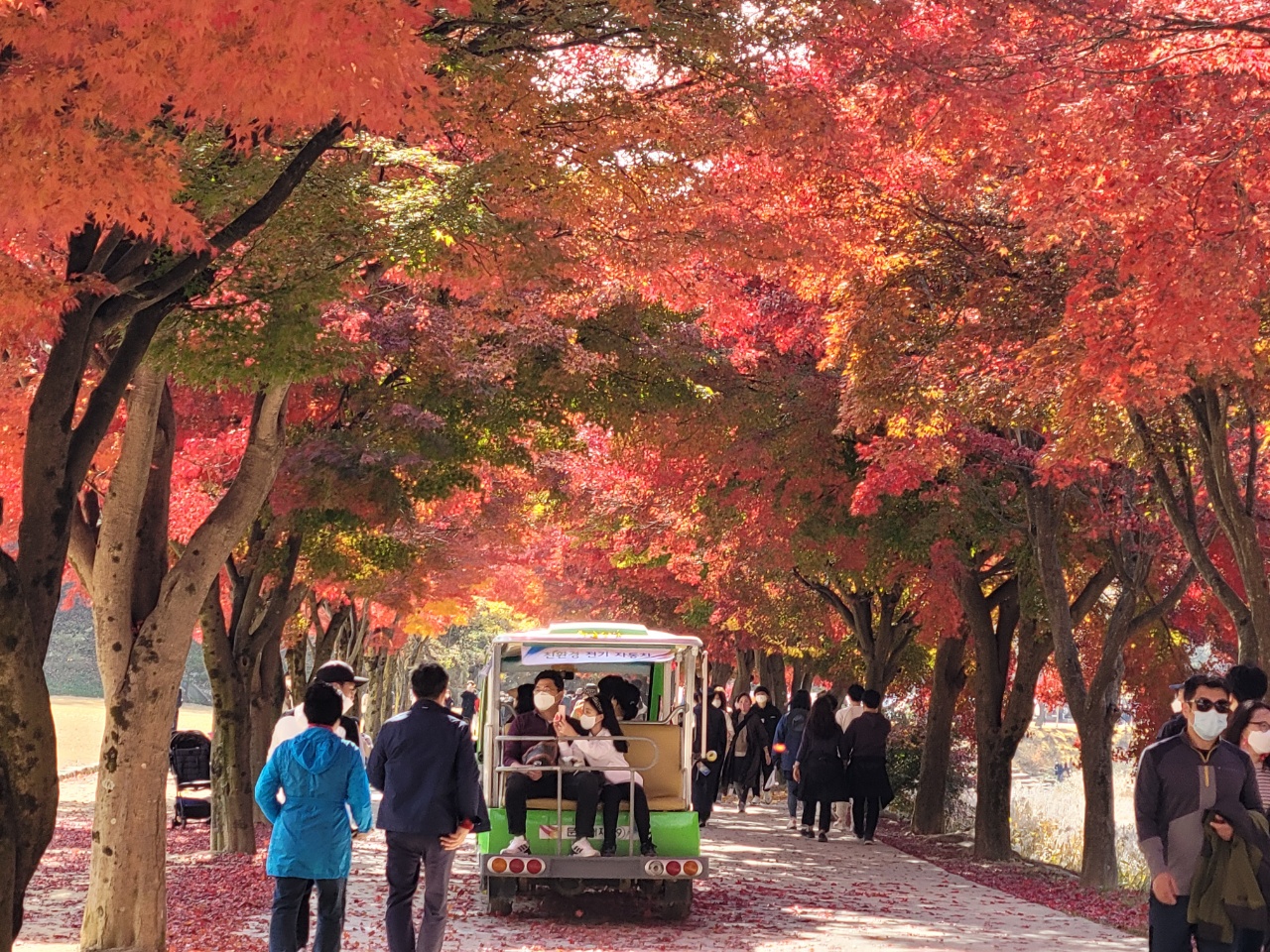 2. Gyeongbuk Bonghwa Cheongryangsan Provincial Park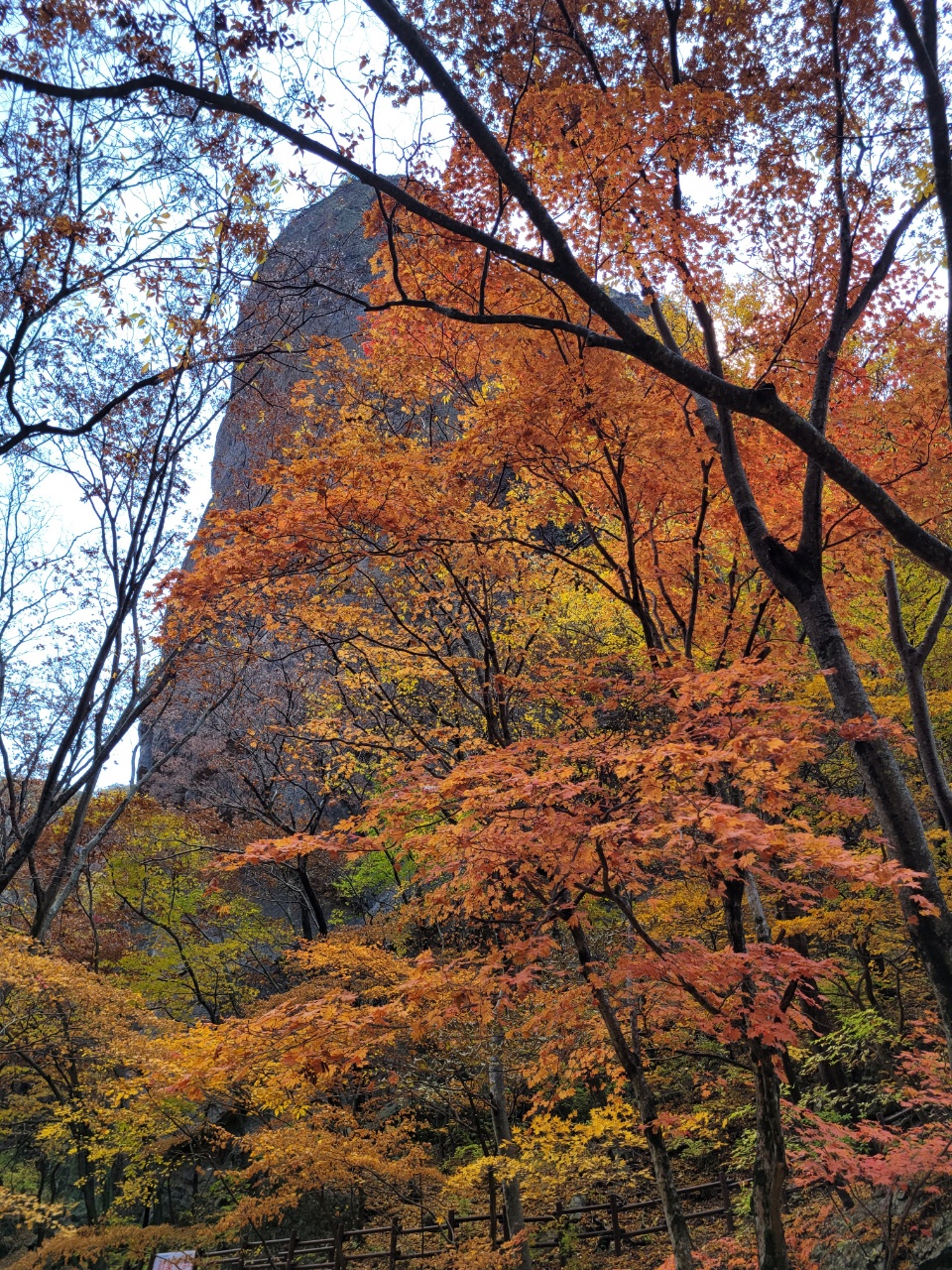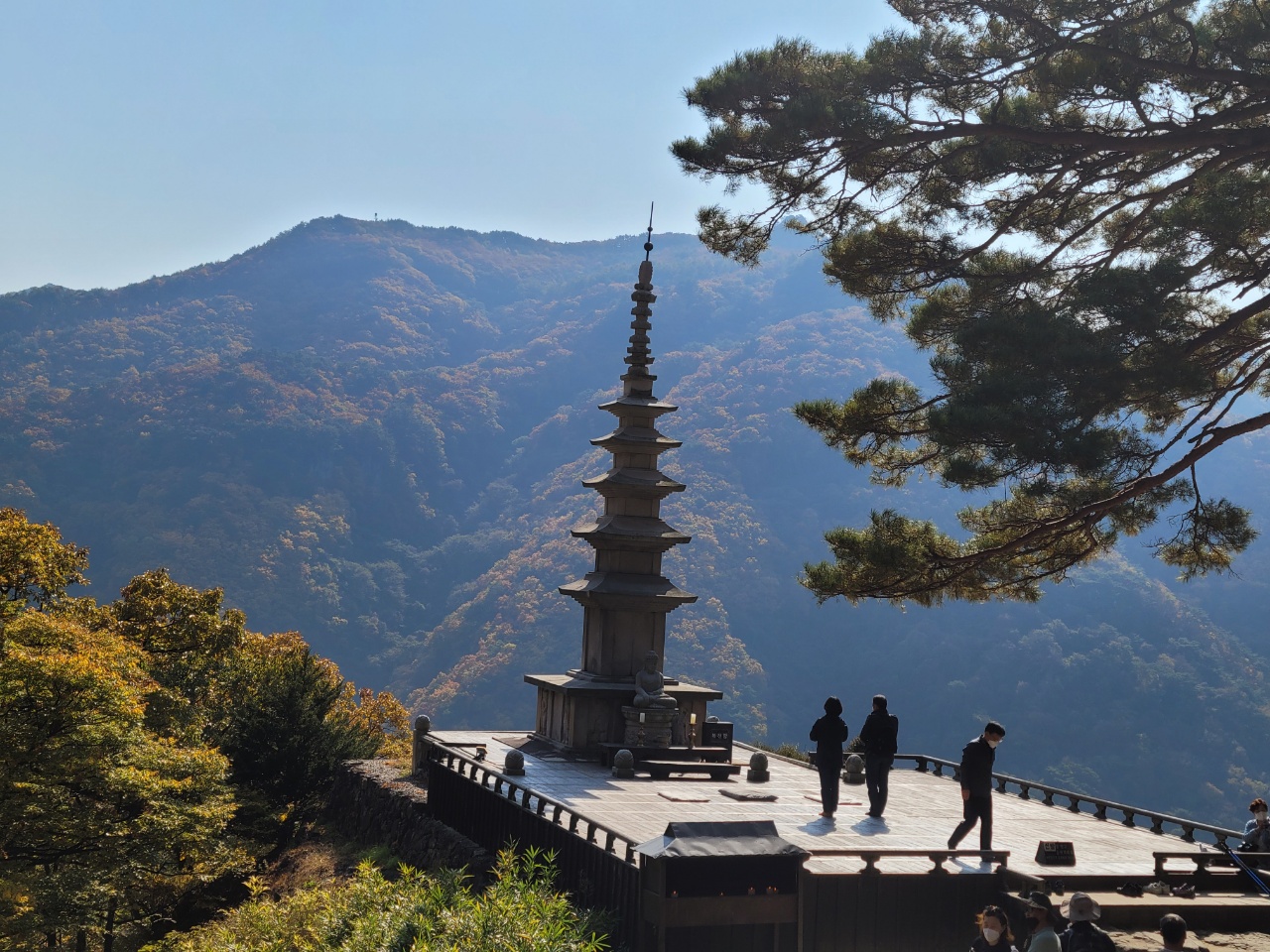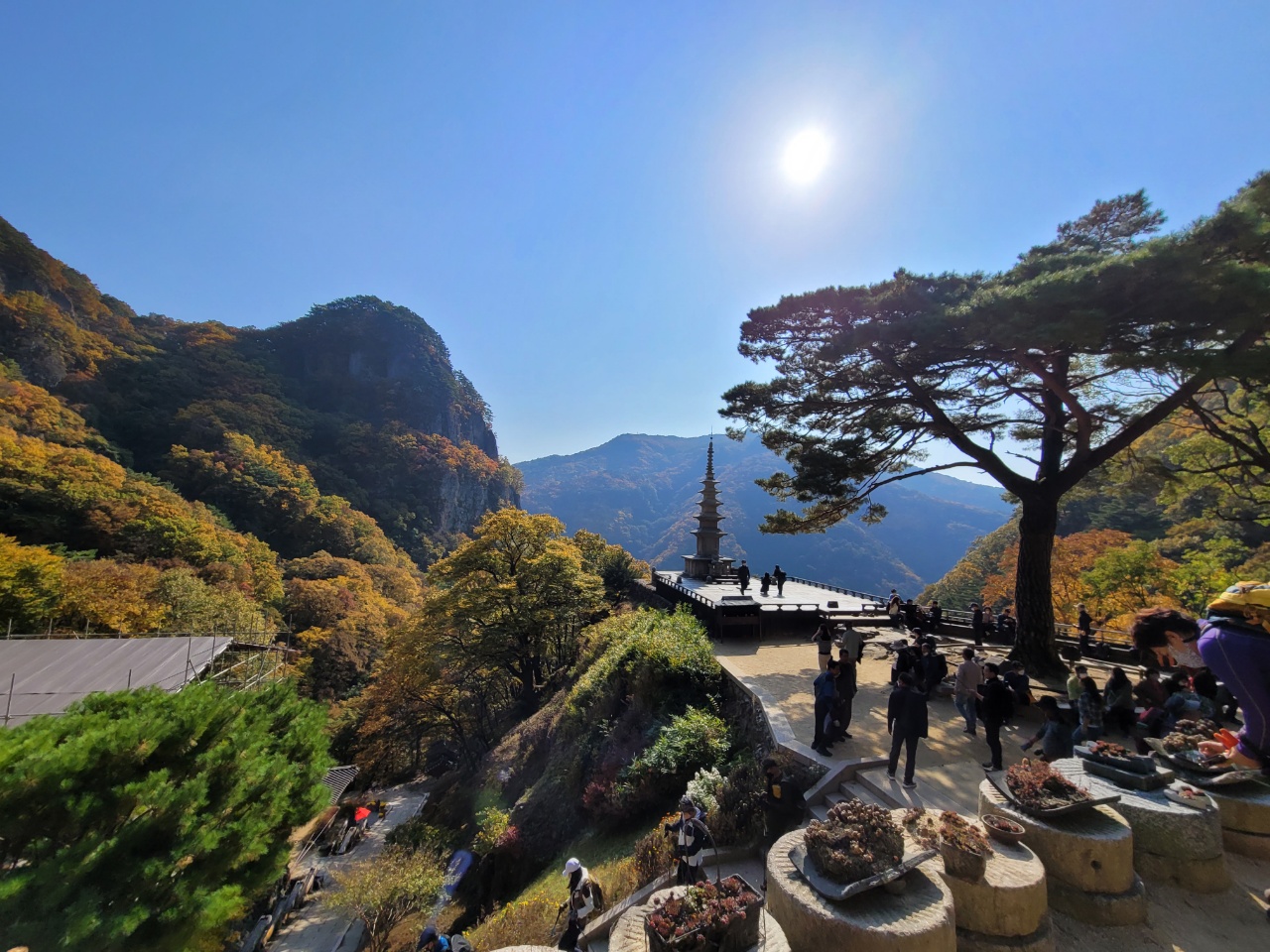 3. Seoraksan National park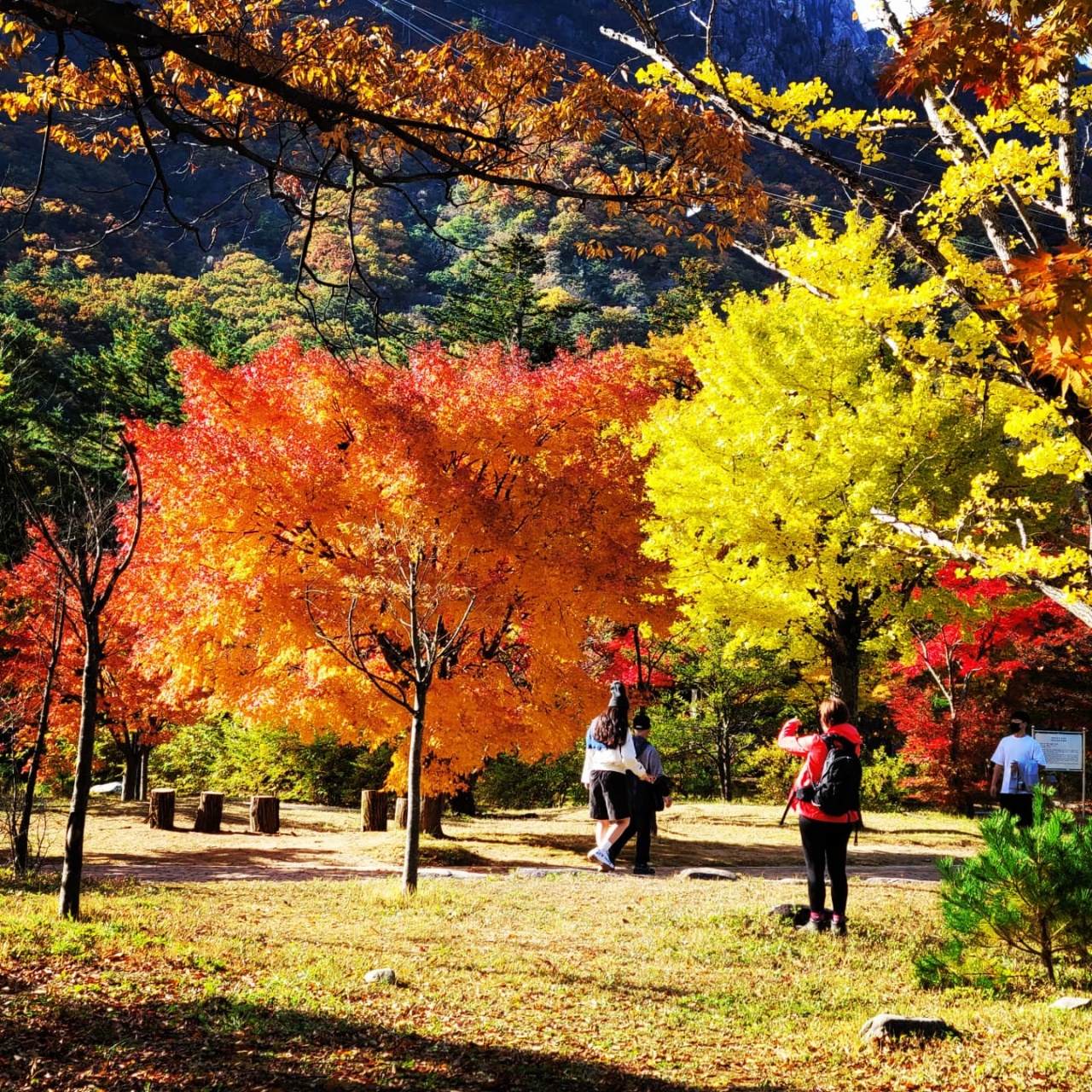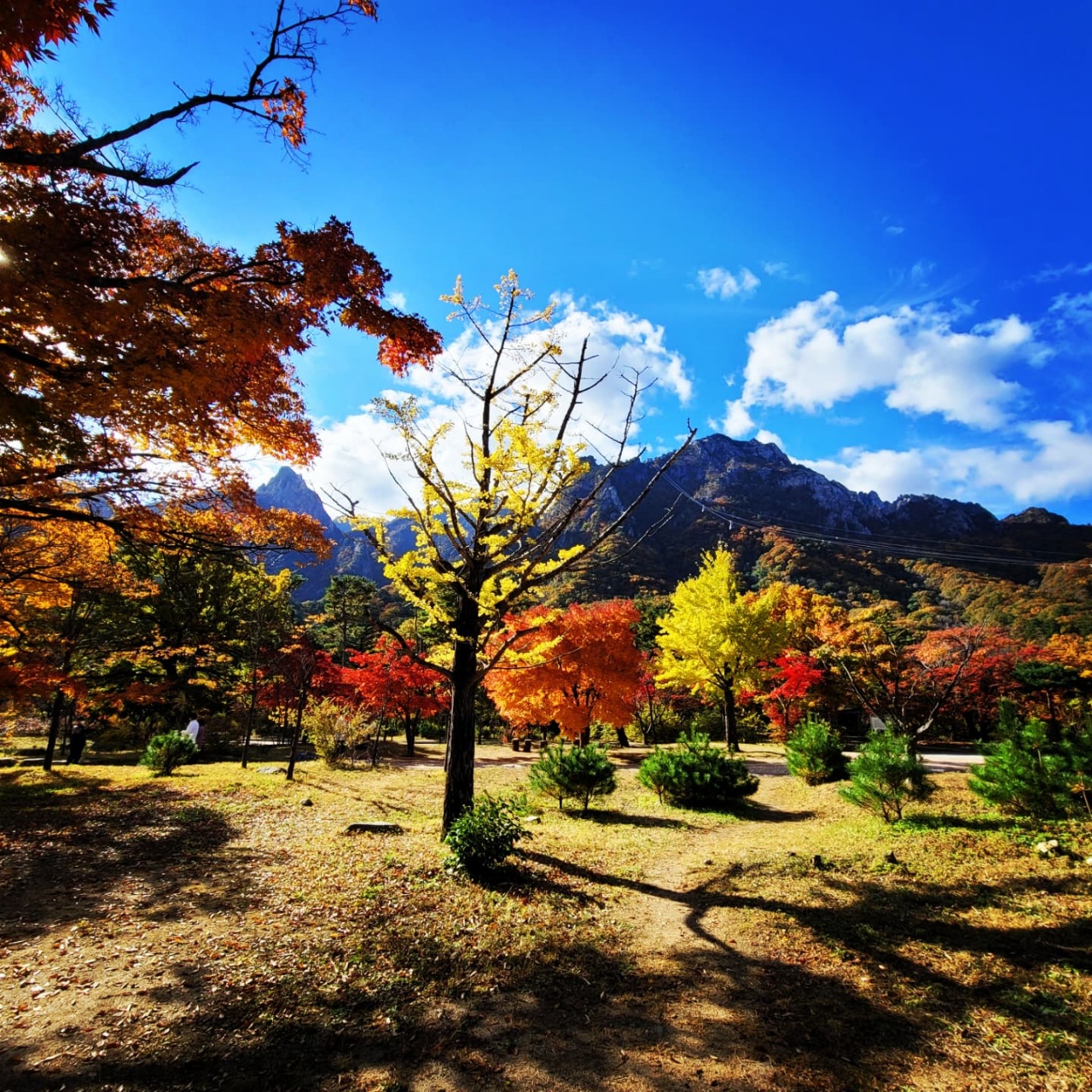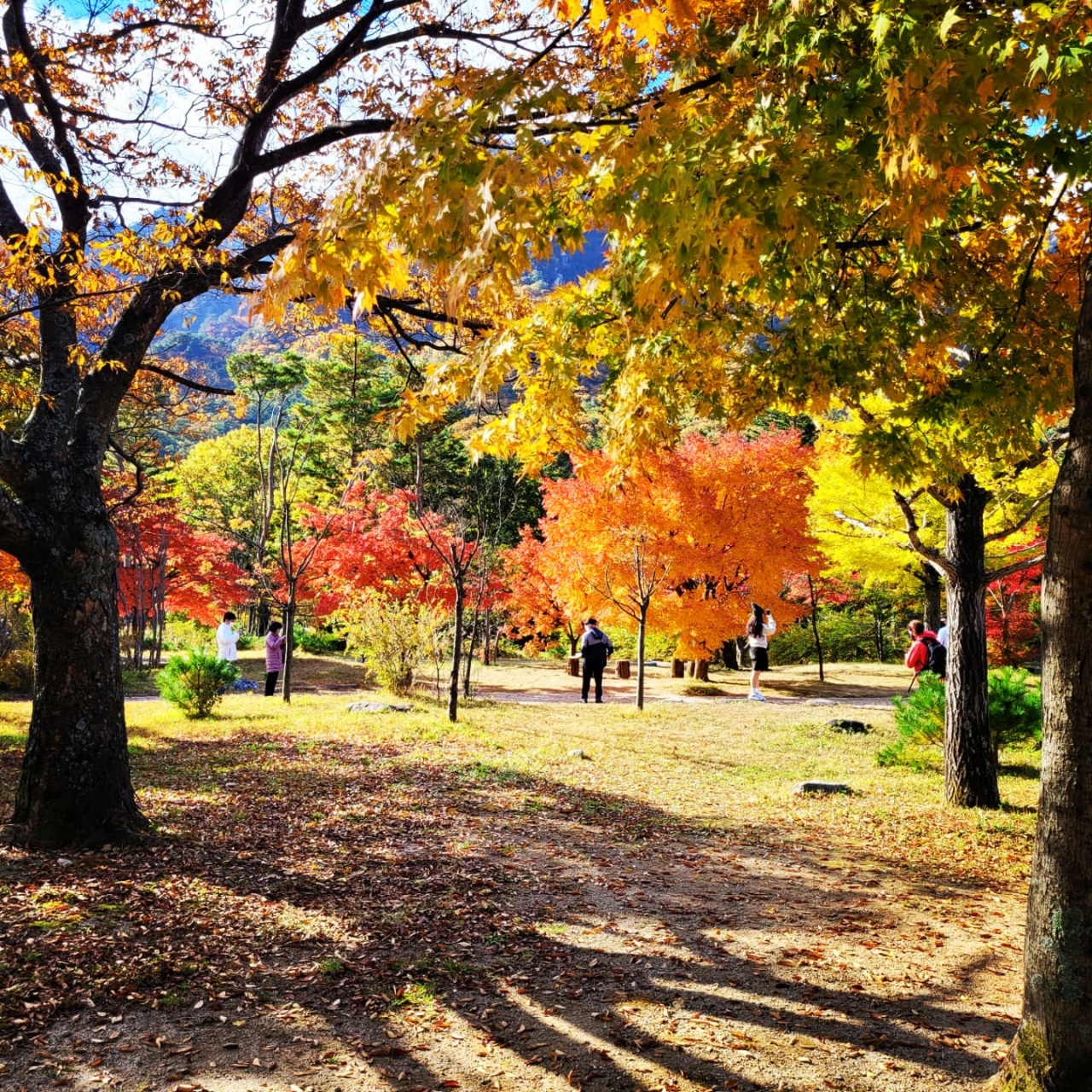 4. Gyeongbuk Andong Dosanseowon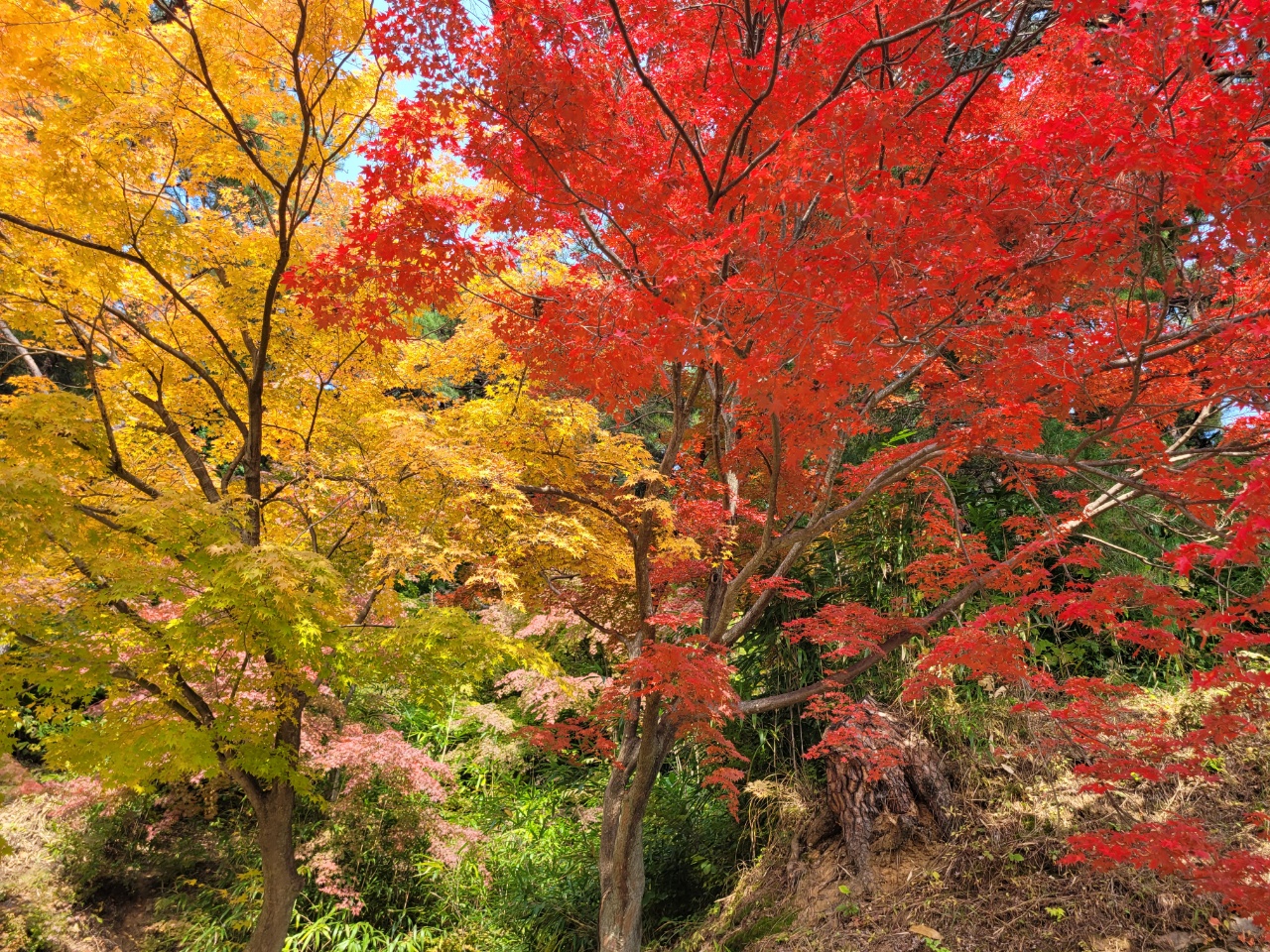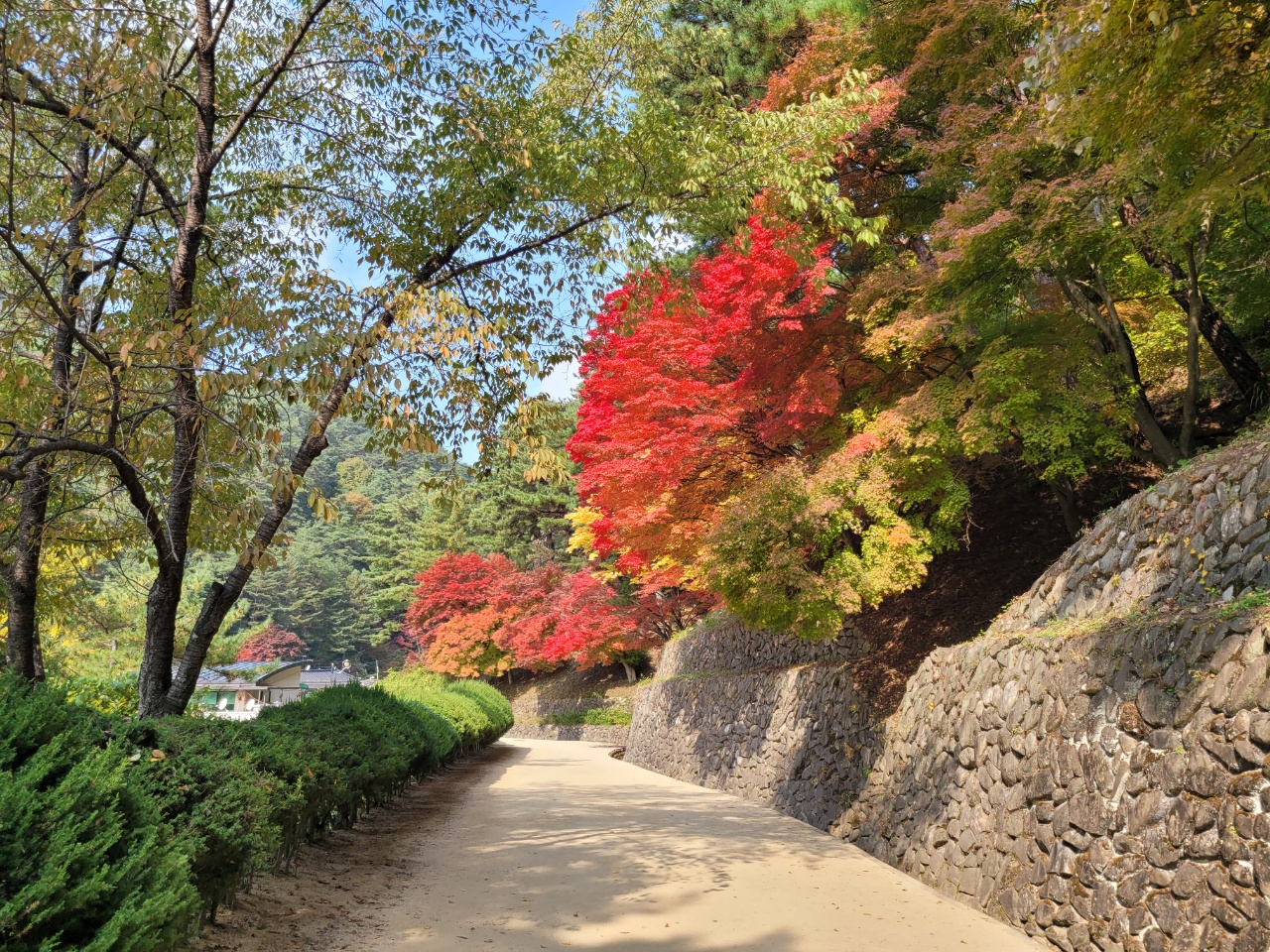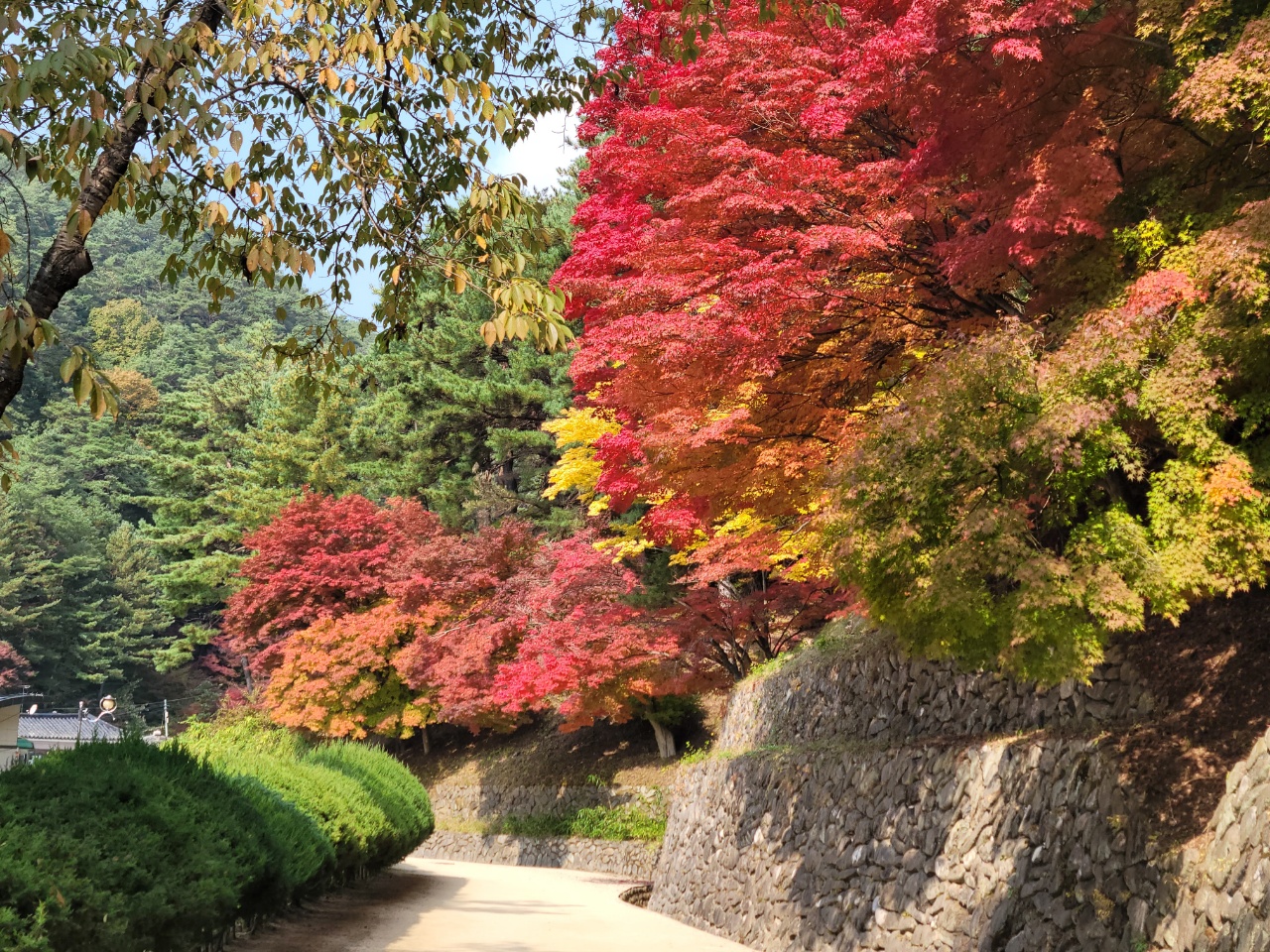 You can enjoy very beautiful maple trees and maidenhair trees as shown in these pictures in Korea autumn season. For those who want to feel the beauty of Autumn in Korea 2022 or those who want to enjoy Korean winter 2021, Please feel free to contact us anytime.
Experience four seasons in Korea would be nice if you are with Etourism Korea!
Thank you !
Emily from Etourism